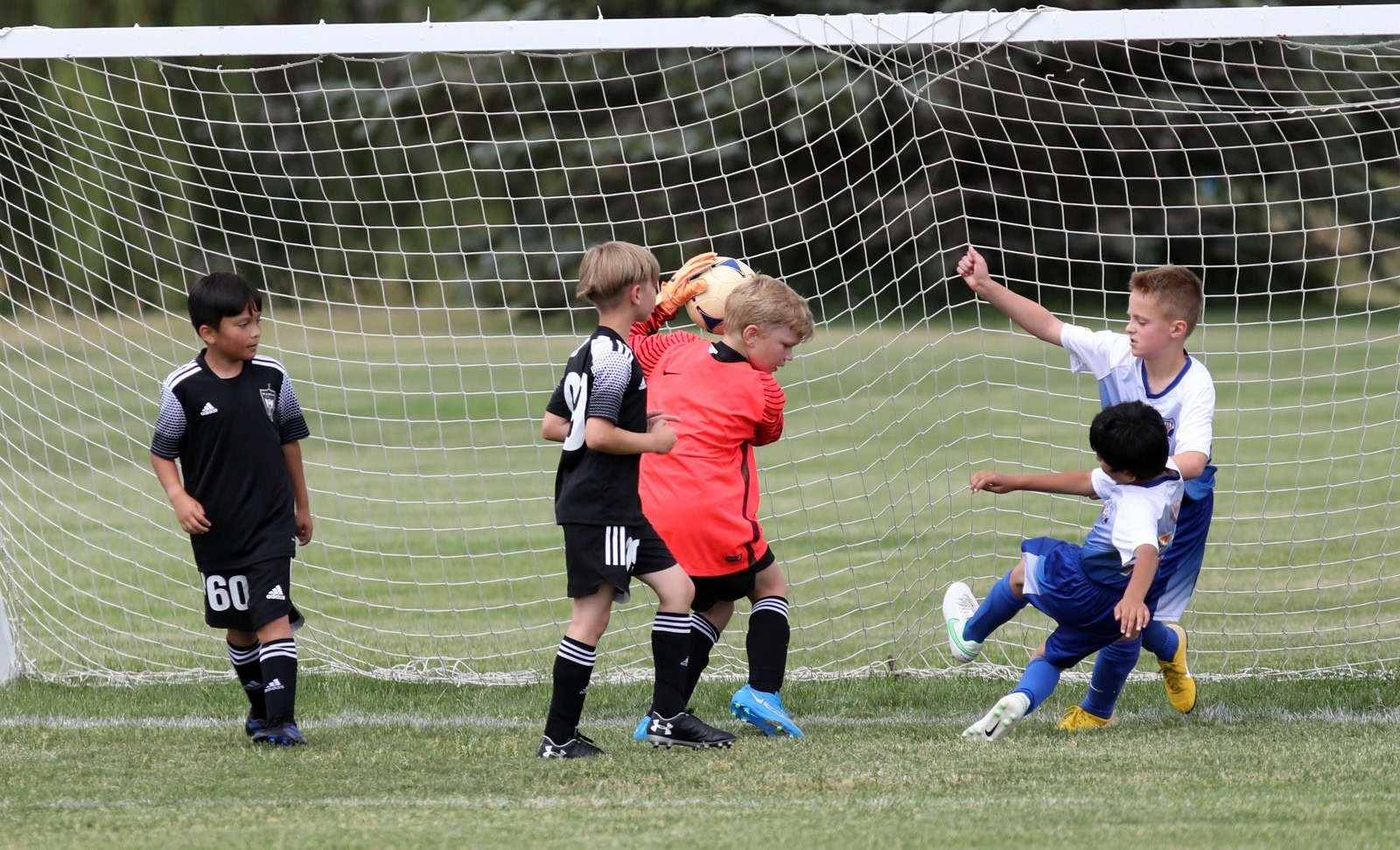 Pardon me while I grumble a moment about a part of my job as a sports photographer.
The bane of my career has been covering events where there is no player roster available.
While I realize for most people it's not the most vital and pressing issue of the day in the world. For me it is the popcorn hull stuck in my teeth when it comes to doing my job.
I admit I am spoiled by glossy programs listing names and player numbers as well as statistics I don't necessarily need when I cover college and high school games. But as the old saying goes, you don't know what you've got until it's gone.

It isn't any one sport where this can be a problem. Most recently it was soccer at the Hub City Soccer Club's Dacotah Bank Cup tournament. I've run into the same issue at YMCA basketball, youth wrestling and youth hockey to name just a few.
I realize printing costs money and not everyone needs or wants a program. So I am content with just a list of player names and numbers from each coach of the teams I am photographing, but even that isn't always available.
At that point it's usually mom to the rescue. Seriously, I go find a mom watching the game and ask as nicely as I can if they would be so kind as to write down the names and numbers of the players on the team. And to be honest, they don't have to help, but they are ALWAYS obliging.
You might be asking yourself what's the big deal? Well it is quite simple. Whether I am working for a newspaper or a website, any photo I make needs to have names. I can't say boy at left shoots the basketball over boy at right. That won't fly. And that mom who helps me out knows how much it matters that her kid's name could end up in print. One more thing, mom wants to make darn sure that the name is spelled correctly as well.
So while I may grumble, it's only because I want to be able to have the information I need to write my cutlines accurately and quickly. When I have that info in hand it allows me to concentrate on covering the action on the playing field.
To all those moms out there – I can't thank you enough for your help.