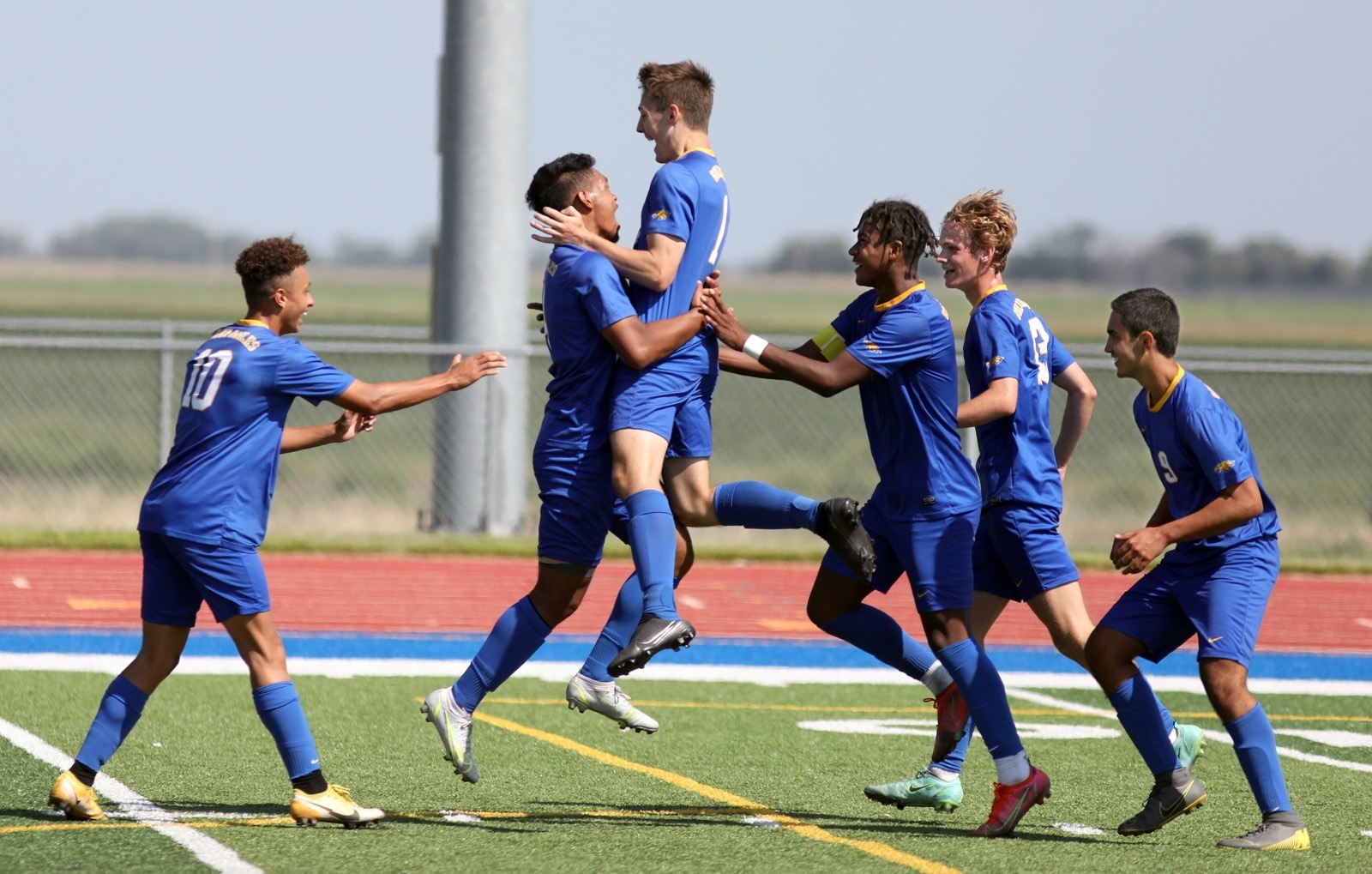 In an effort to make purchasing the images I make for this website more accessible, a link has been created which should make things easier for everyone.
After I left my position as a newspaper photographer and Dave Vilhauer asked me to help him with this site, I decided to start my own freelance/contract photography business. I had no interest in starting my own website, knowing the bulk of the images I would create would be seen here.
So when it came to the idea of the public wanting to buy my work there was a large gap in making that happen. Without my own website there was no way consumers could easily and electronically make a purchase. Knowing how much work and expense there is in getting a website up and going, I just wanted a simple solution.
I have made some sales since this venture began in February but the buying process has been rudimentary at best. Customer emails me, I email back with details, they snail mail me a check and I email the digital file of the image.

Now having a link on each page will make the process much easier. You click the link, fill out the form describing the image you are wanting and when it was published along with your email address and submit your credit card information. Then within a few days I will email you the digital file of the image.
The images are in fact digital files, not an actual physical print. The file is high resolution, not the lower resolution images displayed on the site. That basically means it will be large enough to make it into a poster or even larger print if you so choose. And because it is a digital file that is yours to use forever, you can share it, make holiday cards out of it or anything else you can think of as long as it is for your personal use. You will not be allowed to republish or resell any images.
I have never been much of a salesman, so I have no idea if we will sell one order or ten thousand. But for anyone looking to acquire one of the images you have seen on this site, this new link will make it easier for you to do so.
If you have any questions about the process you can reach me at photos@sdsportscene.com