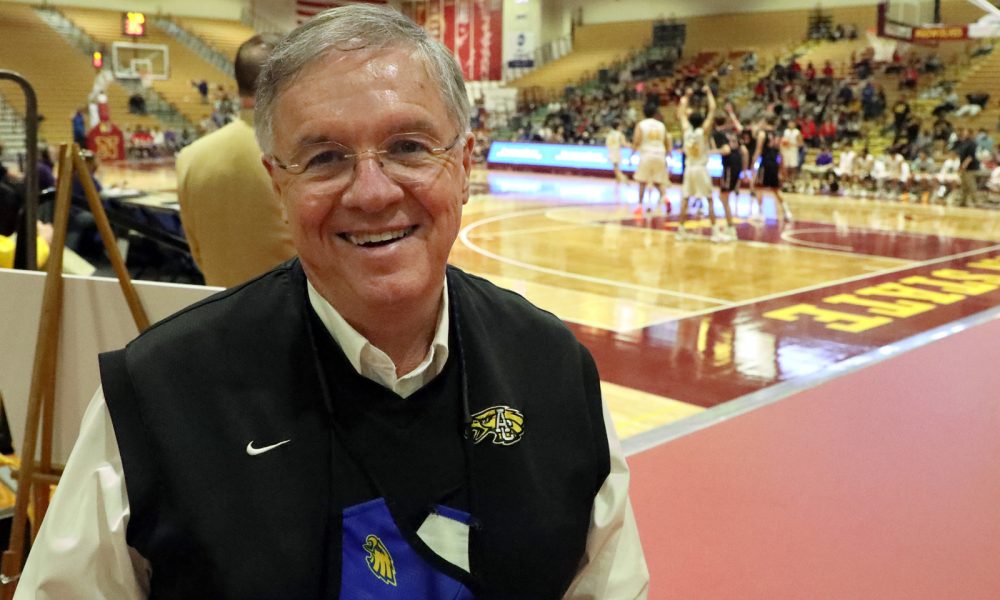 State B Notebooks
State B Notebooks
ONE FINAL TOURNEY: This year marks the final State B Boys' Basketball Tournament for Gene Brownell as Tournament Director. He is retiring as athletic director at...
MASON TURNS INTO FOURTH COACH: It has been a frustrating senior season for Chase Mason, but the Viborg-Hurley senior is trying...

PLAYING FOR OTHERS: Many Native American schools decided not to have athletics this season. Lower Brule is one of the exceptions...
More Posts