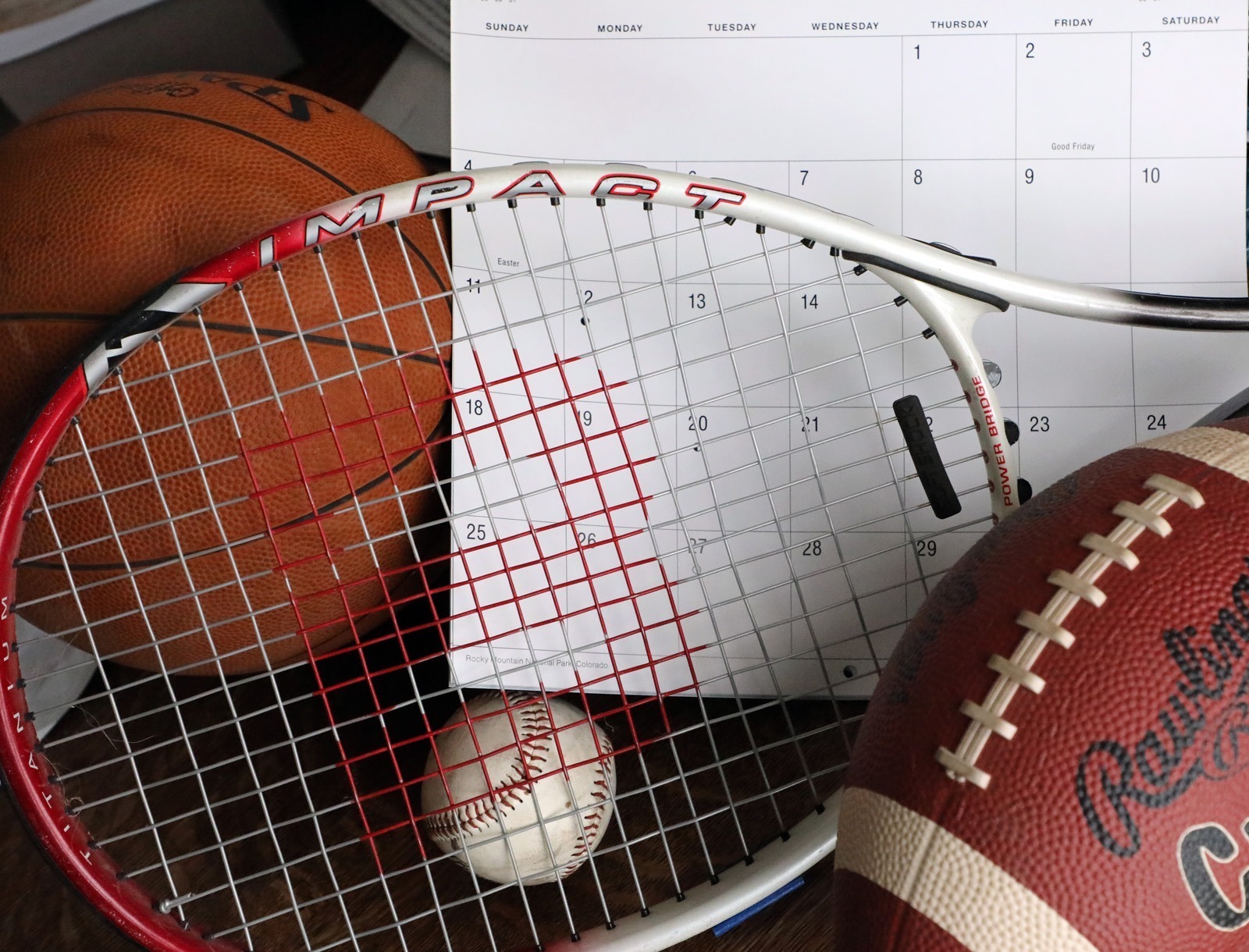 A look back at some of the sports happenings during the week of Oct. 1-7:
Last year on Oct. 7, 2022: For the first time in program history, the Northern State swim team defeated MSU Moorhead in a dual meet. The Wolves' Haley Osborne and Lilly Grebner led the Gypsy Day victory with two individual wins each.
10 years ago on Oct. 4, 2013: Only in South Dakota on a football Friday night: lightning delays in the northeast, tornado warnings in the southeast and several feet of snow in West River.
Meanwhile the next day on Oct. 5, Northern State lost its 94th annual Gypsy Days game 47-46 against Minnesota State-Moorhead at Swisher Field in an NSIC North college football game. The 93 combined points ties the record for most points scored in a Gypsy Days game. The Wolves lost in double overtime by the exact same score, 47-46, against Bemidji State in the 2001 Gypsy Days game.
20 years ago on Oct. 4, 2003: Pierre native Brad Lowery won the 8,000 meters in 24 minutes, 50 seconds to pace SDSU to the men's championship of the Roe Granger Cross Country meet hosted by Northern State in Aberdeen.
30 years ago on Oct. 2, 1993: Gretchen Bouton scored 12 points to lead the Aberdeen Central girls' basketball team past Milbank 57-41. Renee Reidburn scored 15 for the Bulldogs.
40 years ago on Oct. 1, 1983: Class B's third-ranked Ipswich girls' basketball team defeated Class A's eighth-ranked Pine Ridge 52-45. Ipswich (8-0) was paced by Carol Clemen (18 points) and Mary Ann Heinz (17 points and 11 rebounds) while Lisa High Wolf scored 18 for Pine Ridge.
50 years ago on Oct. 3, 1973: Bob Beattie will manage the Aberdeen Smittys next season. He will replace Reedy Fossum, who retired after his 27th season with the American Legion baseball program.