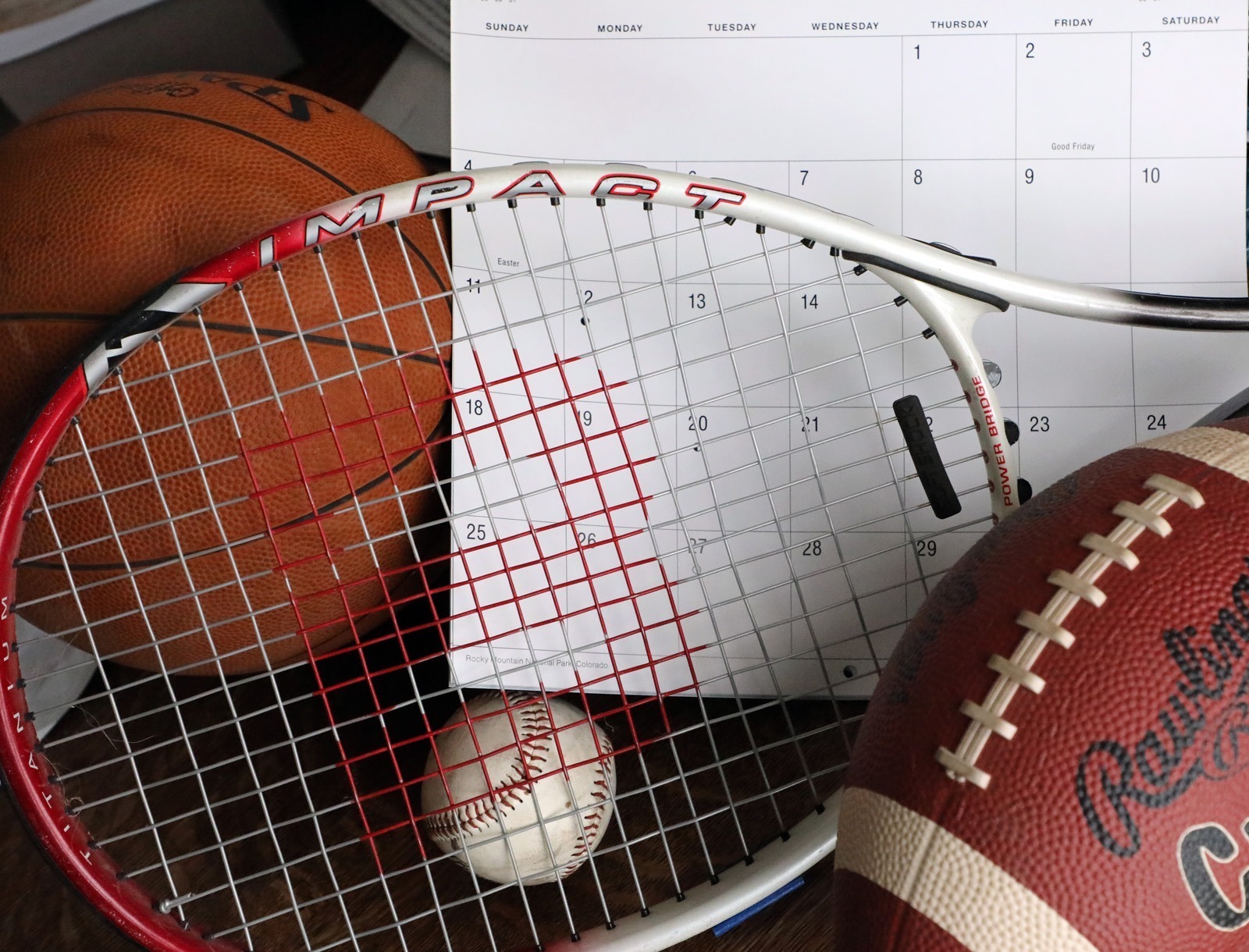 A look back at some of the sports happenings during the week of Sept. 24-30:
Last year on Sept. 30, 2022: Herreid/Selby Area senior Brenden Begeman led his team to a 66-26 win over Northwestern with 277 yards rushing and five touchdowns. Begeman now has 5,271 yards rushing in his career, becoming the 16 th high school player in state history to reach the 5,000 yards rushing milestone. Meanwhile, two of the best nine-man football teams in the state put their defenses on display in Warner's 8-6 win over Hamlin. Warner was rated second in Class 9A and Hamlin third in 9AA. Hunter Cramer had a huge game for host Warner with his second-quarter, three-yard TD run and follow-up two-point conversion pass to Landon Jensen, 17 tackles and an interception. Tyson Stevenson scored on one-yard TD for Hamlin in the fourth quarter, but the Monarchs stopped the two-point conversion.
10 years ago on Sept. 27, 2013: The Aberdeen Roncalli football team scored nine TDs in the first quarter in a win over Tiospa Zina.
20 years ago on Sept. 30, 2003: One of the first assignments for Aberdeen American News sports intern Mike Corpos was to write about a quarterback in his own California back yard 1,700 miles away from Aberdeen. Corpos, a graduate of San Jose (CA) State University and former editor of that school's newspaper (The Spartan Daily), wrote a feature story about San Jose State starting QB and Pierre native Scott Rislov.

30 years ago on Sept. 24, 1993: Hamlin football coach Arlin Likness and South Dakota Tech women's basketball coach Barb Felderman were named the alumni coaches of the year at Northern State.
40 years ago on Sept. 30, 1983: St. Francis defeated Pine Ridge 20-8 to end a 24-game football losing streak. Ironically, St. Francis had won 12 games in a row and when that streak was stopped in 1981, the 24 losses followed.
50 years ago on Sept. 30, 1973: Retiring sports editor Larry Desautels wrote his final column for the Aberdeen American News. Desautels, who started for the paper in 1935, wrote that Onida High School multi-sport standout Bill Jordan was the best athlete he covered at Northern State.