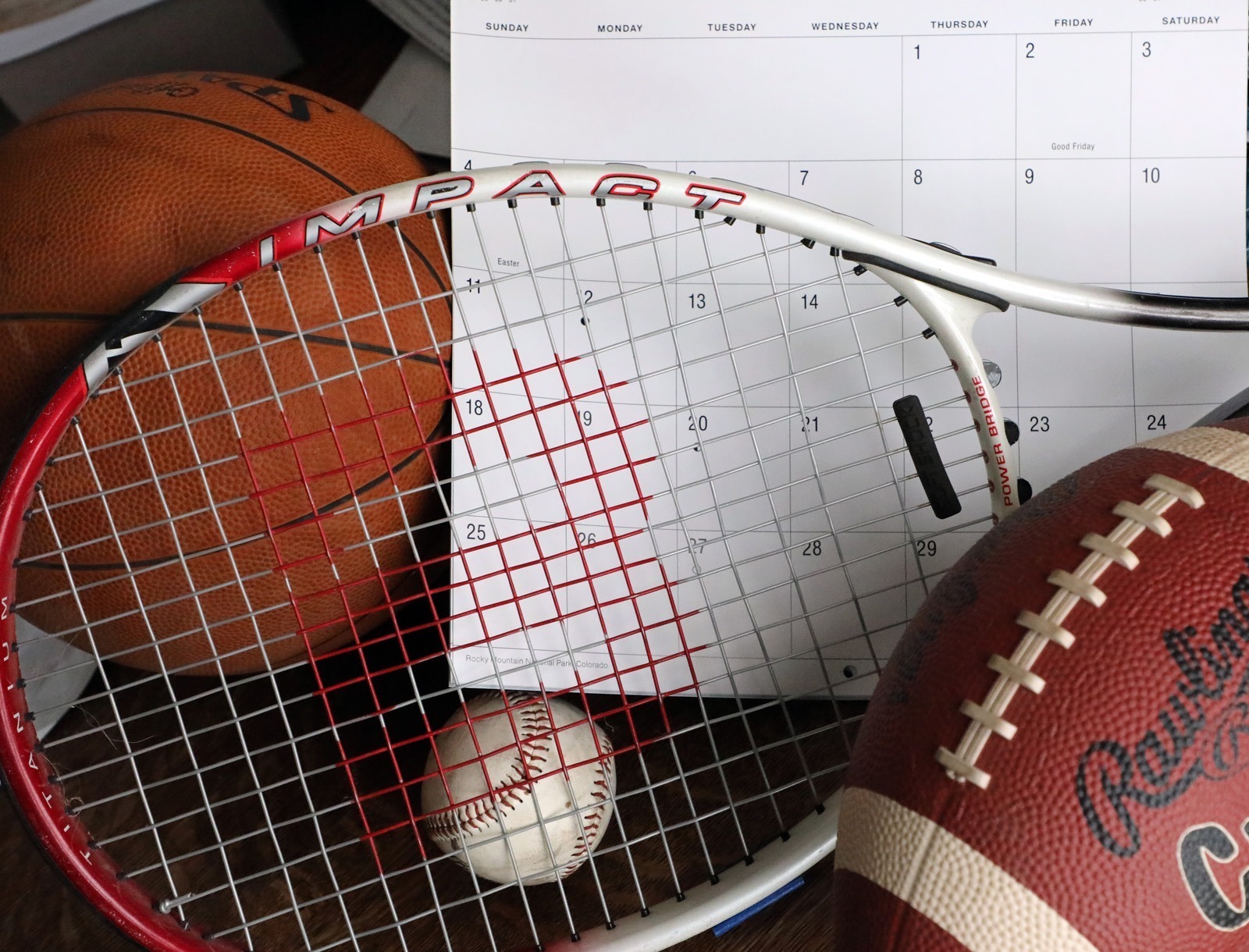 A look back at some of the sports happenings during the week of Oct. 8-14:
Last year on Oct. 8, 2022: Four of South Dakota's 11 college football teams were at home Saturday and they drew 29,434 fans, mostly at Brookings and Aberdeen. The second largest crowd (19,332) in the history of 6-year-old Dana J. Dykhouse Stadium saw SDSU defeat USD 28-3 while the largest crowd (7,064) in the history of the 2-year-old Dacotah Bank Stadium saw Northern State defeat Winona 42-21. Both stadiums were sold out while about 1,500 fans each saw Sioux Falls defeat visiting Southwest Minnesota State 35-14 and Mount Marty lose 44-29 to Dordt in Yankton.
10 years ago on Oct. 8, 2013: Michael Duch won the State A golf championship, the first Aberdeen Roncalli boy ever to do so.
20 years ago on Oct. 11, 2003: Aberdeen Central defeated Pierre 3-1 to win the State A boys' state soccer championship. The Golden Eagles became the first non-Sioux Falls boys' team to win the title in the six-year history of SD High School Activities Association-sanctioned state tournaments.
30 years ago on Oct. 8, 1993: Pete Peterson kicked a 20-yard field goal with 32 seconds left to give Aberdeen Central a 17-14 win over host Mitchell. Sterne Aikin ran for 172 yards and two touchdowns for the Golden Eagles.
40 years ago on Oct. 14, 1983: Clark Kraemer ran for three touchdowns and passed for another to lead Aberdeen Central over Watertown 28-26. Jess Dillavou kicked four important PATs for the Golden Eagles. Bob Sheehan scored three long TDs for Watertown on a 42-yard run, an 85-yard kickoff return and an 89-yard punt return. The other Arrow TD came on an 86-yard kickoff return from Pat Good.
50 years ago on Oct. 12, 1973: Aberdeen Central got touchdown runs from Ron Schreiber (58 yards), Brad Olson (10) and Dave Naasz (1) to defeat Madison 23-6. The Golden Eagles also got a 17-yard field goal and two PAT kicks from Dave Syhre.