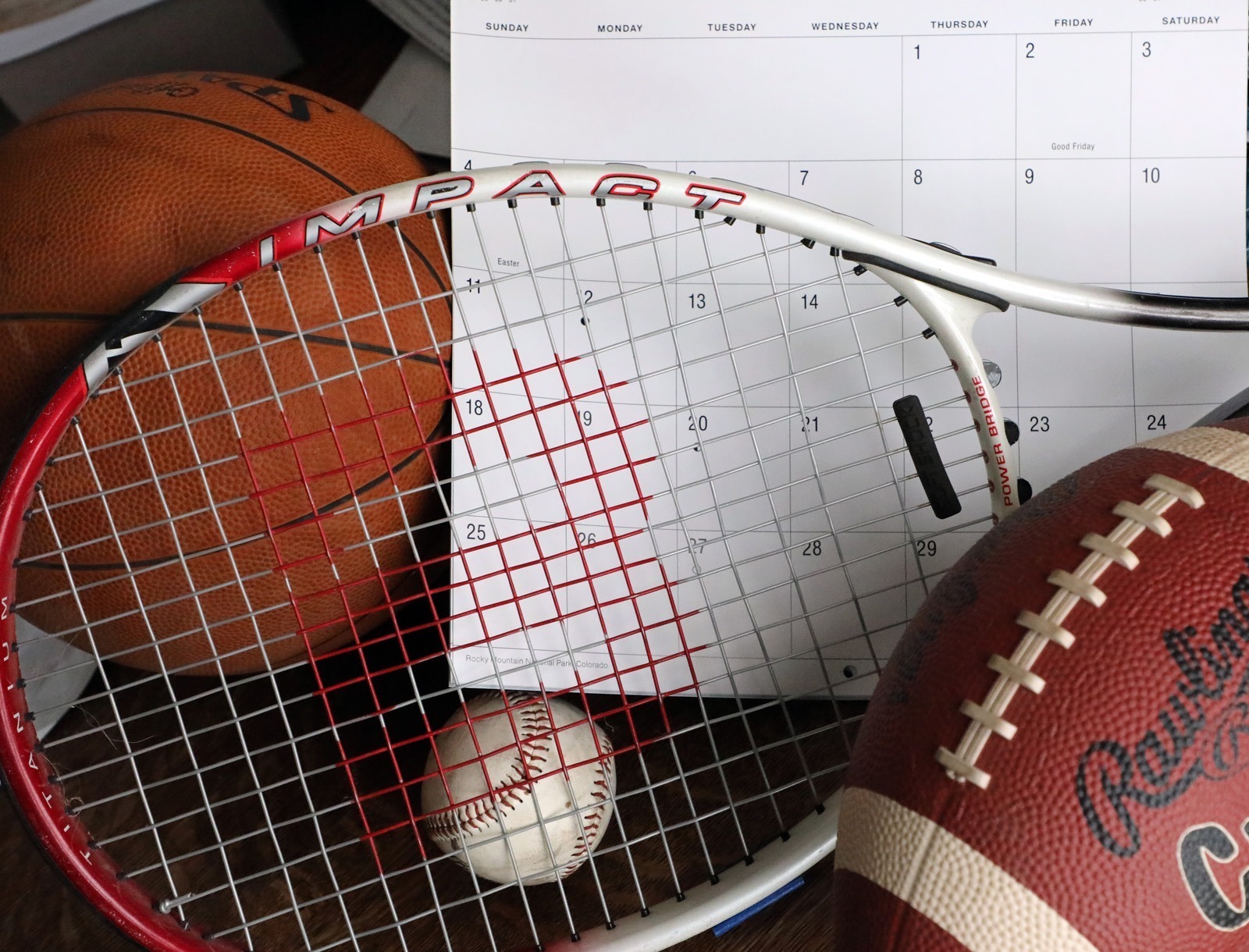 A look back at some of the sports happenings during the week of Sept. 17-23:
Last year on Sept. 17, 2022: The NSU football team survived a wild 23-22 win over visiting nationally ranked Minnesota State-Mankato. It was the Wolves' first win over Mankato since Oct. 9, 1971, when the Wolves scored on the final play of the game for a 16-14 win. NSU led 23-0 going into the fourth quarter before the Mavericks exploded for three touchdowns in less than 10 minutes. With 91 seconds left, Mankato blocked a punt that went out of the end zone to make it a 23-22 game. With the Mavericks driving, NSU's Willis Ar'Shon stopped them with a game-saving interception at the Wolves' 33 with 54 seconds left.
10 years ago on Sept. 17, 2013: During the junior varsity match between Sully Buttes and Edmunds Central, Mindy Ravnaas of Sully Buttes connected on 25 straight serves as the Chargers won the first set 25-0.
20 years ago on Sept. 21, 2003: Yankton native Jim Ahern had a three-shot lead going into the final round of the Champions Tour SAS Championship in North Carolina. However, he lost his lead after the first four holes on Sunday. D.A. Weibring rallied with an eagle-birdie finish to overcome Tom Kite's lead (thanks to a career-low 11-under round of 61) to win the tourney with a 203 to earn $270,000. Ahern finished tied for 12 with a 208 that earned him $34,560.
30 years ago on Sept. 17, 1993: Faulkton-Cresbard nipped Eureka-Bowdle 13-6 in football. Chris Larson, who earlier scored on an 82-yard interception, sealed the win with his 14-yard touchdown run with 3:45 left in the game.
40 years ago on Sept. 17, 1983: The lights went out on the Howard football team twice in one night. De Smet led visiting Howard 7-6 in football with 1:44 left in the first quarter when there was a power outage and the lights went out. The teams and fans packed up and moved their game eight miles away to Lake Preston where the game resumed about an hour later. There, Howard rallied for a 12-7 halftime lead, but the Bulldogs eventually won 29-28.
50 years ago on Sept. 21, 1973: Aberdeen Central defeated Pierre 32-14. Six touchdowns and 40 of the game's 46 points were scored in the fourth quarter. Aberdeen scored four fourth-quarter touchdowns (Brad Olson 34-yard pass from Dean Naasz; Dave Syhre 1-yard run and two PAT kicks; Scott Gorder 1-yard run; and Bruce Fischer 6-yard run. Pierre scored all 14 of its points in the fourth quarter on two Ron Mann PAT kicks and TDs from Carl Matthews (6-yard pass from Jeff Holden) and Bill Shay (87-yard kickoff return).