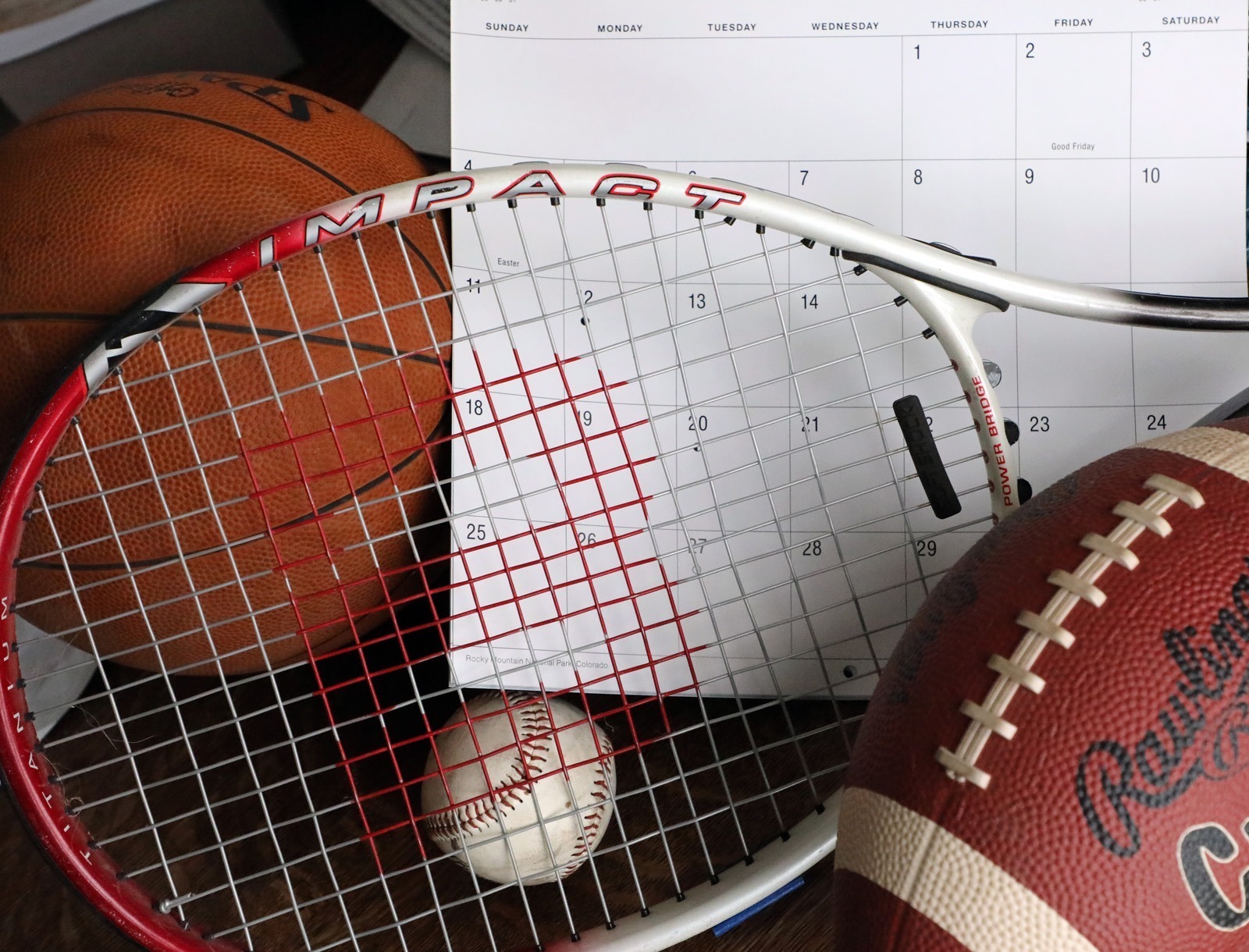 A look back at some of the sports happenings during the week of Jan. 22-28:
Last year on Jan. 22, 2022: Aberdeen native and University of Tennessee coach Josh Heupel was honored by the Football Writers Association of America with its Steve Spurrier Award, given annually to the nation's best first-year coach. Heupel was co-winner of the 20-year-old award with South Carolina's Shane Beamer. Heupel won the same award in 2018 when he was the first-year coach at Central Florida.
10 years ago on Jan. 27, 2013: Bowler Jason Pelzl set the Aberdeen all-time three-game record with an 852 series (299-285-268).
20 years ago on Jan. 25, 2003: Webster nipped Beresford 72-69 in the Hanson Classic boys' basketball games at the Corn Palace in Mitchell. Justin Bierschbach scored 24 and Drew Valsvig 20 for the Bearcats (8-3).
30 years ago on Jan. 22, 1993: Top-ranked Aberdeen Central beat third-ranked Mitchell 53-42 in boys' basketball. Mark Rich and Jesse Mattson combined for 25 points for the Golden Eagles.
40 years ago on Jan. 28, 1983: Jason Uttermark rallied Aberdeen Central to a 46-45 boys' basketball win over Yankton. The Bucks led 44-36 with 1:35 left, but Uttermark capped the rally with a pair of game-winning free throws with four seconds left.
50 years ago on Jan. 26, 1973: Britton topped Webster 66-41 in boys' basketball. The winners were led by Dan Yelkin (24 points and 15 rebounds) and Bruce Card (16 points).