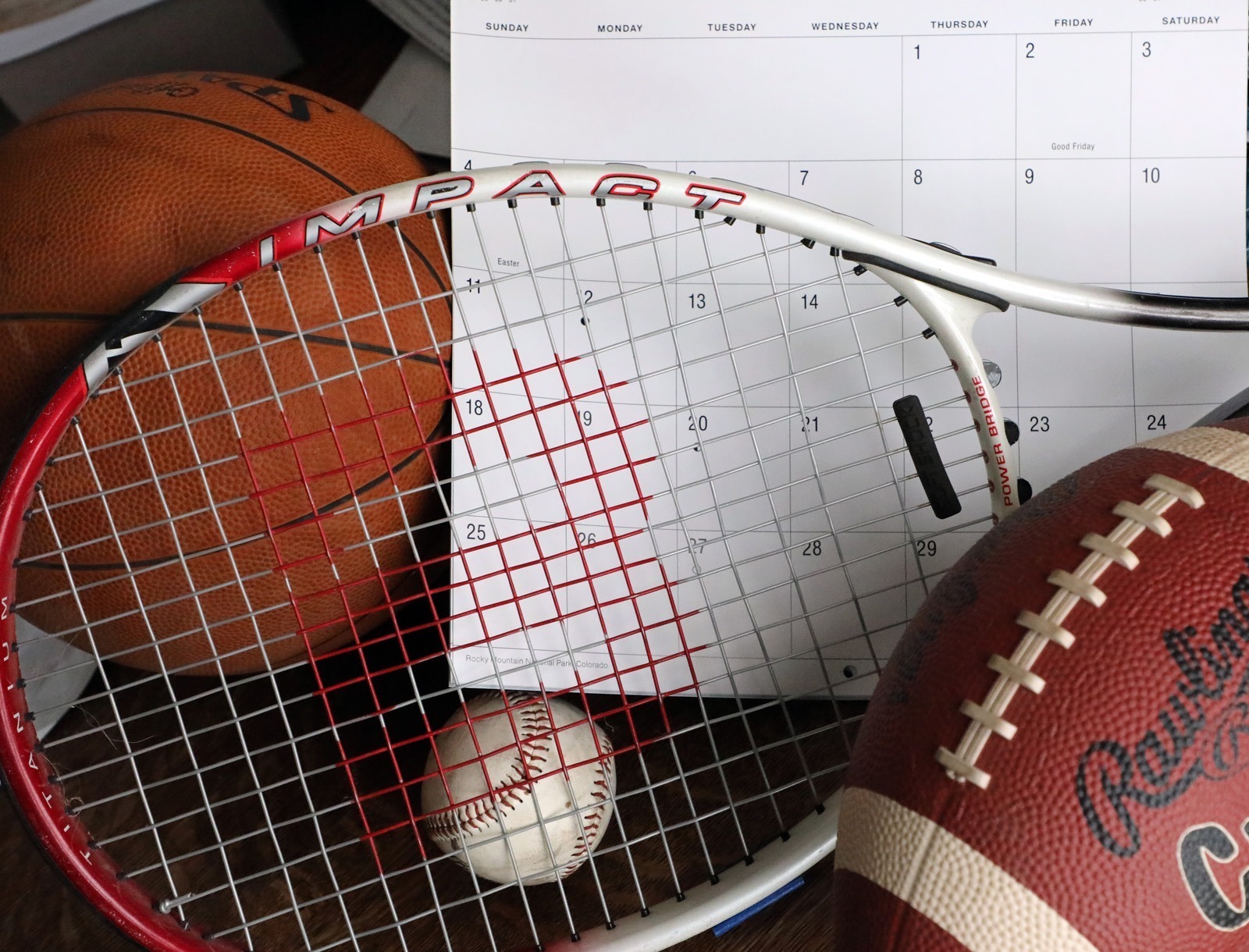 A look back at some of the sports happenings during the week of Jan. 15-21:
Last year on Jan. 15, 2022: The 21st annual Mobridge Ice Fishing Tournament drew a record 551 teams competing on Lake Oahe to catch walleyes and to reel the more than $250,000 in cash and prizes. The team of former Mobridge resident Travis Bergstrom and Tate Merchant of Mobridge won the tourney by catching four walleye that weighed 15.8 pounds, including one 9.33-pound fish. The duo earned $650 for winning the tourney.
10 years ago on Jan. 15, 2013: Northern State senior Collin Pryor's streak of 44 made free throws in a row ended after 30 days and seven games.
20 years ago on Jan. 18, 2003: USD junior Mandy Koupal had 40 points and 15 rebounds as the Coyotes (14-2) defeated Augustana (14-5) 78-61. The Wagner native's 40 points were a school record as Koupal went 12 of 19 from the field (5 of 5 from three-point range) and 11 of 13 from the line.

30 years ago on Jan. 15, 1993: Steve Jacobs of Aberdeen Central made a three-pointer with 16 seconds left to tie the boys' basketball game at 44 and send the Golden Eagles and Huron into overtime. Central won 48-47 when the Golden Eagles got baskets from Brad Malberg and Jesse Mattson to go ahead 48-44 while Huron got a three-pointer from Jay Ellwein with 10 seconds left. Mattson led the winners with 13 points and six rebounds while Ryan Mors led Huron with 17 points and nine rebounds.
40 years ago on Jan. 21, 1983: Two Robb White free throws with five seconds left gave Aberdeen Central a 38-36 boys' basketball win over Watertown. White would become a pro football player in the NFL (three seasons), World Football League and the CFL.
50 years ago on Jan. 20, 1973: Cary Hornaman, Al Lingor, Mike Hiel and Randy Hinds combined for 67 points in Aberdeen Roncalli's 89-60 boys' basketball win over Clark.