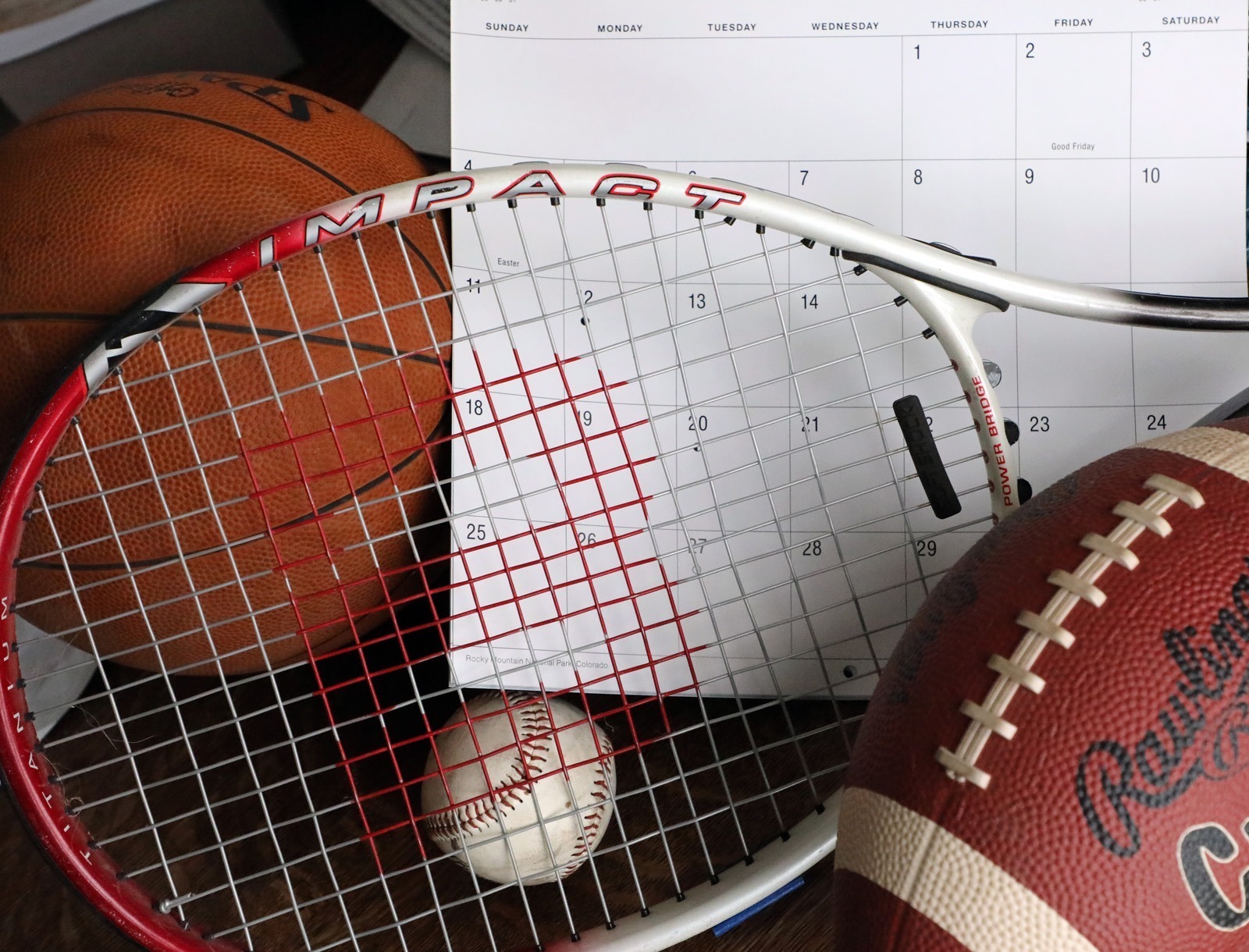 A look back at some of the sports happenings during the week of Jan. 29-Feb. 4:
Last year on Jan. 31, 2022: Langford native and Northern State senior defensive back Chance Olson was named a first-team NCAA DII All-American on the 34 th annual Don Hansen National Football Gazette team. Teammate wide receiver Dewaylon Ingram was an honorable mention selection. Olson was second in the nation last season with seven interceptions. He and Ingram led the Wolves to its best season (7-4) in 2021 since the Wolves went 8-3 in 2014.
Other All-Americans in NSU football history: Jim Kretchman; Harlan Krein; Morris Bates; Vince Johnson; Daryl Merkwan; Dick Wherry (twice); Gordon Groos; Dave Pastian; Leon Breske; Curt Fredrickson; Larry Kolbo; Kendall Titze; Chuck Farley; Seth Kahn; Steve Hanson; Paul Kemnitz; Jason Landmark (twice); John Carda; Sam Flakus; Bryan Schmidt; Doug Coughlin; Kevin Cox; Tom Scheid; Stacy Roberts; Todd Tatum; Jim Caraway; Tony Kjaglien; Rick Knecht, Ed May (twice); Brent Sheehan; Aaron Ferrie; Kip Kieso; Bill Noble; Dave Guthmiller; Tyrone Morgan (twice); Eric Cuka; Channing Barber (twice); and Conner Doherty (twice).
10 years ago on Feb. 1, 2013: After going winless in December and January, the Aberdeen Wings junior hockey team snapped an 18-game losing streak.

20 years ago on Jan. 31, 2003: The NSU men's basketball team made 26 of 35 free throws to topple Winona State 72-70. Jarod Obering scored 21 to lead the Wolves while teammate Sundance Wicks surpassed the 1,000-point mark in his career.
30 years ago on Jan. 29, 1993: Jay Drake scored 55 points to lead Winner over Cheyenne-Eagle Butte 111-92 in boys' basketball. Drake went 16 of 21 from the field and made all 23 of his free throws.
40 years ago on Feb. 3, 1983: Karen Card of Britton has worked her way into the starting lineup of the women's basketball team at Moorhead State.
50 years ago on Feb. 2, 1973: SDSU played its first basketball game in its new $3.7 million Frost Arena. Almost 6,000 fans helped to open the 6,500-seat arena as they watched the NDSU men defeat the Jackrabbits 100-95. The Bison shot 61 percent from the floor and got 29 points from Mark Gibbons and 27 from Steve Salandino. SDSU got 33 points from Lee Colburn and 22 from Dave Thomas. The Jacks cut a 22-point NDSU lead down to five points in less than six minutes with 77 seconds left, but the Bison hung on.