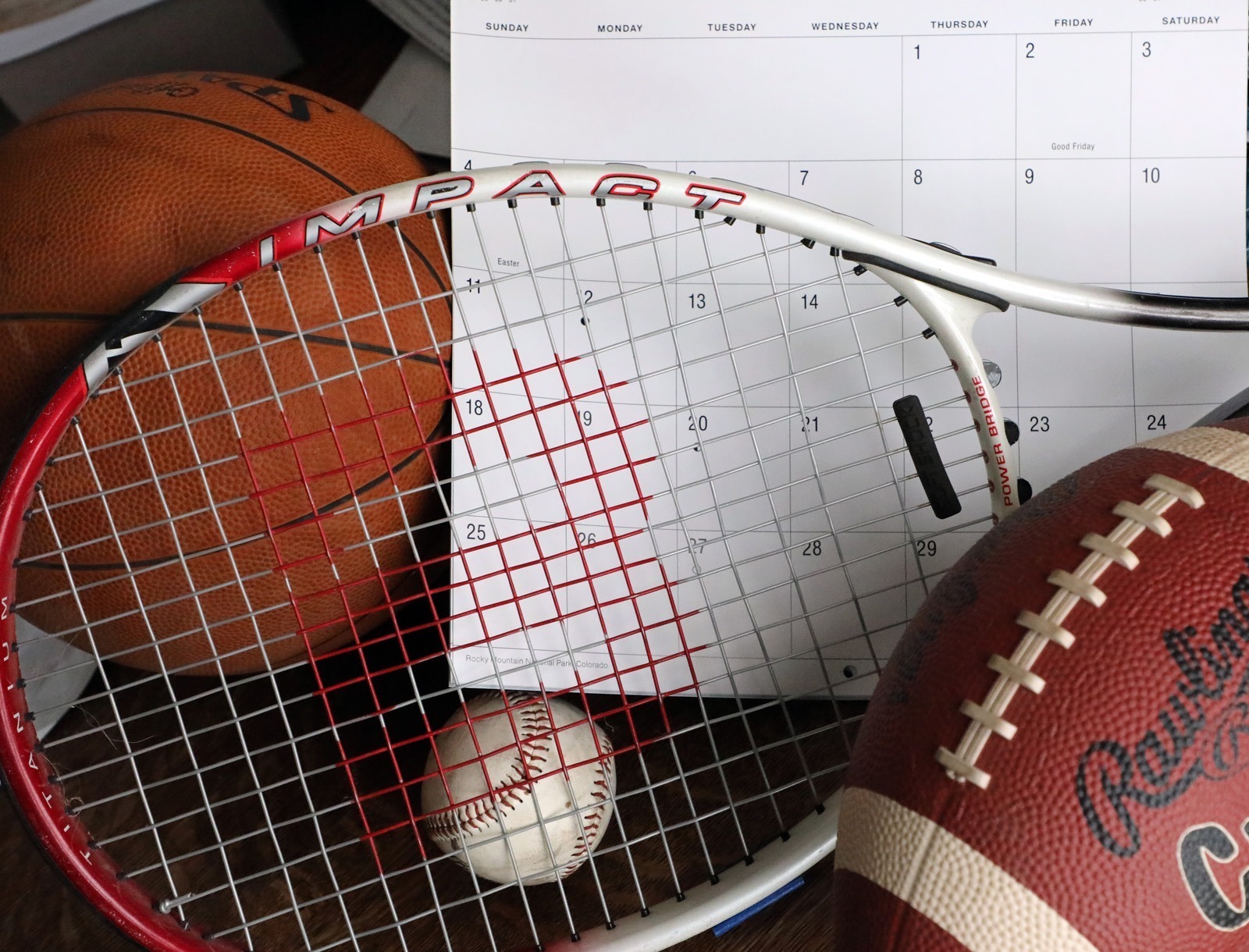 A look back at some of the sports happenings during the week of Sept. 25-Oct. 1:
Last year on Sept. 25, 2021: NSU defeated the University of Sioux Falls 41-10 in football. Before this game, USF was 4-0 against the Wolves since the Cougars moved to DII. The last Wolves win against the Cougars was 32-0 in 1959.
10 years ago on Sept. 29, 2012: Football official Scott Hoeke of Milbank worked three games in 24 hours: a night high school doubleheader in Aberdeen Sept. 28 followed by an afternoon college game in Bemidji, Minn.
20 years ago on Sept. 28, 2002: Webster moved to 4-0 with a 28-13 football win over Madison. Jake Breske threw for 311 yards and four TDs while the Bearcats' defense was led by Jason Valsvig and Drew Valsvig who combined for 26 tackles, two fumble recoveries and two interceptions.

30 years ago on Sept. 29, 1992: The NSU men's golf team defeated SDSU by eight strokes in a dual. The Wolves have now won its last seven outings (five tourneys and two duals). Coach Ted Zahn's NSU team was led by Brian Prisbe (73), Jason Young (75) and Trent Kramer (77) while the Jackrabbits were topped by Rick Lee (73).
40 years ago on Oct. 1, 1982: Going into this weekend's games, Walter Ross of Northern State is one of the conference's leading rushers with an average of 96.5 yards per game.
50 years ago on Sept. 27, 1972: With duck and geese season opening in four days, Sand Lake Wildlife Refuge officials estimated there were about 6,000 geese and 75,000 ducks on the refuge.