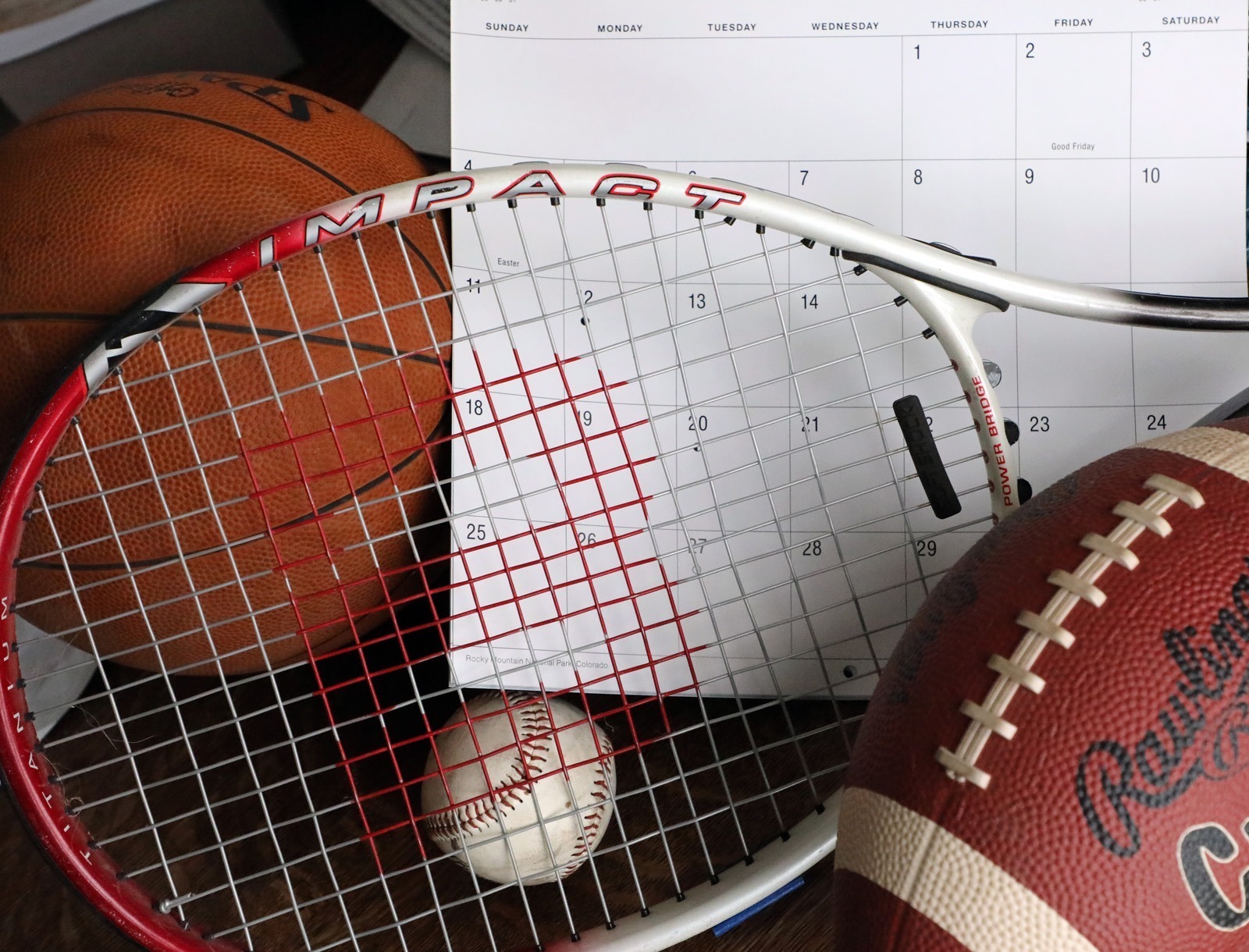 A look back at some of the sports happenings during the week of Sept. 18-24:
Last year on Sept. 21, 2021: Presentation College junior Laura Babcock (Aberdeen) has been named the North Star Athletic Association's Volleyball Defender of the Week for the third time in four weeks.
10 years ago on Sept. 18, 2012: For the second week in a row, SDSU football had the national FCS player of the week: sophomore running back Zach Zenner last week and freshman linebacker T.J. Lally this week.
20 years ago on Sept. 21, 2002: Northern State's Jason Carson had a pair of back-to-back defensive touchdowns in the third quarter to seal the Wolves' 28-20 win over Wayne State. Carson scored on a 46-yard fumble recovery and a 21-yard interception.

30 years ago on Sept. 18, 1992: The Selby Area football team nipped Hoven 22-20 in overtime. After Hoven's Justin Birchem sent the game into overtime with his fourth quarter 75-yard kickoff return for a touchdown, the Lions got a three-yard TD run from Justin Karst followed by his winning two-point conversion run.
40 years ago on Sept. 24, 1982: Champions of the annual Lee Park Women's Golf Tournament were Helen Plumage (overall medalist), Carol Peterson (Class A Handicap), Bev Johnson (Class B Handicap) and Evelyn O'Brien (Senior champ).
50 years ago on Sept. 23, 1972: More than 200 runners from 30 teams (eight college) ran in the annual Roe Granger cross country meet. Loren Kambestad of Northern State won the five-mile college division race in a record time of 25:58 while Jay Monfore of Miller won the 2.3-mile high school Class A race in 11:35.3. Steve Grode of Bristol won the 2.3-mile Class B race in 12:14.9.