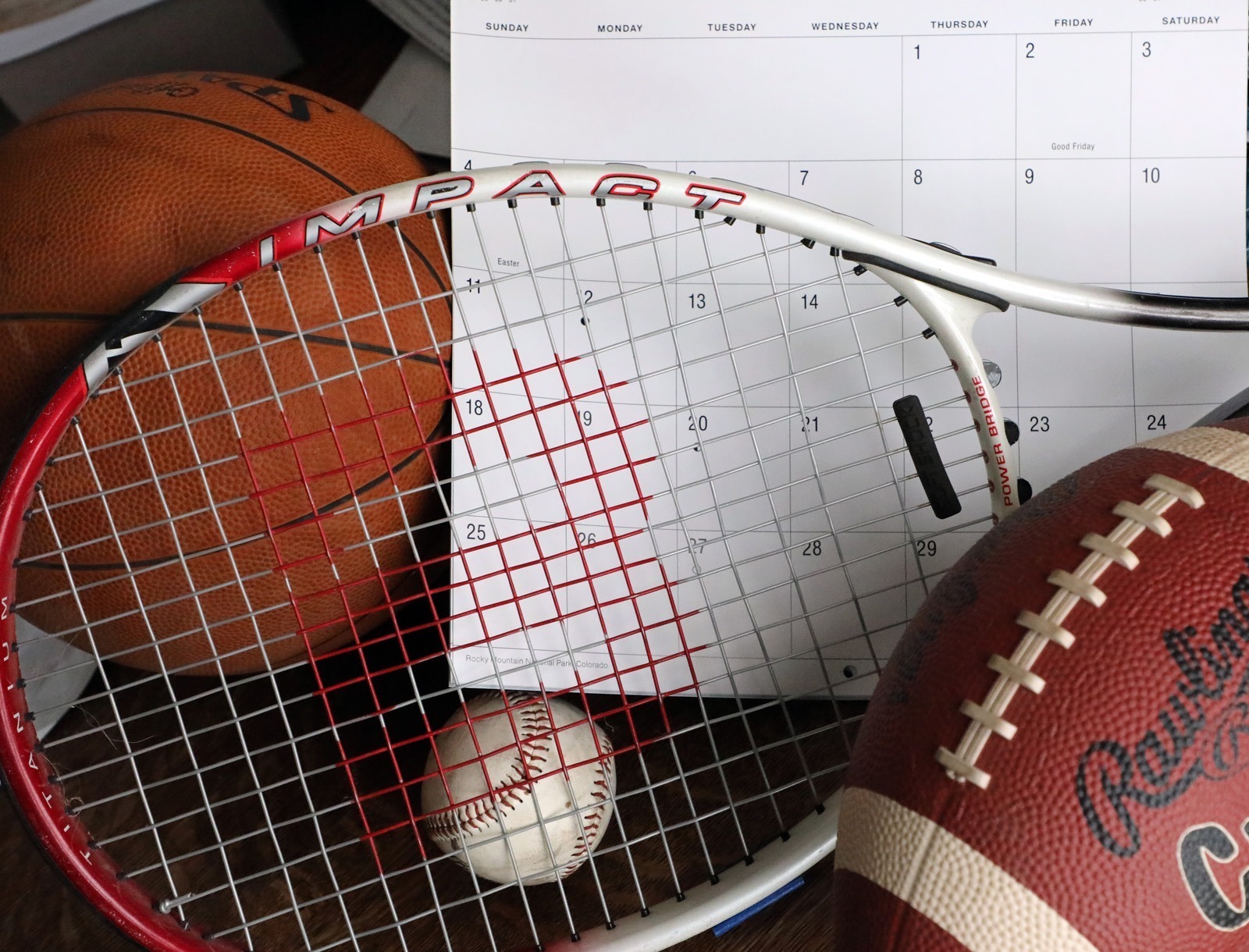 A look back at some of the sports happenings during the week of Sept. 11-17:
Last year on Sept. 11, 2021: Opening night at the new, on-campus $33 million NSU Regional Sports Complex was a success. The Wolves defeated Southwest State 30-13 in front of 5,867 football fans in Dacotah Bank Stadium, which is the major part of the complex that includes the Koehler Hall of Fame Softball Field.
10 years ago on Sept. 15, 2012: Lorin Johnson of Miller had one of the best 90 minutes of his life Saturday at Dakota State Fair Speedway in Huron. The veteran auto racer won the $3,000 Super Stock feature championship at the WISSOTA 100 and a drawing for $10,000 several minutes before his race.
20 years ago on Sept. 13, 2002: The Huron football team led host Aberdeen Central 9-7 at the end of the third quarter, but the Golden Eagles rallied for a 22-9 win. The winners got fourth-quarter touchdowns from Jordan Murphy (one-yard quarterback keeper) and Brian Jark (26-yard interception return).

30 years ago on Sept. 12, 1992: Redfield senior Tracy Hellman won his second cross country race of the season after two races. Hellman won the Mobridge Invitational and the Roe Granger meet in Aberdeen earlier this season. Hellman is now one of the premier NCAA DII track and cross country coaches in the nation at Augustana as he has begun his 23rd season with the Vikings this fall.
40 years ago on Sept. 17, 1982: Led by defensive linemen Robb White and Lynn Hoffman, the Aberdeen Central defense sacked Mitchell quarterback Todd Adams 10 times in the Golden Eagles' 14-0 win. Curt Southwick scored both TDs on one-yard runs in the fourth quarter.
50 years ago on Sept. 16, 1972: Former Aberdeen Central star George Amundson threw for three touchdowns and ran for another one in leading Iowa State past Colorado State 40-0.