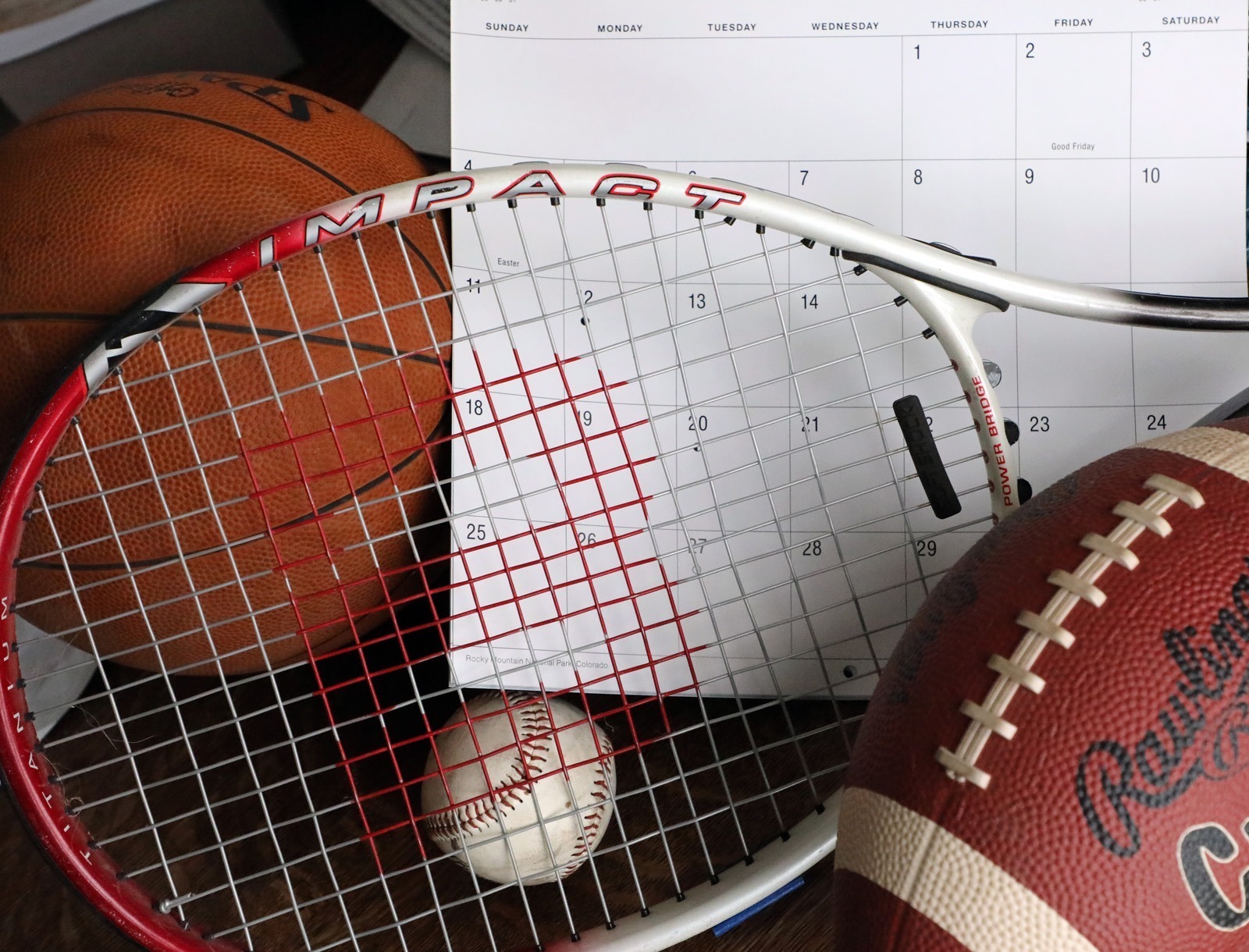 A look back at some of the sports happenings during the week of Oct. 31-Nov. 6:
Last year on Nov. 6, 2020: In a game of freshman quarterbacks, Hunter Cramer and his Warner teammates defeated Burk Blasius and his Wall teammates 26-0 to advance to the State 9A championship game. Jackson McNeil led the Monarchs with three touchdowns and an interception.
10 years ago on Nov. 4, 2011: It has been a good few days for NSU athletics. First the Wolves football team defeated DII nationally ranked Bemidji State 14-0 and then the Wolves men's basketball team narrowly lost to Butler 53-50. Butler was the Division I national runner-up the past two seasons.
20 years ago on Nov. 6, 2001: Defending girls' basketball champion Sisseton (20-1) will return to the State A Tournament after defeating Aberdeen Roncalli 53-37 in the Region 1A title game. Courtney Grimsrud (20 points and 12 rebounds) and Maggie Ebert (15 points) paced the winners. Roncalli (11-10), which made an unlikely post-season run, was led by Shaina Riggs (11 points) and Ashley Fettig (11 rebounds).
30 years ago on Nov. 5, 1991: On fourth down and one, Gary Grad hooked up with Doug Peterson on a 37-yard touchdown pass with 61 seconds left to lift Herreid-Pollock past Warner 22-14 in the quarterfinals of the Class 9B playoffs.
40 years ago on Nov. 3, 1981: Seven of the 40 teams entering South Dakota's first high school football playoffs (five classes) are undefeated: Yankton, Winner, Frederick, Faulkton, Bridgewater, Ethan and Wolsey.
50 years ago on Nov. 6, 1971: Northern State used defense and reserves to wrap up the South Dakota Intercollegiate Conference football championship. The Wolves defeated Huron 29-3 as linebacker Mark Shannon had a career night for the winners who also got two safeties (one by Curt Fredrickson and the other by Gerry Tomek). Two reserve backs also big games for Northern in Roger Day (91 yards on 22 carries) and Jeree Meyers (66 yards and one TD on six carries).