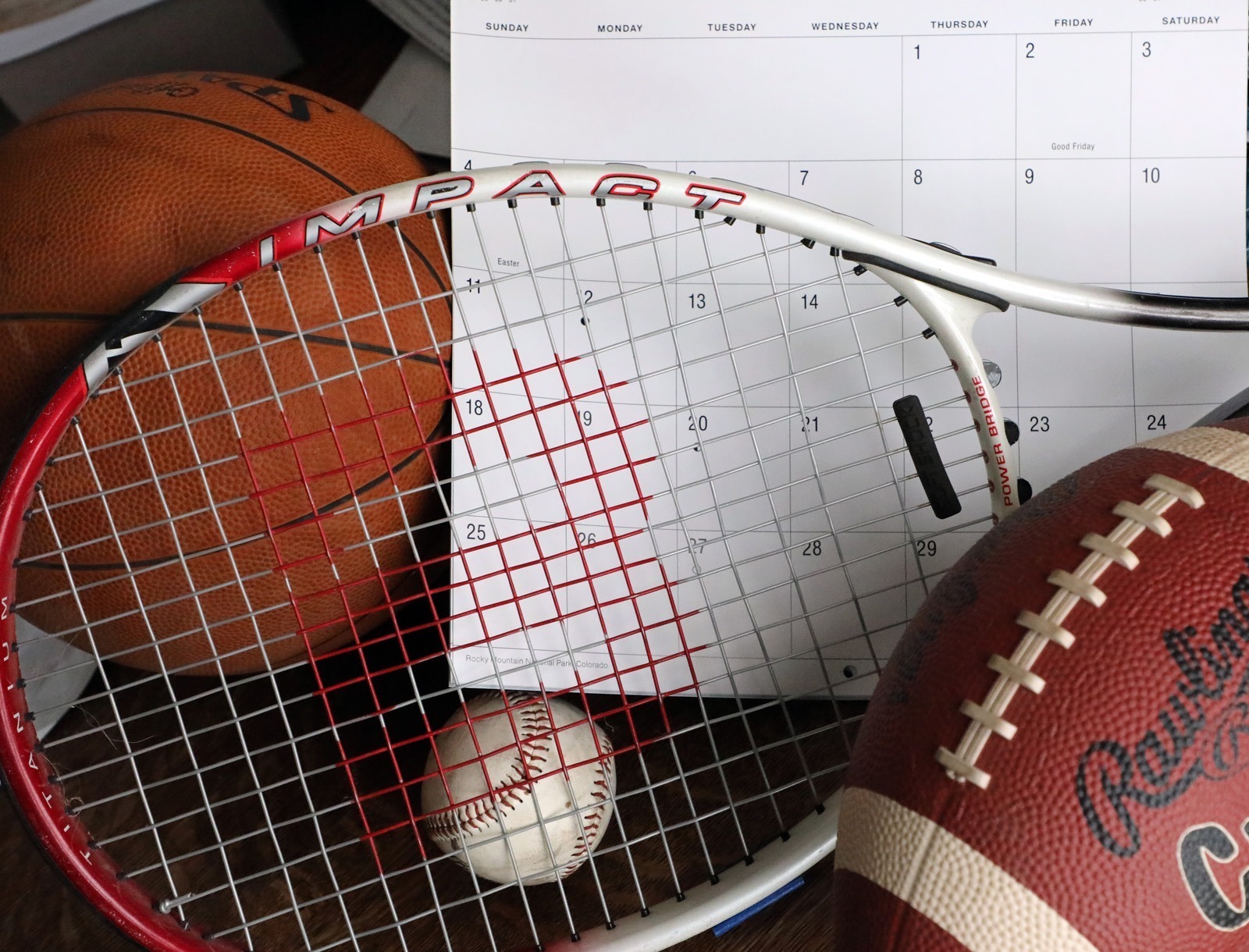 A look back at some of the sports happenings during the week of Nov. 7-13:
Last year on Nov. 12, 2020: Issues relating to Covid-19 interrupted its North American Hockey League season, but Aberdeen was able to pick up where it left off on its home ice. Aberdeen last played Oct. 24 supporting a six-game win streak, but three weeks later, Wings' hockey and the streak continued with a 6-3 win over the Fairbank Ice Dogs. Aberdeen got goals from Spencer Schneider, Cade Neilson, Clayton Cosentino, Thomas Manty, Seamus Campbell and Mike Reed. Meanwhile, Aberdeen goalie Jake Sibell saved 23 of 26 shots.
10 years ago on Nov. 12, 2011: Felipe Alfaia made all four of his field-goal attempts, including a 35-yarder as time expired, to give Northern State a 39-36 win over the University of Mary.
20 years ago on Nov. 11, 2001: Aberdeen Central senior Chelsey Deibert scored eight of her 10 points in the fourth quarter to lead the Golden Eagles past Sturgis 64-47. It gave Central a spot in the State AA Girls' Basketball Tournament in Huron.
30 years ago on Nov. 9, 1991: Individual champion Missy Puffer led Hitchcock-Tulare to the State B girls cross country championship in Mitchell. In Class A, Milbank's Jamie Pauli defeated three-time defending champion Heidi Reed of Canton by five seconds for the individual title. In Class AA, Jodi Berheim (14 th ) led Aberdeen Central girls to their best-ever finish (seventh) at the State AA meet. The meet was scheduled for Nov. 2, but a winter storm postponed it.
40 years ago on Nov. 9, 1981: SDSU did not renew the contract of football coach John Gregory. He has been head coach for 10 years (55-50) and on the SDSU staff for the past 12 years.
50 years ago on Nov. 7, 1971: The Northern Baseball League's 1972 season is in jeopardy. The league has only four teams (Aberdeen, Sioux Falls, St. Cloud and Duluth). League officials are contacting cities in the Dakotas, Minnesota, Iowa and Wisconsin to gauge interest. The league hopes to know where it stands before officials attend a meeting of Major League Baseball farm directors in Phoenix on Nov. 29.