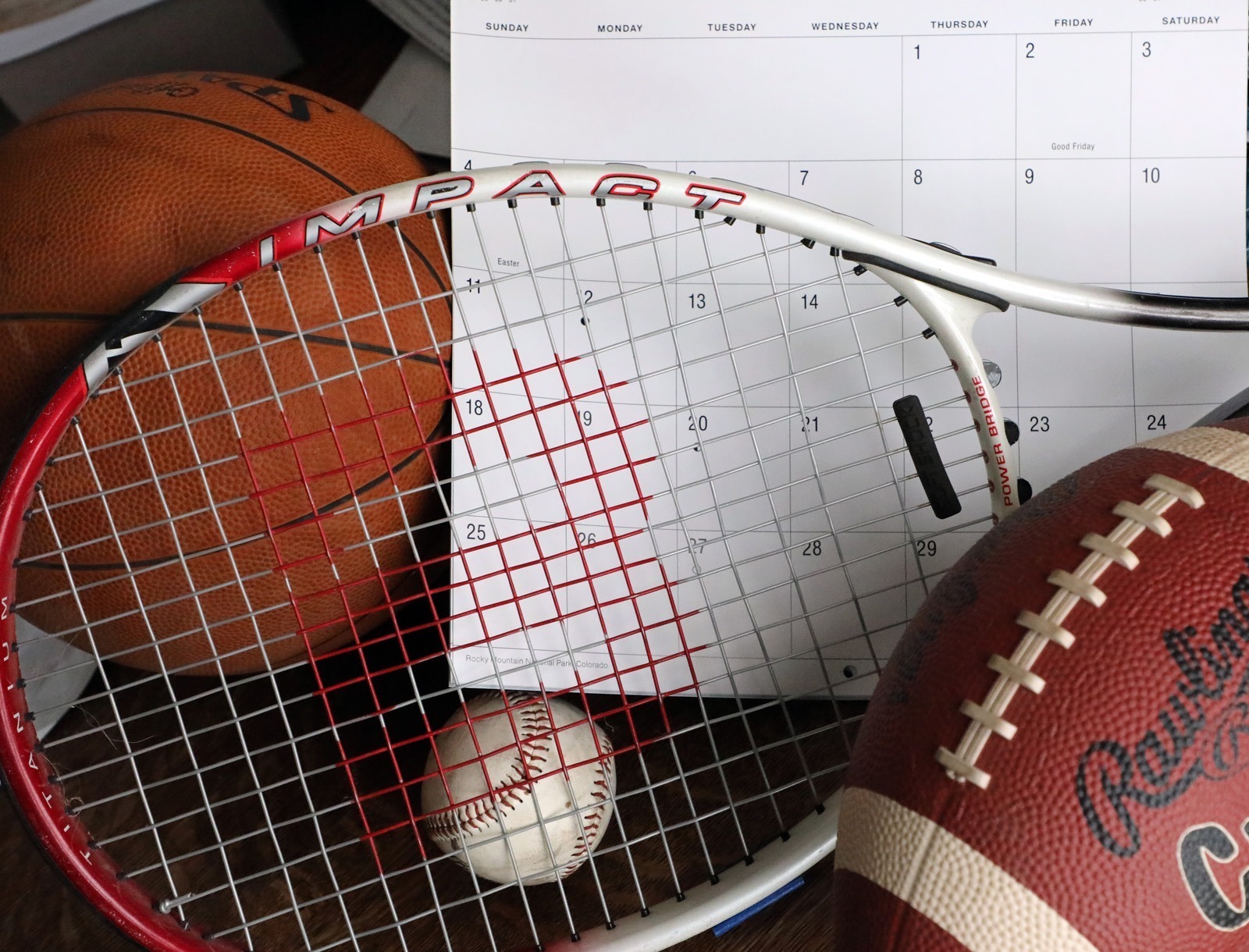 A look back at some of the sports happenings during the week of Oct. 24-Oct. 30:
Last year on Oct. 24, 2020: Aberdeen Central junior Josh Martin set a state record 15:55.34 to win the State AA boys' cross country title on a snow-covered Hart Ranch course in Rapid City. Warner senior Cody Larson won his third straight State B boys' title.
10 years ago on Oct. 28, 2011: Lucas Turner of Bowdle has had a great fall golf season for the Coyotes. The University of South Dakota senior led his team in each of its five fall meets. Also contributing for the Coyotes is USD freshman Tyler Zahn of Aberdeen Central.
20 years ago on Oct. 31, 2001: NSU will host the conference soccer tourney featuring the top eight teams at Jerde Field this weekend. Leading the third-seeded Wolves will be seniors Rebecca Valdez, Kristie Gordy and Nikki VonSeggern (all from Cheyenne, WY); Lori Hoffman (Jamestown); and Chrissy French (Aberdeen).

30 years ago on Oct. 25, 1991: Two 7-0 football teams clashed in Onida for the North Central Athletic Conference championship with Sully Buttes defeating Gettysburg 20-6 in the regular-season finale. Jason Christenson, Stu Larson and Aaron Comer scored touchdowns for the winners while Cory Stephens was the defensive standout.
40 years ago on Oct. 30, 1981: Aberdeen Roncalli defeated host Clark 21-6 as Rich Schmidt got the Cavaliers off to a great start with a 33-yard touchdown return off his interception. Roncalli also got TDs from Rick Kline and Jim Garvin and three PAT kicks from Brad Walz.
50 years ago on Oct. 30, 1971: Dave Pastian on offense and Pat Murphy on defense led NSU to a 23-6 win over South Dakota Tech on an Aberdeen field full of snow and slush. The Wolves are 4-0 in the conference and 7-0 overall and are receiving votes in the NAIA national top 10 poll.