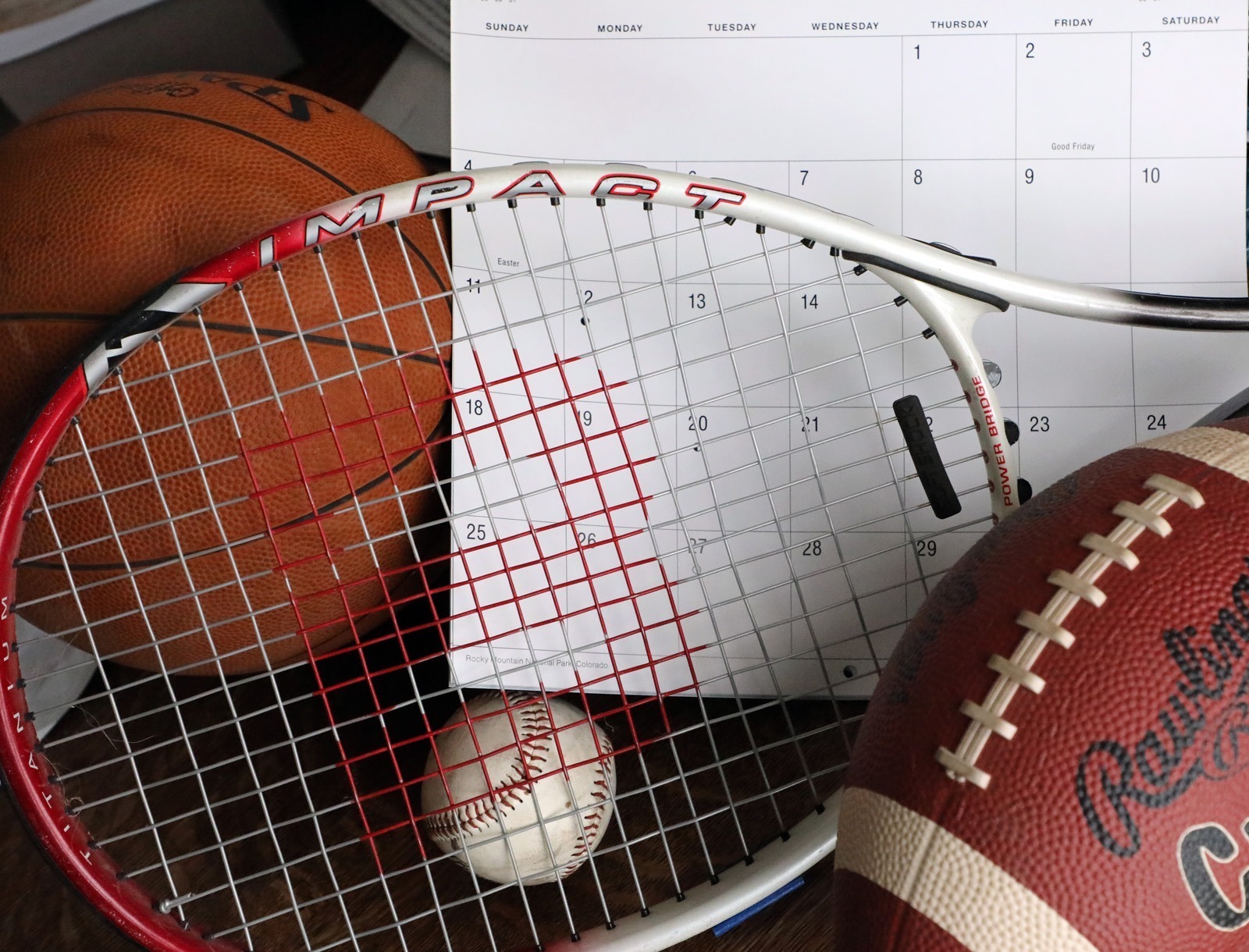 A look back at some of the sports happenings during the week of Oct. 10-Oct. 16:
Last year on Oct. 16, 2020: Trevor Zuehlke took the field one last time in Britton. The Britton-Hecla senior quarterback/linebacker, who is recovering from a traumatic brain injury he suffered during a game last year, lined up at linebacker during the Braves' regular-season finale against Warner. After the play clock expired, Zuehlke's teammates
gathered around him as the crowd and Monarchs players cheered.
10 years ago on Oct. 15, 2011: South Dakota State honored Cindy Nelson during Hobo Days as its Ralph Ginn Award for Coaching Excellence. Nelson, a 1982 SDSU graduate, coached volleyball at Webster for 27 years, compiling a 557-280-5 record and leading the Bearcats to four State B championships.
20 years ago on Oct. 12, 2001: The Aberdeen public school system dedicated its football and track complex at Holgate Middle School.

30 years ago on Oct. 15, 1991: After four years of trying, Aberdeen Central senior Rob Walpole won his first high school golf tournament, the 1991 State A Tournament. Walpole finished with a two-day total of 154 to win the final golf event of his high school career. He won on the course where he learned to play the game, Lakeview Municipal in Mitchell as the Walpoles used to live in Mitchell.
40 years ago on Oct. 10, 1981: Northern State got touchdowns from Tom Wensmann, Jerry Henderson and Mike Ellis to earn a 20-10 win over Winona. NSU used three quarterbacks (Dave Abens, Rick Bertram and Tim Kraayenbrink) and each had about 50 yards passing. Mark Love led the Wolves' defense and had a great game on special teams.
50 years ago on Oct. 13, 1971: Sportswriters in the upper Midwest continue to write about the 16-14 Oct. 9 football win of NAIA's Northern State over nationally ranked NCAA Divisioin II's Mankato State. They are using words like one of "the greatest college games" and one of "the greatest college upsets of all times." They also like to point out that Mankato came into Aberdeen with wins over South Dakota State and the University of North Dakota on its resume.