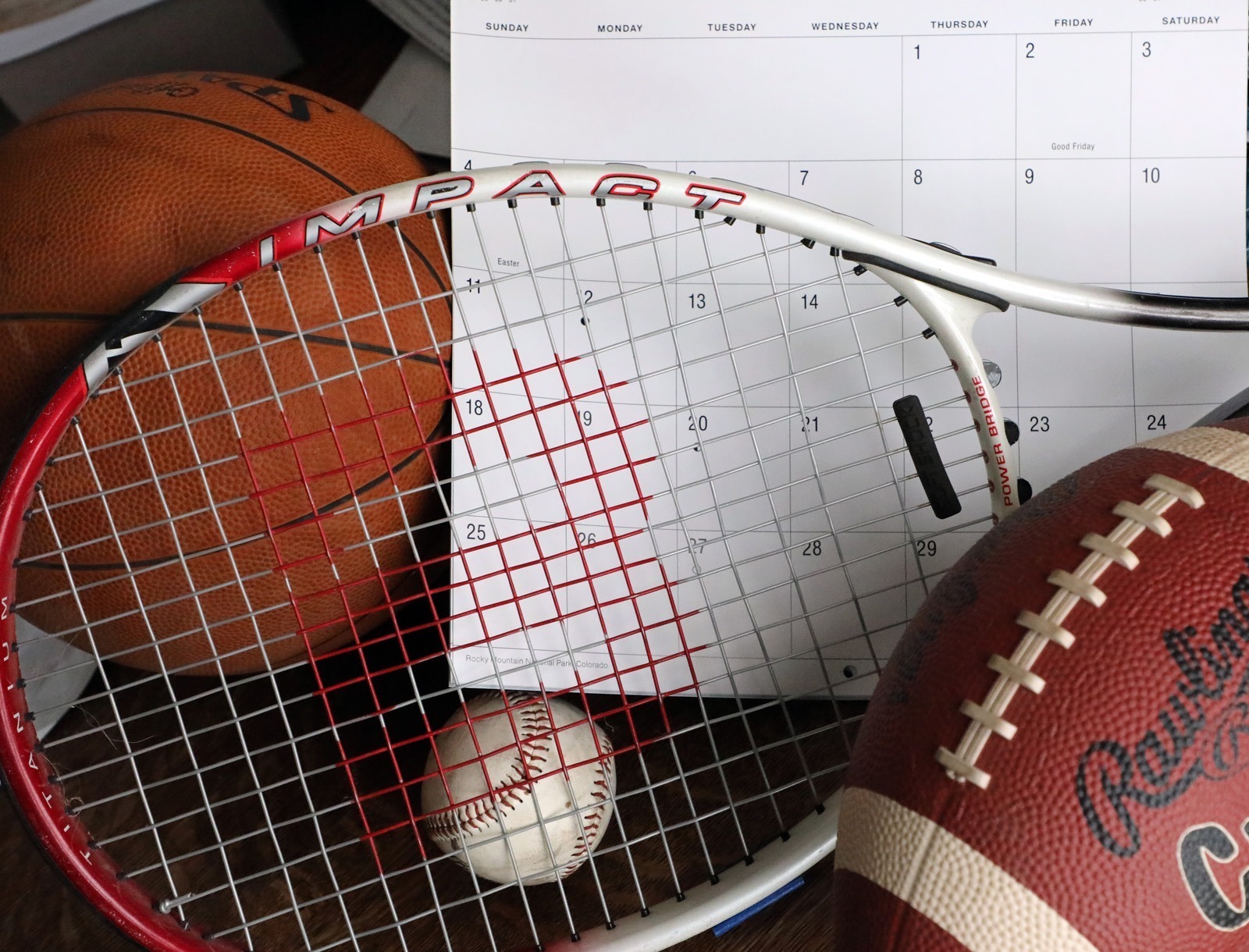 A look back at some of the sports happenings during the week of Oct. 3-Oct. 9:
Last year on Oct. 7, 2020: Aberdeen Christian won the girls' team title at the Lake Region Conference Cross Country Meet. Ipswich had won the event the last 28 years in a row.
10 years ago on Oct. 9, 2011: The Northern State soccer team held a fund-raiser auctioning off a chance for someone to win their coach's (Steve Kehm) 2007 silver Ford Explorer at halftime of their game against Bemidji. NSU junior cross country runner Jayce Seelig won the drawing. In order to win the vehicle, Seelig had to hit in three consecutive shots from 35 yards out in the air. First, Seelig had to hit the left goal post of the net, then the right and finally the center cross bar. He missed on all three shots. It wasn't all good new for Kehm as even though he got to keep his ride, his Wolves lost 1-0 in two overtimes.
20 years ago on Oct. 8, 2001: The 2001 South Dakota State football team featured two Aberdeen brothers. Junior Bo Johnston is a starting defensive end while freshman Buddy Johnston is a special teams' player.

30 years ago on Oct. 4, 1991: The Warner football team moved to 5-0 with a 44-0 win over Langford powered by four touchdowns from Jason Bierman.
40 years ago on Oct. 3, 1981: In a heavy rainstorm in Aberdeen, Northern State nipped Bemidji State 13-8. The Wolves got its winning touchdown from quarterback Tim Kraayenbrink, who followed center Seth Kahn for a one-yard score with 4:15 left in the game. The Wolves' other points came in the first quarter on Jamee White's blocked punt that was recovered in the end zone by teammate Joe Hermes. Brad Larson kicked the PAT.
50 years ago on Oct. 9, 1971: Dave Pastian scored from a foot away on the last play of the game to give Northern State one of its biggest wins in its football history. The play gave the Wolves a 16-14 Gypsy Day win over Mankato.