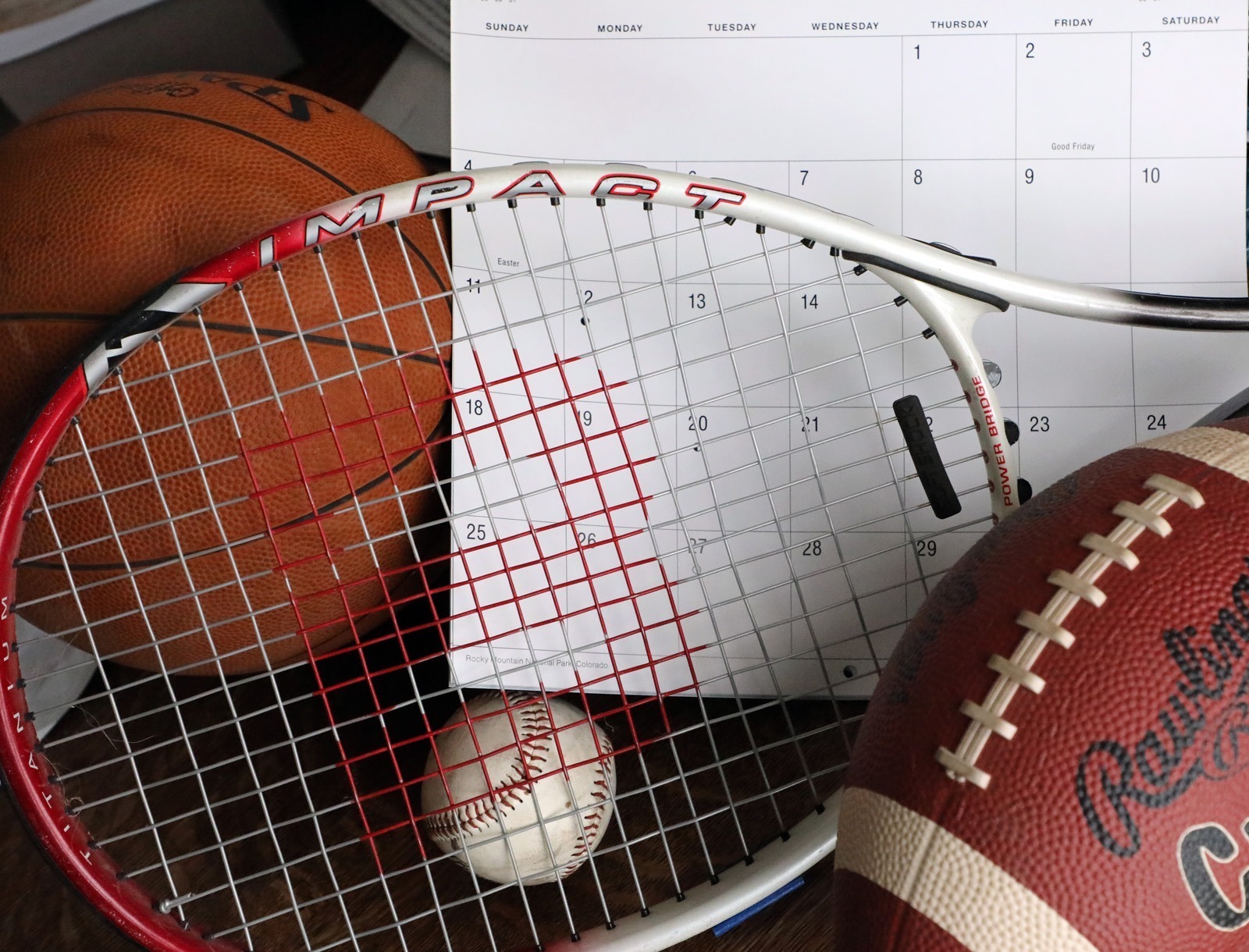 A look back at some of the sports happenings during the week of Sept. 26-Oct. 2:
Last year on Oct. 2, 2020: The Aberdeen Central girls (11-0-1) claimed the No. 1 seed for the 2020 state soccer tourney. The Golden Eagles, who won the inaugural state-sanctioned title in 2012, were the 2019 state runners-up. Central will host No. 16 Sioux Falls Washington in the first round on Oct. 6.
10 years ago on Sept. 30, 2011: Aberdeen Central scored all its points in the second quarter and then held on to beat host Watertown 19-14. The Golden Eagles got touchdowns from Reid Fust (on a Roman Orr pass), Devin Severson (on a recovered fumble) and Alex Ruelas (on a Josh Hilgeman pass).
20 years ago on Sept. 28, 2001: Brittany Knife scored 20 points to lead Cheyenne-Eagle Butte to a 64-56 girls' basketball win over Newell. Knife is a relative to South Dakota and Cheyenne basketball legend Freddie Knife. Knife led Cheyenne Agency to a 64-4 record in his final two season and the State B title in 1959.

30 years ago on Oct. 1, 1991: The Indianapolis Colts shook up their coaching staff by firing head coach Ron Meyer. The Colts retained former South Dakota State and Baltic High School athlete Brad Seely, but Seely was reassigned from special teams coach to the linebackers' coach. Seely, now 65, was NFL coach (won three Super Bowls) for 31 seasons (1989-2019), mostly as a special teams coach.
40 years ago on Oct. 2, 1981: More than 400 business and sports leaders in the Twin Cities watched 90-horsepower fans puff up the fabric roof of the $124-million Metrodome for the first time. The facility opened in the spring of 1982 when the Minnesota Twins took the field.
50 years ago on Oct. 1, 1971: Driving rainstorms cancelled, postponed, delayed and shortened football games across the state. After McLaughlin scored first on Dennis Stugelmeyer's 52-yard run, Bison got 23-yard TD runs by Kirby Chapman along with a Chapman conversion in a 14-6 Bison win in a game called at halftime because of a flooded field. The weather also produced a tornado which damaged a ranch near Onida and a plane went down just outside of Sioux Falls that killed four Minneapolis residents.