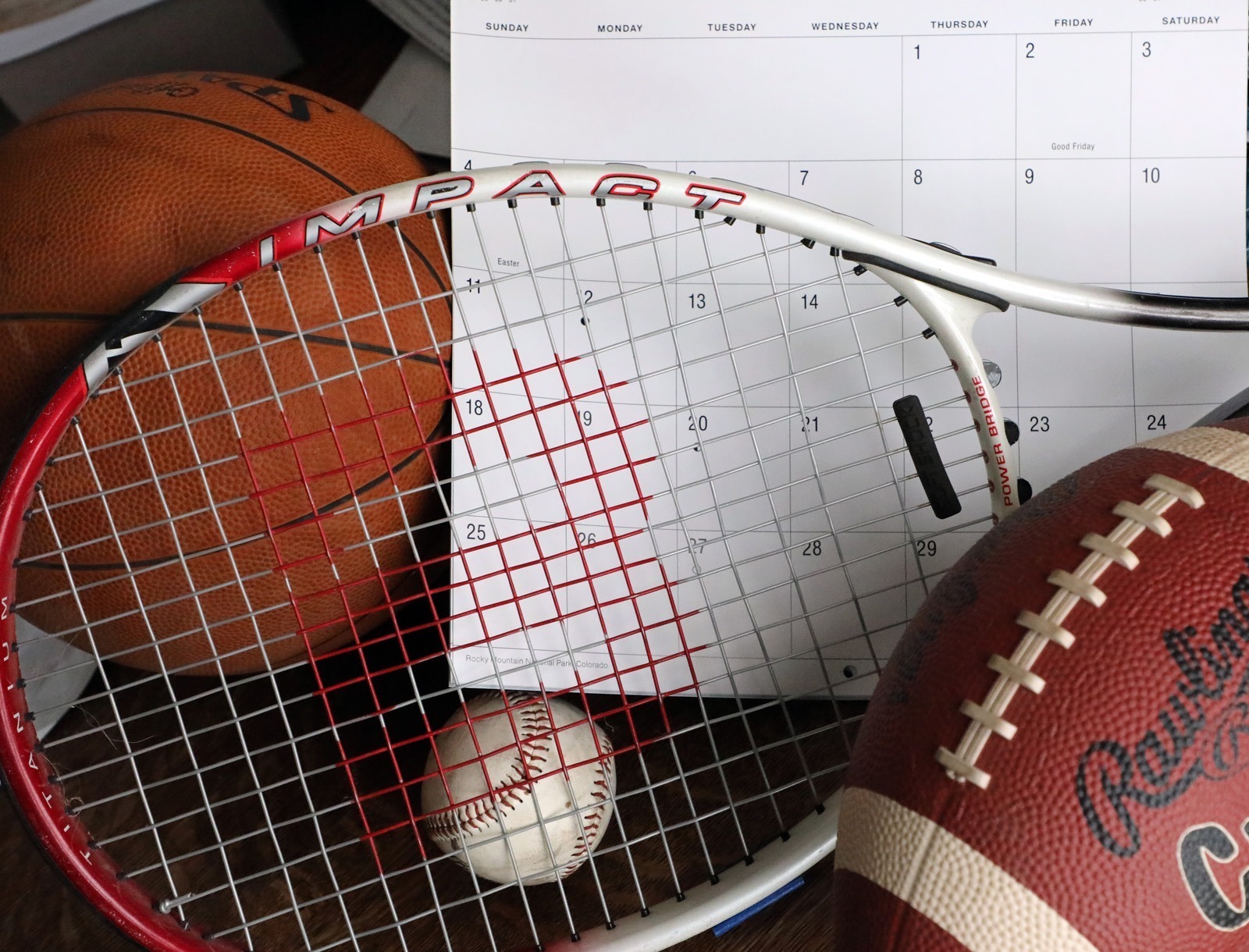 A look back at some of the sports happenings during the week of Sept. 19-25:
Last year on Sept. 19, 2020: Aberdeen Central defeated Watertown 25-19, 21-25, 25-10, 23-25 and 15-10. Central was ranked second in the state and Watertown third. Central coach Jackie Bindenagel credited her team's serve receive as a
key factor in the win. Central recorded 67 team serve receptions with only one error. Kayleigh Fauth had 30 of those receptions. The Golden Eagles also got 27 kills and 11 digs from Brooklyn Kusler.
10 years ago on Sept. 19, 2011: The defending state champion Cheyenne-Eagle Butte boys' cross country squad has not lost a meet since September 2010. Recently, CEB coach Shannon Jewett and his team won the prestigious Nike NXN meet in Sioux Falls that featured teams from several states. The Braves are led by defending individual state champ Dysan Lends His Horse, but feature a potent attack that also includes Seven Annis, Xavier Norris, Tracy Slides Off and Aaron Turning Heart.
20 years ago on Sept. 22, 2001: The Presentation women's soccer team recorded its first win in program history, 4-3 in overtime over Minnesota-Crookston. Presentation College started its men's and women's soccer programs this season, with both teams coached by Bob Schuchardt. Lisa Opdahl had the game-winning goal off an assist from Tracelyn Nedd. PC's other goals came from Angie Patterson (two plus an assist) and Nedd (Lindsey Hoffman assist) while Saints' goalie Jennie Tosh saved 14 of 17 shots.
30 years ago on Sept. 20, 1991: Shannon McPartland scored 16 points to lead Aberdeen Central past Brookings 55-37. Central coach Kurt Drube also credited his team's pressure defense and good free throw shooting for the win.
40 years ago on Sept. 20, 1981: Lee Park Golf Course in Aberdeen honored its 1981 women's champions: Carolyn Jacobson (handicap tournament); Pam Petersen-Scepaniak (medal play tourney); Eva Steen (A Division); and Maxine Hanley (B Division).
50 years ago on Sept. 24, 1971: Aberdeen Roncalli defeated Groton 14-6 and Aberdeen Central defeated Madison 14-7 in high school football. Frank Schmidt scored the winning points for Roncalli with 1:58 left in the game on a 22-yard
touchdown and a two-point conversion runs. Central got touchdowns from Vern Jark (quarterback sneak) and Lloyd Schaunaman (after recovering a blocked punt by teammate Jeff Schlepp). Schlepp ended up blocking another punt
that resulted in a safety for the Golden Eagles.