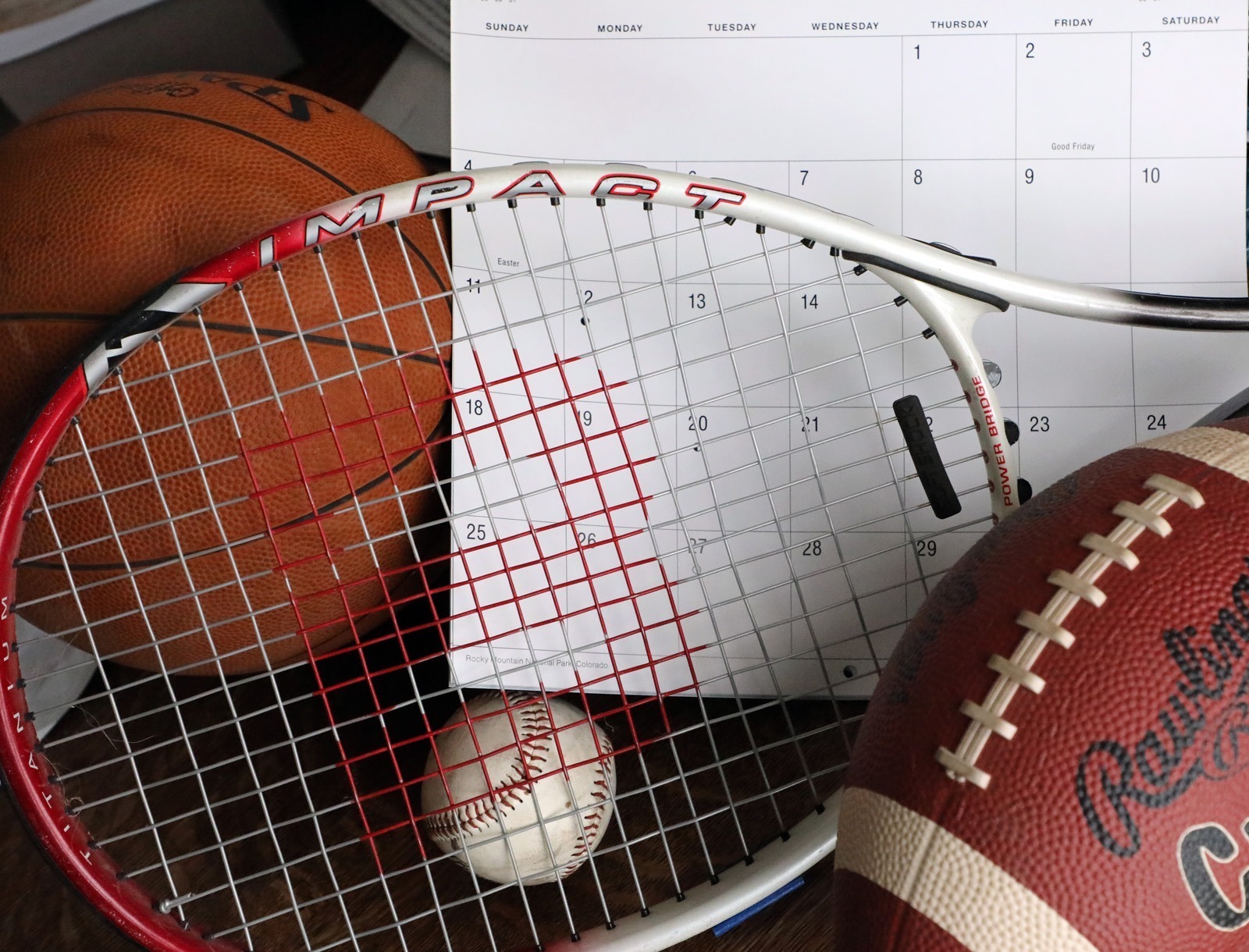 A look back at some of the sports happenings during the week of Sept. 12-18:
Last year on Sept. 17, 2020: The Roncalli girls won their home cross country meet paced by race winner Paige Schmidt of the Cavaliers. On the boys' side, Isaac Smith of Groton Area won the race and Clark-Willow Lake won the team title.
10 years ago on Sept. 12, 2011: The White River football team has opened the season with three wins while averaging 49 points per game. Meanwhile, the Spearfish team has lost its three games by a combined 15 points. The third week of the season also saw Adam Weiszhaar score three touchdowns to lead Eureka-Bowdle past Gettysburg-Hoven 34-26 in triple overtime. Weiszhaar's final score and PAT run put the hosts ahead to stay. Weiszhaar then ended the game with his interception.
20 years ago on Sept. 13, 2001: The Sisseton football team is unbeaten and unscored on in three weeks of football this season. Sisseton has outscored opponents 92-0 led by a defense that returned nine starters from its 2000 team that recorded six shutouts and allowed an average of only five points per game. Sisseton's defense is led by its linebackers Eric Dahl, Fran Schwagel and Shawn Lamers.

30 years ago on Sept. 14, 1991: Mark Costello helped Northern State defeat Huron 39-0 with 122 yards rushing, NSU's first 100-yard rusher in four years. Tight end Zach Flakus also carried the ball three times for 18 yards, and NSU coach Dennis Miller called Flakus the Wolves' Mr. Everything: "Zach is a very intelligent player with a lot of athletic ability. He will play wherever he needs to play."
40 years ago on Sept. 18, 1981: Burt Beattie kicked a 19-yard field goal with 36 seconds left to lift Aberdeen Central to a 16-15 win over Mitchell. Beattie credited his line and holder, Jeff Kretchman, for the success. Central's defense was led by Robb White and the Golden Eagles also got touchdowns from Gerald Moench (30-yard fumble recovery) and Scott Dix (two-yard run).
50 years ago on Sept. 17, 1971: Jim "Bronko" Lemke rushed for 165 yards and accounted for 32 points by scoring four ways to lead Britton to a 44-0 win over Milbank. Lemke rushed for four touchdowns (1, 10, 17 and 50 yards), kicked three PATs, ran in one conversion and kicked a 28-yard field goal. Britton is 3-0.