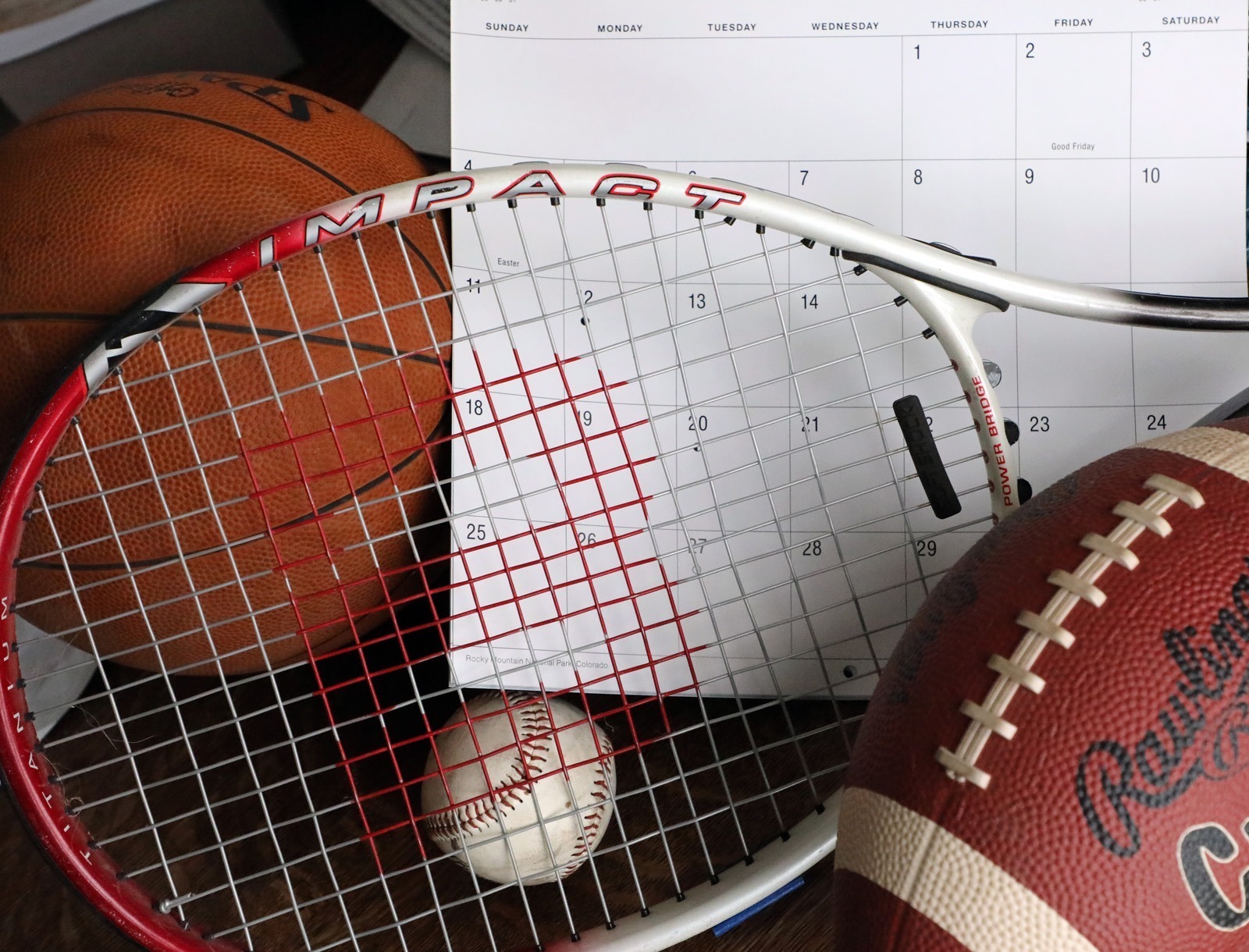 A look back at some of the sports happenings during the week of Sept. 5-11:
Last year on Sept. 9, 2020: The Aberdeen Central cross country teams won the individual and team championships at its Salmi Sahli Invitational at Lee Park Golf Course. Melanie Jacobs led the Golden Eagle girls by winning the race while champ Daniel Street led the Central boys.
10 years ago on Sept. 5, 2011: It has been quite a season for veteran auto racer Kent Arment of Aberdeen. Not only did he win his 500th career feature earlier this season, he also won track championships at Aberdeen (Late Model), Huron (Late Model and Modified) and Watertown (Modified). He now has won 19 Late Model and Modified track championships at Brown County Speedway in Aberdeen as well as four national championships.
20 years ago on Sept. 5, 2001: Chad Olsen of Aberdeen won the 63rd Annual Elks Labor Day Tournament in Jamestown for the second year in a row. This year, he needed three playoff holes to win the match play event. Olsen trailed by two strokes going to the 16th hole but rallied to tie Brian Meyer of Jamestown at the end of 18 holes. Both players missed eagle putts on the second playoff hole. On the third playoff hole, Meyer missed a 20-foot birdie putt and Olsen drained his 10-foot birdie putt for the win.
30 years ago on Sept. 6, 1991: Wolsey-Wessington outlasted Doland-Conde 36-34 in four overtimes. WW's two-point conversion run by Jon Rerick was the difference. In the fourth quarter, Christen Felderman tied the game for DC with a 67-yard touchdown run with 50 seconds left. The Chargers then stopped WW on the four-yard line on the last play in regulation.
40 years ago on Sept. 5, 1981: Ian DeHueck has made the 120-member Notre Dame football team under coach Gerry Faust as a walk-on. An all-state running back for Aberdeen Roncalli last season, DeHueck made the team as a kicker and running back. There were 51 walk-ons, and three made the team.
50 years ago on Sept. 9, 1971: Some quarterback news for the upcoming season: Rich Andrzejewski will be the starting QB for Northern State. Vern Jark is the starter for Aberdeen Central, H.I. King for Roncalli and one of the best area high school quarterbacks is Rick Nissen of Miller. Finally, Iowa State has moved George Amundson of Aberdeen from quarterback to tailback this season due to an injury of the Cyclones' starting tailback Jerry Moses.