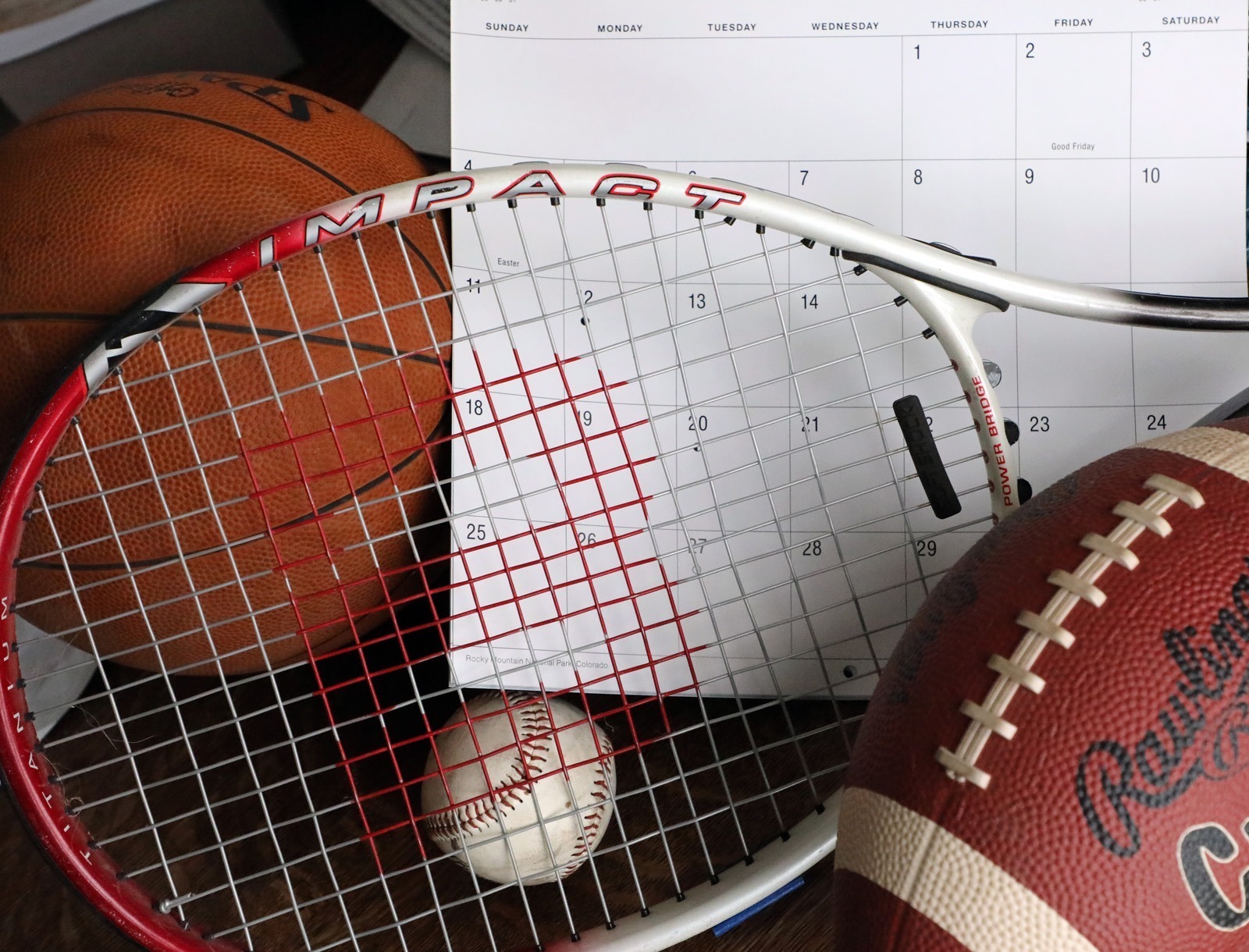 A look back at some of the sports happenings during the week of Aug. 29-Sept. 4:
Last year on Sept. 1, 2020: Legendary Aberdeen sports broadcaster Gene Reich has died at age 69. Reich also was a legendary baseball player in the town that he loved, starring for the Aberdeen Smittys and then as an all-conference and all-district shortstop for the Wolves in the 1970s. On May 6, 1973, Reich and teammate Bob Stevens combined for a perfect performance at the plate (7 for 7) and 4 RBIs to lead the Wolves to a perfect conference season and conference championship in an 8-1 win over Black Hills State.
10 years ago on Aug. 29, 2011: This past weekend, a pair of Northwestern volleyball seniors got their team off to a great start by winning the prestigious Parkston tournament and knocking off defending State B champion Arlington in the process. Jussy Tuscherer set the Northwestern school record for career kills with 1,085. That record was set in 2005 by the Class B Miss Volleyball, Jodi Fischbach. Also, Haley Wezler logged her 1,000 th career dig and is closing in fast on the Northwestern school record of 1,176 career digs that also was set by Fischback in 2005.
20 years ago on Sept. 4, 2001: Kristin Dorris did it all for the Presentation College volleyball team as she registered 17 digs, 10 kills, seven aces and two blocks to lead the Saints past Trinity Bible College 30-24, 30-9, 30-25. It snapped a 27-match losing streak for PC, whose last win was Oct. 20, 1999, against Trinity Bible.
30 years ago on Sept. 4, 1991: Major League Baseball voted unanimously to remove the infamous asterisk from the MLB regular season home run record by Roger Maris (1934-1985). Maris, who grew up in North Dakota, hit 61 home runs in 1961 to break Babe Ruth's mark of 60 in 1927. Since 1961 was the first year of the modern 162-game schedule and Maris hit his 61st home run in the last game of the season, MLB had ruled that Ruth's record still stood as part of a 154-game schedule. Other records broken in 162-game regular seasons had no asterisks.
40 years ago on Aug. 30, 1981: Steve Pelzl of Aberdeen told reporters that he won his first Dakota Open golf championship with the help of hypnosis to improve his concentration. Pelzl shot a 70 at Lee Park on the first day and a 75 on Moccasin Creek the next day for a 145. Aberdeen golfers Steve Onkka (146) was second, Jon Kohlhaas (149) third and Jim Reeve (151) fourth. The other winners in the 54th annual tourney in Aberdeen that drew 449 golfers from 45 different towns in eight states were Kip Bollinger (Junior champion) of Webster, Ken Klovstad (Senior champion) of Aberdeen and Wayne Wise (Masters champion) of Frankfort.
50 years ago on Aug. 31, 1971: Matt Mottice is the new head football at Gettysburg. He is working with 13 returning lettermen: seniors Rob Tobin, Brian Hawley, Bob Schneider, Frank Smith, Rich Hagenlock, Jeff Moore, Delvin Worth and Greg Hall, and juniors Terry Clark, Randy Schilling, Dick White, Rob Utecht and Rich Norman.