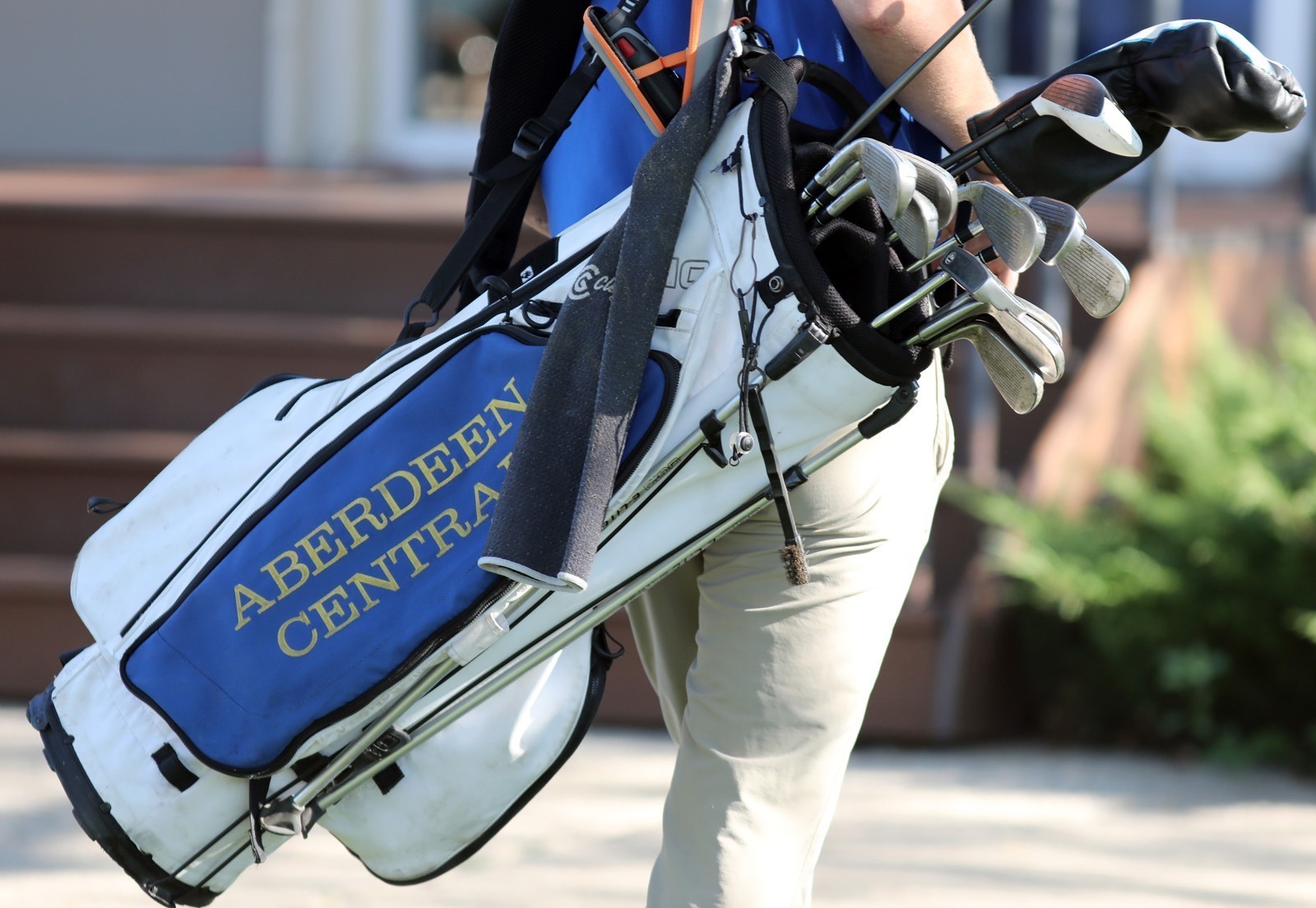 YANKTON – Aberdeen Central finished 11th at the Yankton Invitational Golf Tournament on Friday. The Golden Eagles finished with a team total of 366.
O'Gorman won the team championship with a 305, 11 strokes better than runner-up Sioux Falls Lincoln.
Jacob Stewart of O'Gorman took medalist honors with a 74. Riley Christensen of Harrisburg won a scorecard playoff over Landon Roberts of Huron after both fired a 75.
The Golden Eagles were led by Rylan Dykema who tied for 31st with an 86. Teammate Peyton Brust was three strokes back with an 89.

Central will compete at the Brookings Invitational on Monday.
To see complete results click on the following link: