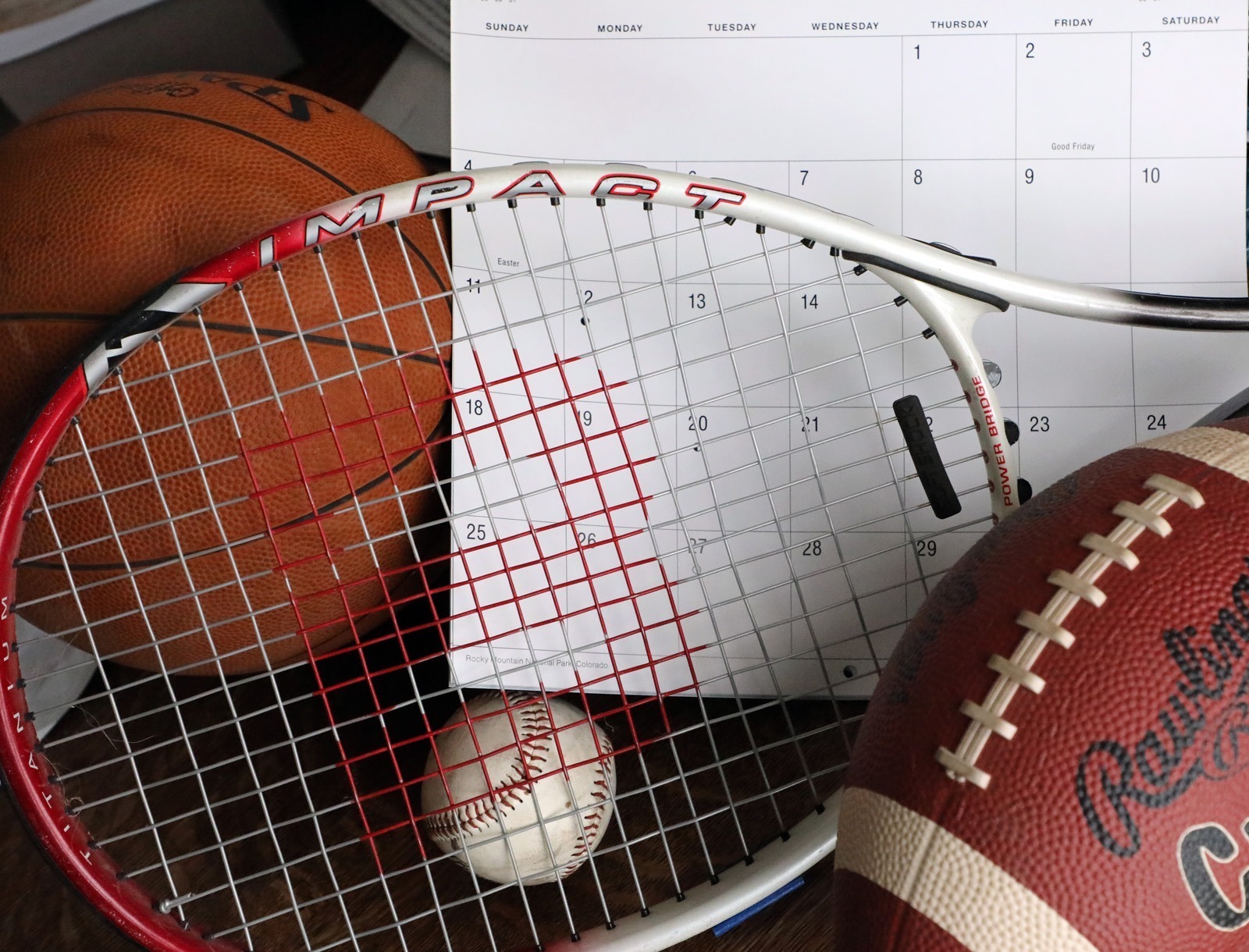 A look back at some of the sports happenings during the week of Aug. 22-28:
Last year on Aug. 28, 2020: Jackson Isakson passed for two touchdowns (one of Phillip Zens and the other to Brent Ekanger) and Maddox May ran for two more to lead Aberdeen Roncalli past Webster 28-7.
10 years ago on Aug. 27, 2011: Tea resident and University of South Dakota assistant coach Derek Miles qualified for the finals of the pole vault at the World Championships in South Korea by clearing 18 feet, 4.25 inches. This is his eighth time making the finals at world championships.
20 years ago on Aug. 25, 2001: Defending national champion Oklahoma opened its season with a 41-27 win over North Carolina. OU junior quarterback Nate Hybl was taking over for Heisman Trophy runner-up and Aberdeen native Josh Heupel. Hybl was 20 of 29 for 152 yards and gave up an interception for a touchdown.

30 years ago on Aug. 25, 1991: The Yankton Old Milwaukee Brewers defeated Aberdeen Circus Wendy's Coke 8-5 to win the State A amateur baseball title in Mitchell. Tourney MVP Tim Lorang, Mark Ryken and John Camelin combined for 10 hits for Yankton (39-8) while Curt Fredrickson had five hits for Aberdeen (27-12).
40 years ago on Aug. 26, 1981: The only Class B player on the South Dakota American Legion Baseball all-state team was Gene Lorenz of Clark. Aberdeen had four players on the team: Kevin Andersh, Burt Beattie, Greg Symens and Steve Markley.
50 years ago on Aug. 22, 1971: Aberdeen divers made few splashes while scoring 225 points to win the South Dakota AAU Diving Championships in Spearfish. Bill Dornbush of Aberdeen won the Men's Open and the boys' 15-17 titles and the outstanding diver of the meet award. Also winning a title for Aberdeen was Doug Grieben in the boys' 11-12 division.