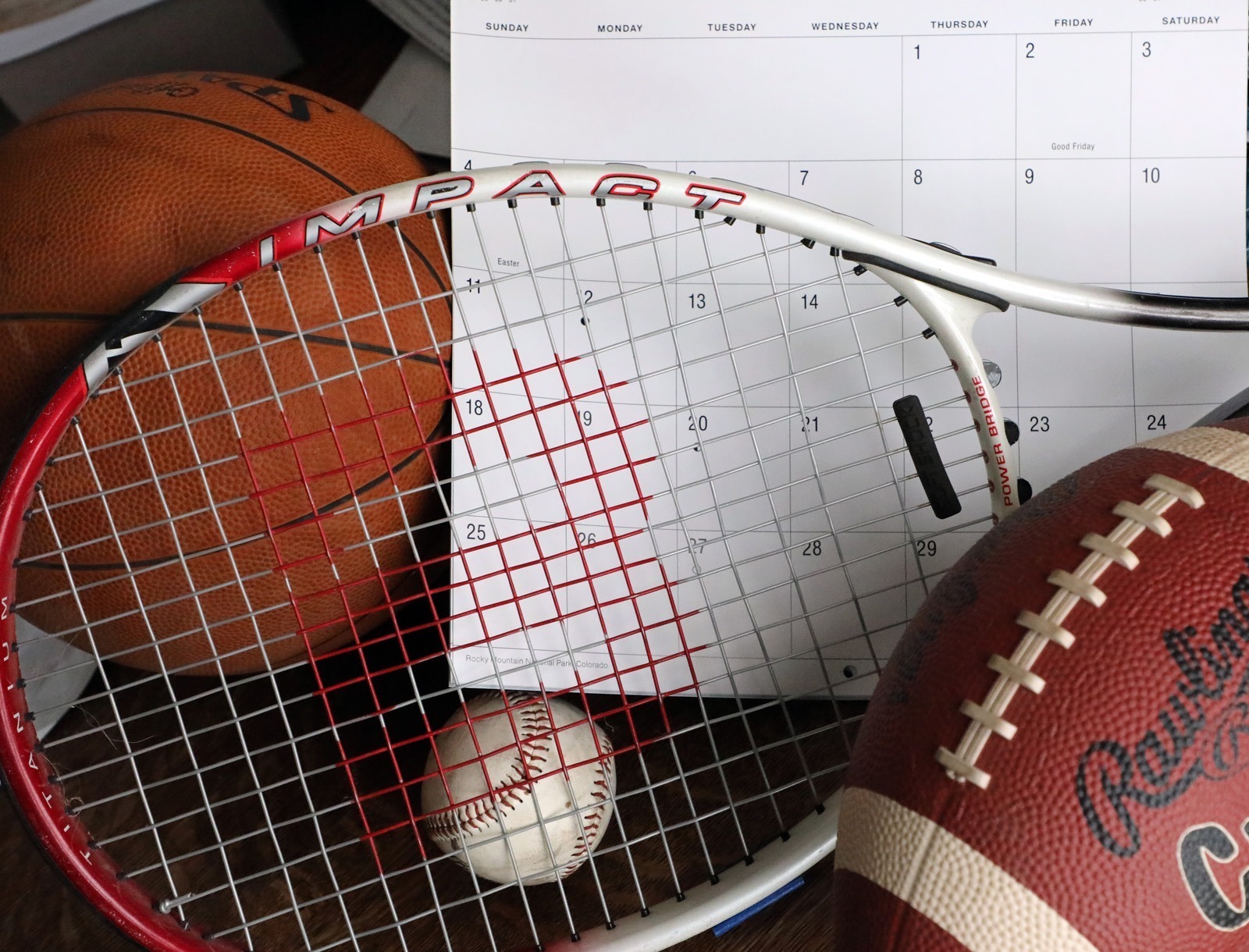 A look back at some of the sports happenings during the week of Aug. 15-21:
Last year on Aug. 16, 2020: High schools in South Dakota and across the nation are releasing information about their policies to limit attendance at sporting events due to Covid-19.
10 years ago on Aug. 17, 2011: Aberdeen native Stan Opp will be inducted into the South Dakota State Hall of Fame Oct. 15. In the early 1970s, Opp was a three-time All-American wrestler and two-time national runner-up for the Jacks. He set the school record for most career wins with a 94-19-1 mark.
20 years ago on Aug. 21, 2001: Sioux Falls Roosevelt opens the girls' basketball season with a 65-42 win over Vermillion. It is the Rough Riders 87th win in a row as coach Fred Tibbetts' team is looking to win its fifth State AA title in a row.

30 years ago on Aug. 20, 1991: Former South Dakota State and Aberdeen Central star runner Kim Fordham continues her march toward the upcoming Olympic Trials in New Orleans next June. She recently finished sixth in the 800 meters at the U.S. Olympic Festival in Los Angeles.
40 years ago on Aug. 17, 1981: Groton nipped Woonsocket 7-6 in the first round of the South Dakota Amateur Baseball Tournament in Mitchell. Brad Larson came off the bench to hit two doubles and two singles for Groton. Larson replaced Groton centerfielder Jerry Drees in the second inning after Drees hurt his ankle and had to be carried off the field. Groton also got a two-RBI triple from Jim Kroll.
50 years ago on Aug. 15, 1971: Faulkton native and Sully Buttes football coach Bill Witte has a lot of holes to fill as his team lost 18 seniors from last year's 6-2 squad. The Chargers, who open Sept. 3 against Highmore in Onida, will count on returning senior lettermen Corwin Moisman, Bob Demery, John Lowe, Joe Minder and Jerry Ogan.