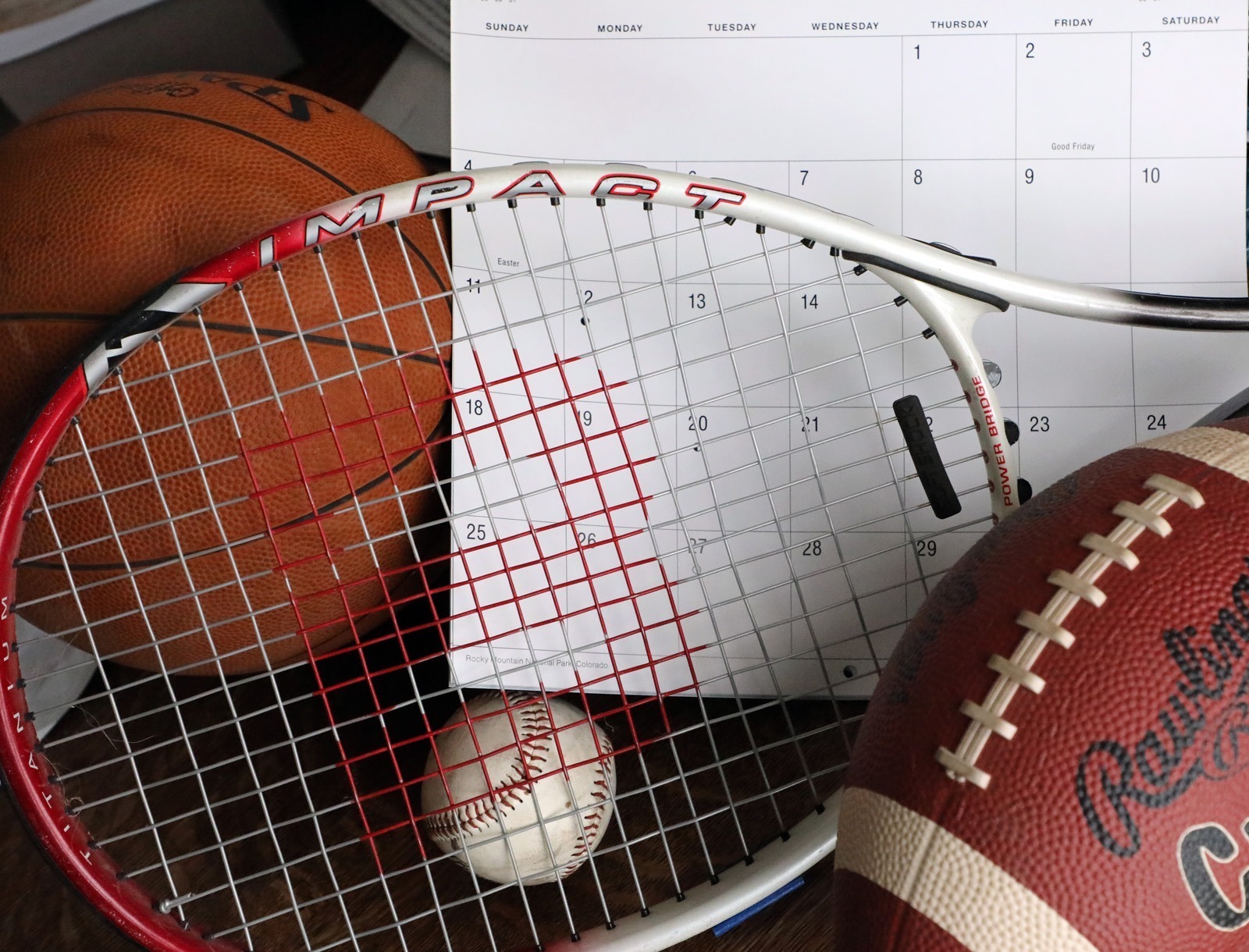 A look back at some of the sports happenings during the week of Aug. 8-14:
Last year on Aug. 8, 2020: The Aberdeen Circus Sports Bar squad stayed alive in the South Dakota State A amateur baseball tournament in Yankton, advancing to next weekend's round in Mitchell. Aberdeen won 10-3 win over the Rapid City Diamondbacks, led by Michael Babcock's four hits, two walks and three runs scored. Matt Schooler added three RBIs while Lucas Lorenz had a pair of hits. Chad Ellingson, Sam Krampf and Chris Wulf took care of the pitching duties for Aberdeen.
10 years ago on Aug. 9, 2011: Eric Milbrandt is in the sports protection business. Not only is he an all-state goalie for his Groton High School soccer team in the fall, he also is in front of a net during the winter as a goalie for the Aberdeen Cougars hockey team. The four-year starting senior will be in net again this fall as Groton tries to improve upon last season's state runner-up finish.
20 years ago on Aug. 14, 2001: A four-time world champion put in his eight seconds at the Dacotah Stampede Rodeo in Aberdeen. Marvin Garrett of Belle Fourche rode Sandhills to a second-place score of 75 in the bareback competition. Garrett won bareback riding world championships in 1988, 1989, 1994 and 1995. The South Dakota native has earned more than $1.3 million in his sport during his 17-year career as a member of the Professional Rodeo Cowboys Association (PRCA). Last season, the 38-year-old finished 11th in the bareback world standings.

30 years ago on Aug. 8, 1991: Pat Day, who has relatives in the Aberdeen region, was inducted into the national horse racing Hall of Fame at age 37. He didn't retire until 14 years later in 2005, when he had amassed 8,803 wins, including nine Triple Crown races. Day won four annual Eclipse Awards for being the North America's best jockey. Horses he rode earned $298 million during his 32-year pro career.
40 years ago on Aug. 7, 1981: Al Grau of Faulkton threw a no-hitter and struck out nine in his team's 4-0 win over Colton in the first round of the South Dakota VFW Baseball State B Tournament in Harrisburg. Faulkton scored two runs in each the first and fourth inning without getting a hit, but getting eight stolen bases in those innings.
50 years ago on Aug. 10, 1971: Millie Tadlock is the new Aberdeen women's golf champion. She shot a 93 at Lee Park and a 90 at the Aberdeen Country Club the day before for a 183 total. Eva Ann Losacker, the defending champion, was second with a 185 and had started the final round with a one-shot lead over Tadlock.