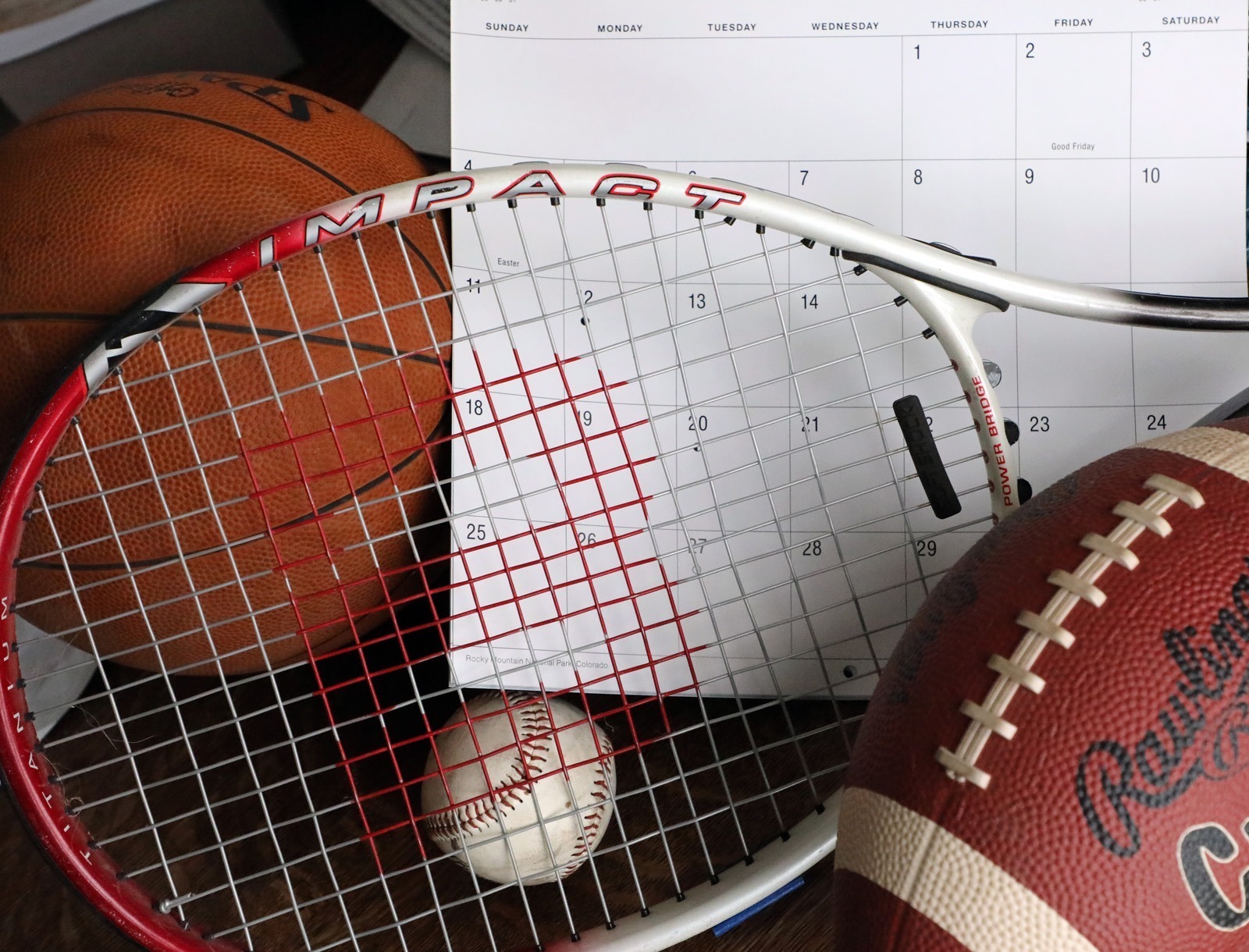 A look back at some of the sports happenings during the week of Aug. 1-7:
Last year on Aug. 7, 2020: Aberdeen Roncalli co-athletic directors Mark Stone and Terry Dosch are spearheading a project to raise $350,000 to build an on-campus track and field practice facility.
10 years ago on Aug. 7, 2011: Don Meyer is set to embark on a tour through several states to teach leadership over the next five weeks. "It applies to everybody that's in a position of an overachiever," Meyer said. The former Northern State men's basketball coach retired in 2010 after setting a national record of 923 victories.
20 years ago on Aug. 3, 2001: Redfield Dairy Queen scored twice in the bottom of the ninth inning to nip Groton 8-7 to win the Northern Plains League Amateur Baseball Tournament for the ninth year in a row. Groton took a 7-6 lead in the eighth inning on Donny Godel's two-run homer. Redfield scored the tying run in the bottom of the ninth inning on an error and tacked on the winning run on a passed ball with the bases loaded and two outs.
Keith Gall led Redfield with two hits including a home run plus he scored three runs and he drove in three runs. Teammate Dave Peterson added two hits. Groton was led by Andrew Overland with three hits and two each from Jesse Kurtenbach and Chris Ehresmann.
30 years ago on Aug. 3, 1991: Daniel Grenz of Aberdeen sold the most coupon books during a campaign to raise money for the Aberdeen Parks and Recreation summer youth programs. For his efforts, Grenz earned a new bicycle.
40 years ago on Aug. 2, 1981: Sioux Falls won the 1981 South Dakota Long Course Swimming Championship at the Southside Pool in Aberdeen. Winning state titles for the Aberdeen team were Stacey Hansen, Becky Swisher, Peggy Nabor, Carmen Hoff, Lez Frohling, Elyce Iwerks, Jo Jacobson, Rachelle Binder, Dan Fouberg, Rene Geisinger and Jamie Glover.
50 years ago on Aug. 5, 1971: Even though he was golfing well, nationally known band leader Lawrence Welk had to drop out of the North Dakota Seniors Golf Tournament in Bismarck. After six holes, Welk got called away to do a TV interview. Welk, who was born on March 11, 1903, in Strasburg, N.D., was vacationing in his home state.