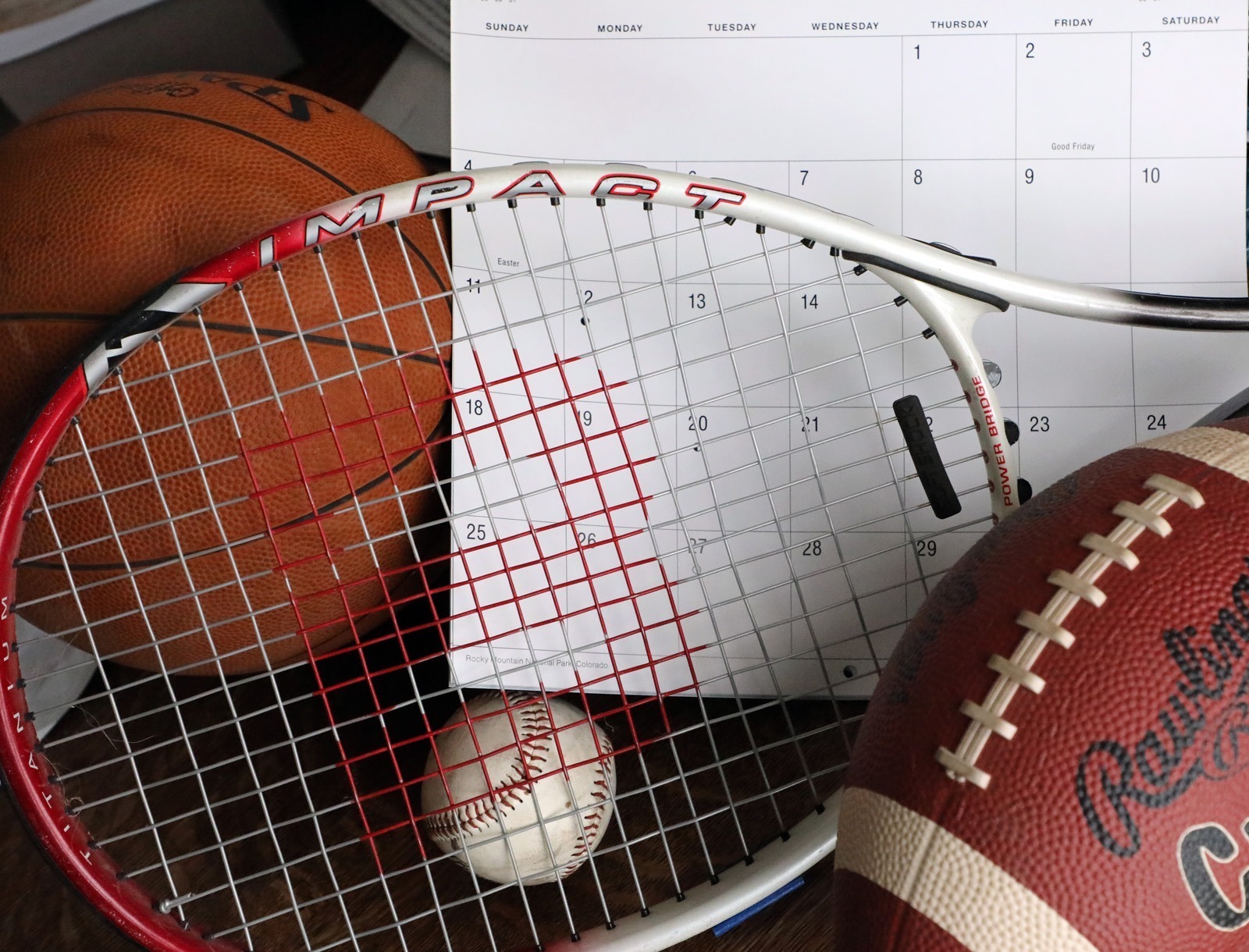 A look back at some of the sports happenings during the week of July 25-31:
Last year on July 27, 2020: The Northern Sun Intercollegiate Conference announced a delay in its already-altered fall sports season due to Covid-19. The delay meant schedule changes for some sports. For example, the first two weeks of an already shortened 10-game football season have been canceled. That means Northern State now is scheduled to open the eight-game season at home Sept. 26 against Sioux Falls in its annual Gypsy Day homecoming celebration.
10 years ago on July 26, 2011: Thirty-three percent of the players in the South Dakota All-Star girls' basketball game in Aberdeen are Northern State recruits. There are a combined 24 recent high school graduates on the two teams, and eight are NSU recruits. NSU recruits playing for the South are Sami Smith and Mercede Stotesbery of Sioux Falls
Washington, Whitney Kuyper of Stickney and Tiana Kjerstad of Wall. The North team will feature Ashlea Gillick of Ipswich, Megan Mutchler of Newell and Erin Rabenberg of Mobridge-Pollock. Another NSU recruit and All-Star, Cassie Potter of Madison, is sitting out with an injury.
20 years ago on July 30, 2001: One of the participants in the Aberdeen Area Senior Games this week is retired Brentford farmer Howard Howie. The 82-year-old Aberdeen man successfully restarted his athletic career 14 years ago after retiring from the farm. He has earned more than 45 awards during his career in the Senior Games.

30 years ago on July 26, 1991: The South Dakota Football Coaches Association at their annual meeting in Aberdeen honored former Northern State football coach and athletic director Clark Swisher with their statewide Friend of Football award.
40 years ago on July 31, 1981: Ron Droog of Aberdeen set a Brown County Speedway track record for the fastest lap ever (16.68 seconds) on his way to winning the Late Model Feature. Other winners that night were Gary Braun of Ipswich in Street Stock and Doug Dinger of Aberdeen in Hobby Stock.
50 years ago on July 30, 1971: The Aberdeen Teeners won the Region 5 title to earn a berth in the state tournament. Team members are coach Jim Calhoon, bat boy Eddie Egly, co-captains Doug Green and Dallas Bohle, Pat Teal, Ron Schreiber, Jerry Locke, Kip Squire, Dean Naasz, Jerry Wylie, Mike Weflen, Scott Healy, Keith Kusler, Bob Olson, Fran Vogel, Monte Rasmussen, Greg Amble and Cary Hornaman.