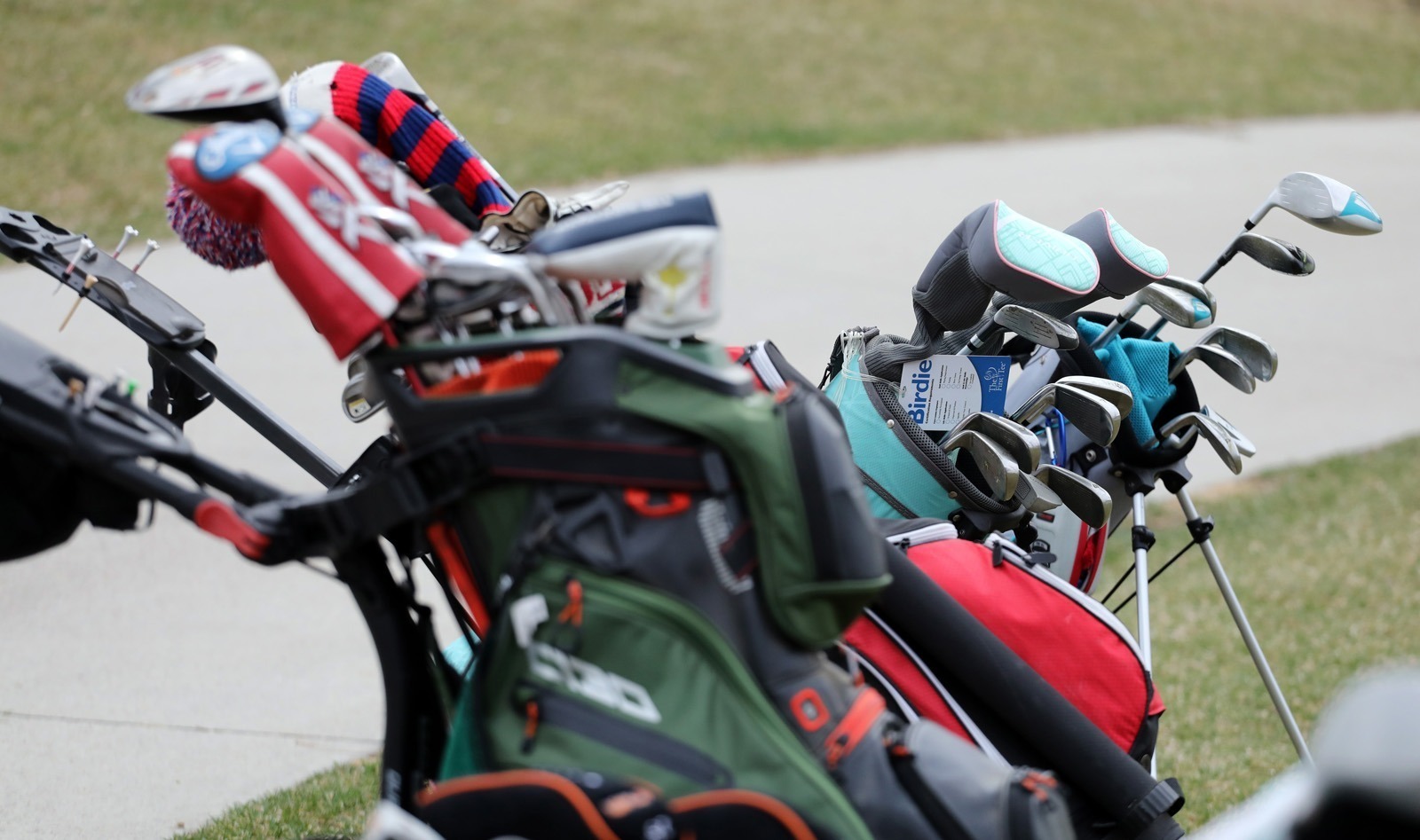 PIERRE – Aberdeen Central shot a 330 to finish fifth at the Pierre Invitational Golf Tournament on Tuesday.
The Eagles top four golfers were all within five strokes of each other. Watertown won the team championship with a 294. Landon Roberts of Huron edged two golfers for medalist honors. All three shot a 69.
Central was led by Jacob Grau who shot an 80 good for 22nd places. Rylan Dyekma was 31st with an 82, right in front of teammate Peyton Brust who was 32nd with an 83. Cole Brust was 38th with an 85.
Other Golden Eagles were Quince Madsen with a 90 and Carter Blanchard with a 96.

Central plays at Huron Invitational on Friday.
To see complete results click on the following link