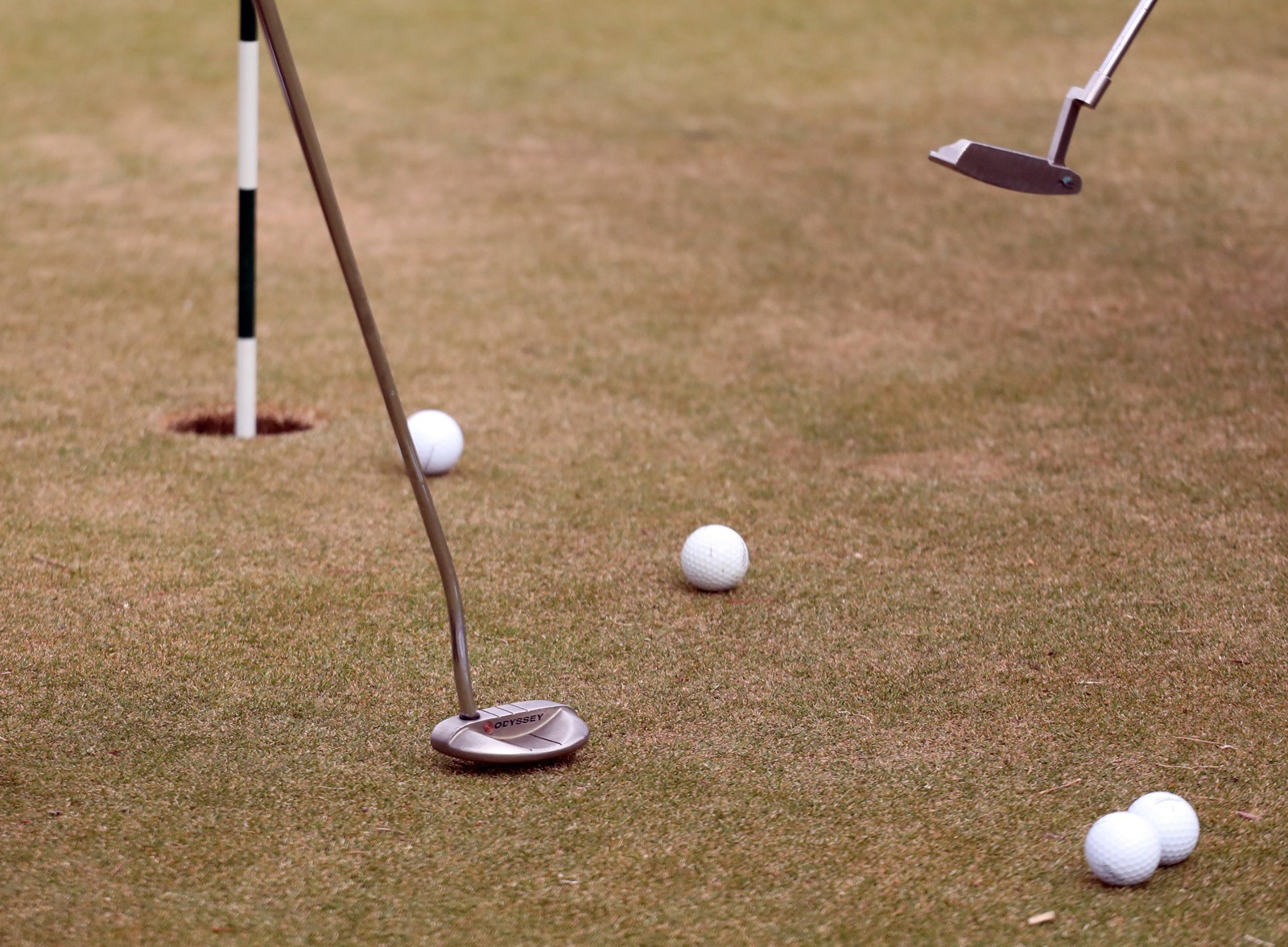 DELL RAPIDS – Aberdeen Roncalli finished in a tie for fourth and the Quarrier Invitational Golf Tournament on Monday. The Cavaliers and Canton both finished 29 strokes behind team champion West Central.
Sawyer Henrich was Roncalli's top golfer on the day. He finished tied for 10th place with an 80. Teammate Mason Carrels ended up tied for 15th just two strokes back with an 82.
The other three Cavaliers were all bunched up within three strokes of each other.
Finn Anderson shot a 92, Jesse Hernandez was right behind with a 93, and Lucas Daggett finished with a 95.

Roncalli is right back in action today, competing in the Northeast Conference meet at Whetstone Creek Golf Course in Milbank.
To see complete meet results click on the following link: