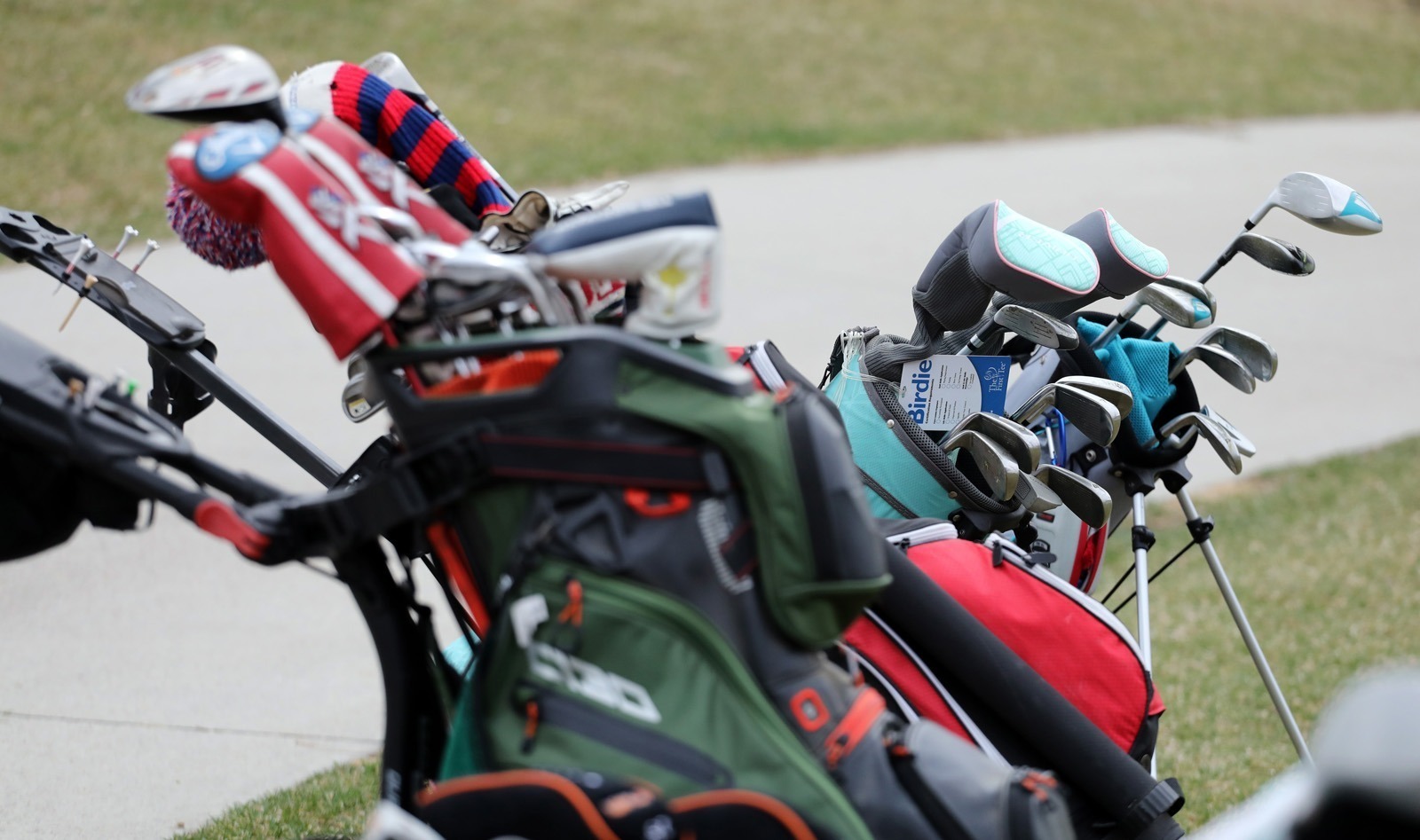 HURON – The competition was stiff during the 19-team Huron Invitational Golf Tournament on Friday.
Aberdeen Central, led by Hayden Brust who finished in a tie for 16th individually, took 11th in team points while Aberdeen Roncalli was seven strokes back tying for 12th.
Luke Honner of Sioux Falls Lincoln and Jake Olson of Watertown tied for medalist honors with scores of 69.
Sioux Falls Lincoln won the team championship, 10 strokes better than runner-up Watertown.

Brust fired a 5-over par 77. No other Aberdeen golfer was under 80.
Sawyer Henrichs and Finn Anderson of Roncalli tied for 41st with 82s. Central's Jacob Grau was one shot back with an 83, while Mason Carrels of Roncalli and Rylan Dykema of Central both fired 84s.
Both Central and Roncalli will be competing in the Hub City Invitational on Tuesday. The event starts at 10 a.m. at Lee Park Golf Course.
To see complete Huron Invitational results click on the folllowing link: