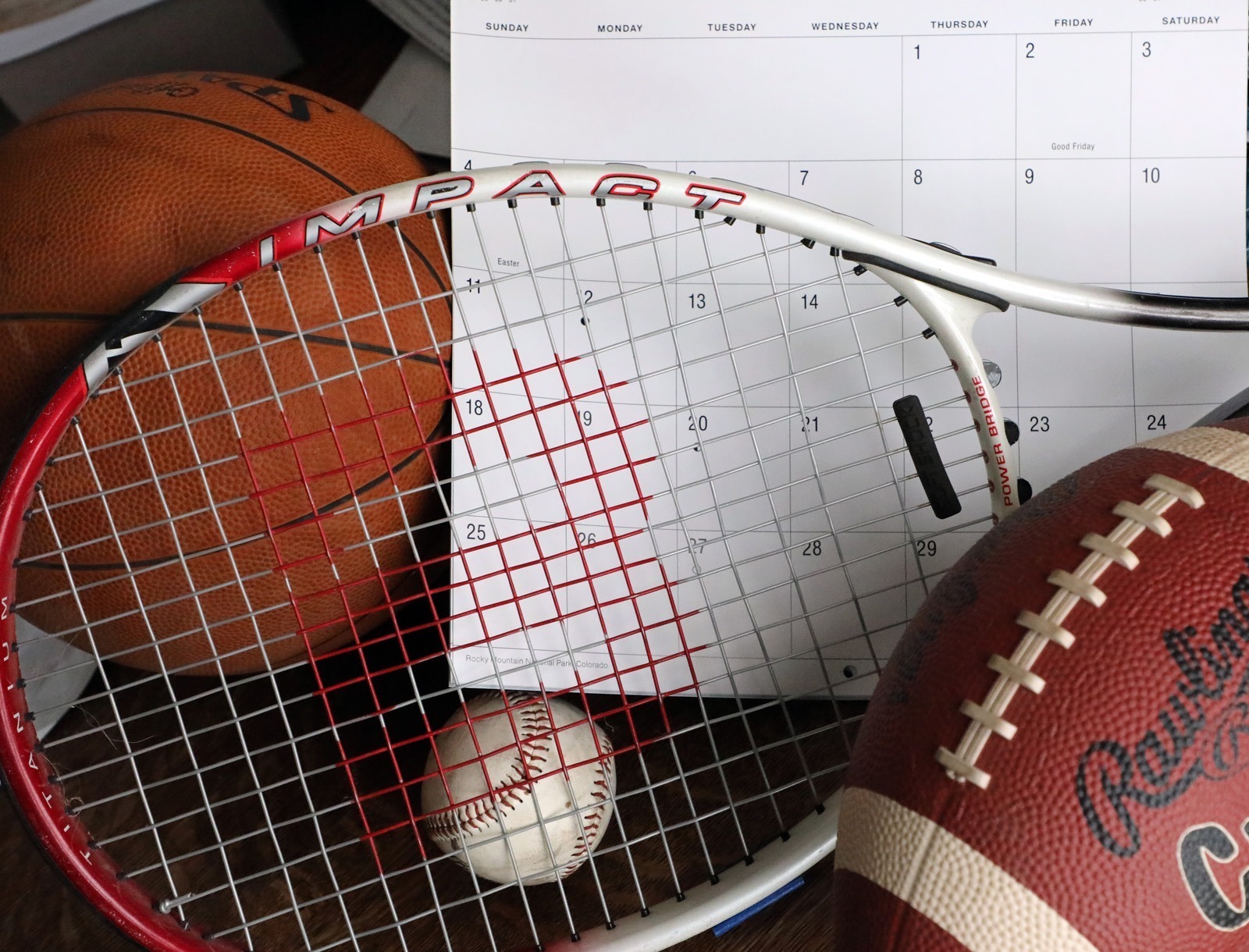 A look back at some of the sports happenings during the week of July 18-24:
Last year on July 19, 2020: Jackie Witlock of Aberdeen won her second South Dakota Golf Association Women's Senior state title at Elmwood Golf Course in Sioux Falls. Mobridge native Tara Volesky of Mitchell was second.
10 years ago on July 23, 2011: It was a special day for WNBA star Becky Hammon of San Antonio. Not only was the Rapid City native playing in her sixth All-Star game on her home court, Hammon was chosen at halftime of one of the WNBA's Top 15 players of all-time.
20 years ago on July 24, 2001: About 225 of South Dakota's best athletes in football, golf, wrestling, cheerleading, basketball and volleyball are arriving in Aberdeen for the 15 th annual South Dakota All-Star Games.
30 years ago on July 23, 1991: Northern State graduates Bill and Rich Luther are back in Aberdeen this week coaching on the same side for the first time in their lives. Rich is the head coach and Bill is his assistant for the South Team in girls' basketball for the South Dakota All-Star Games. Rich is the coach at Lennox and Bill is the coach at Sioux Falls Lincoln.
40 years ago on July 20, 1981: Claremont topped host Ellendale 12-7 in amateur baseball. Kerry Wenbourne led Claremont's 16-hit attack with three singles while teammate Rick Pahl hit two homers. Robin Bozien had three of Ellendale's six hits.
50 years ago on July 21, 1971: The director of the Aberdeen Young Women's Christian Association is leaving to become the executive director of the Kansas City YWCA. Kansas native Linda Fancher has been in Aberdeen for two years and is credited for expanding the Aberdeen YWCA's programs and growing its membership to more than 1,300.