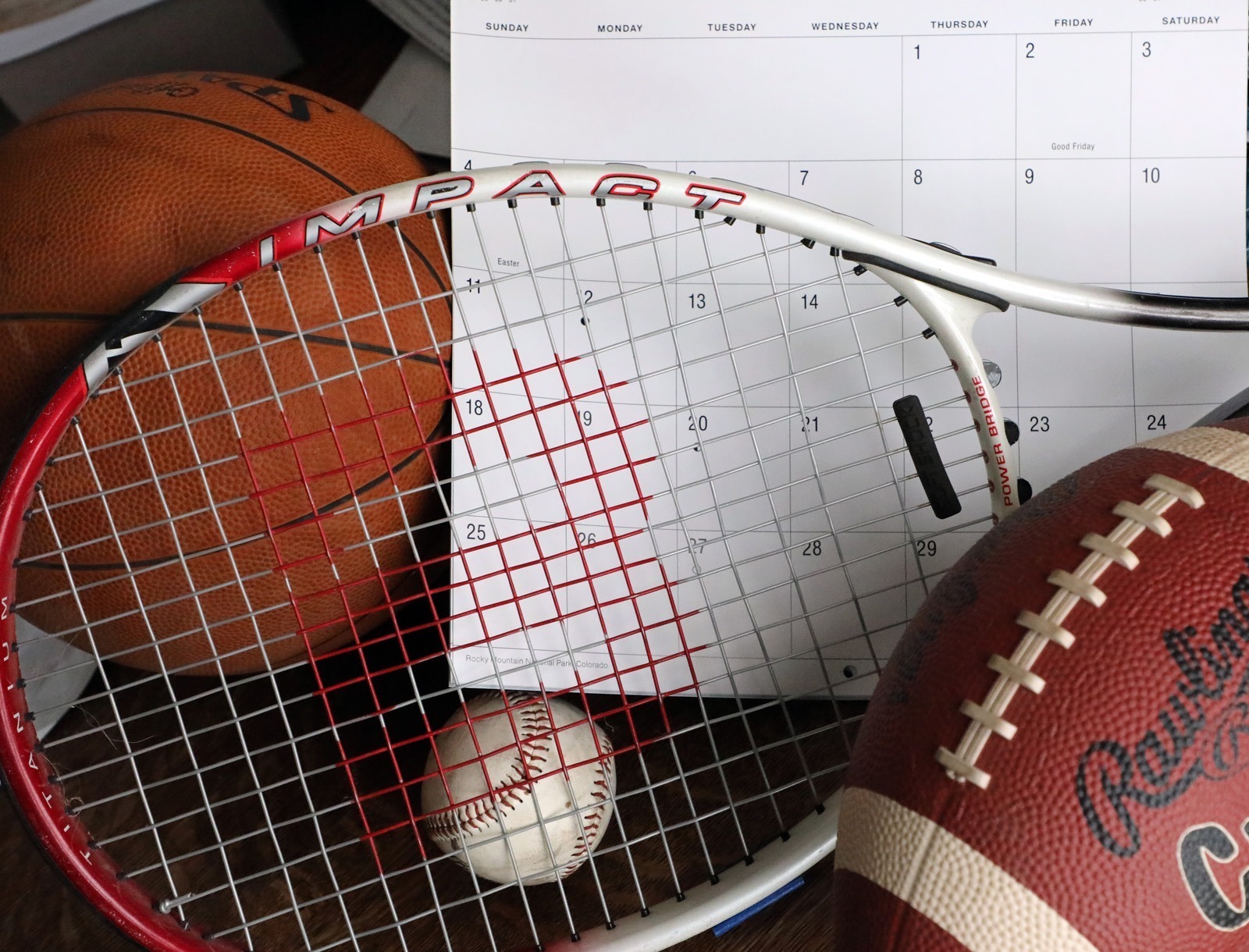 A look back at some of the sports happenings during the week of July 11-17:
Last year on July 14, 2020: The Aberdeen Gun Club hosted the South Dakota State Trapshoot Championships during this week.
10 years ago on July 12, 2011: Jason Mitchell Outdoors recently filmed TV episodes on fishing for its show in the Webster area along with on Lake Oahe. The host, Jason Mitchell, fished with Lake Oahe guide Cory Jueneman and Webster angler Dennis Kassube. The segments will air this upcoming fall and winter.
20 years ago on July 13, 2001: Gene Welk, 72, of Aberdeen recorded his first hole-in-one. He used a driver to ace the par 3, 193-yard second hole at the Aberdeen Links Golf Course.

30 years ago on July 11, 1991: Jason Hulshof, 16, of Aberdeen won the 15-16 heavyweight division at the AAU Grand National Greco-Roman Wrestling Tournament in Michigan. He will be a junior at Aberdeen Central in the fall.
40 years ago on July 16, 1981: Aberdeen Smittys pitcher Jesse Weiszhaar handcuffed Wahpeton, limiting the hosts to three hits and two walks in a 5-0 American Legion Baseball win. The Smittys, now 35-4, got seven hits from Don Wolf (double and single), Gerald Moench (triple) and singles from Burt Beattie, Greg Symens, Tim Waterman, and Weiszhaar along with sacrifice flies from Greg Voegele and Tom Safgren.
50 years ago on July 13, 1971: South Dakota native Sparky Anderson of Bridgewater managed the National League team in the 1971 Major League Baseball All-Star game. The American League won 6-4 in a memorable 2-hour, 5-minute game. The game featured 26 future Hall of Famers. All the runs were scored on six home runs, including an estimated 600-footer that hit a light tower in Tiger Stadium by the AL's Reggie Jackson of Oakland.