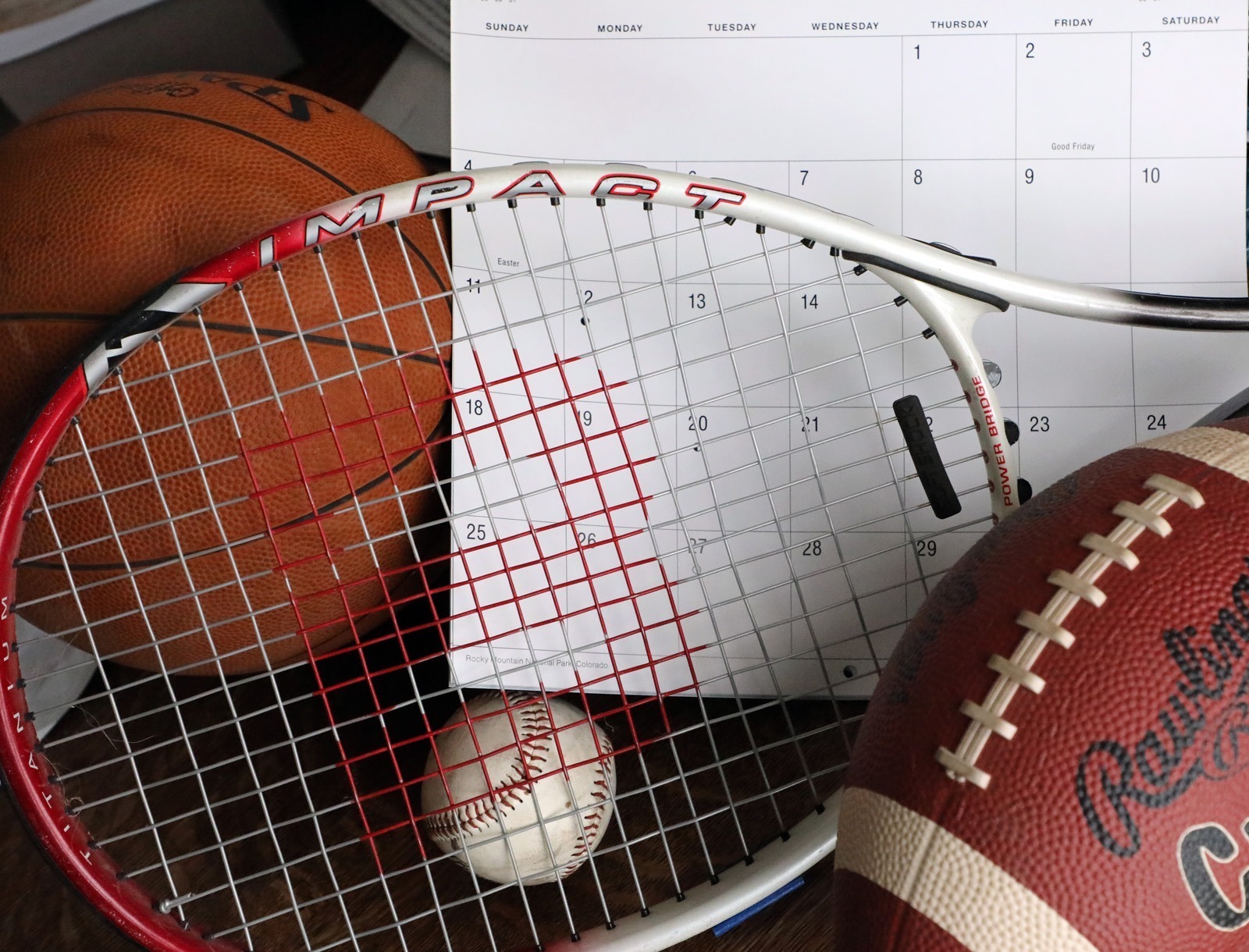 Last year on July 9, 2020: One of the best barefoot water skiers in the world, New Zealand native Barefoot Ben Groen of Florida, performed with the Aberdeen Aqua Addicts in their weekly show at Dahme Lake in Aberdeen. Groen has been in Aberdeen before to do clinics for local skiers.
10 years ago on July 8, 2011: Top-seed Kyle Schock of Sioux Falls had an interesting third-round match in the South Dakota Golf Association Match Play Championship at Moccasin Creek Country Club in Aberdeen. He defeated his dad, Paul Schock, the 2002 champion. Tyler Rachetto of Rapid City would end up winning the tourney.
20 years ago on July 8, 2001: Pro golfer Kris Tschetter of Sioux Falls finished tied for fifth in the LPGA's Jamie Farr Toledo Classic (Toledo native and actor Farr, who played Klinger in TV series M.A.S.H., was tourney sponsor). This was a key season for Tschetter, who came off hip surgery to earn six top-10 finishes and the 2001 LPGA Heather Farr Player award (given each year since 1994 to a player who has demonstrated determination, perseverance and spirit).
30 years ago on July 7, 1991: The horse Olympia rallied to ride past Richman at the finish line of the $250,000 Minnesota Derby at Canterbury Downs in Shakopee, MN. Richman is trained by Bill Mott of Mobridge and ridden by Julie Krone. Earlier that season, Mott and Richman won the $200,000 Louisiana Derby with Pat Day (who had relatives in Highmore) aboard and the $530,000 Illinois Derby.
40 years ago on July 4, 1981: Jim "Jocko" Johnston of Mitchell is in his fifth season of umpiring professional baseball. Johnston has been working his way through the minor league system hoping to get called up to the Majors. He is in his first year of umpiring in the Pacific Coast League. He told reporters in his home state that earlier this season, Oakland As manager Billy Martin came to watch team affiliate Tacoma of the PCL while Johnston was working the plate and Martin was getting on him about some of his calls.
50 years ago on July 4, 1971: Two well-known sports figures in the state recently talked about some ideas being floated about South Dakota high school basketball. Rapid City Journal sports columnist Ron Wood talked to Rapid City Central basketball coach Dave Strain about those ideas: have the State A champ play the State B champ; make dunking illegal; and make stalling for more than 24 seconds illegal. Strain was against each of the ideas, but he did favor voting for all-tourney teams at state tournaments after the championship game rather than collecting the ballots at halftime.