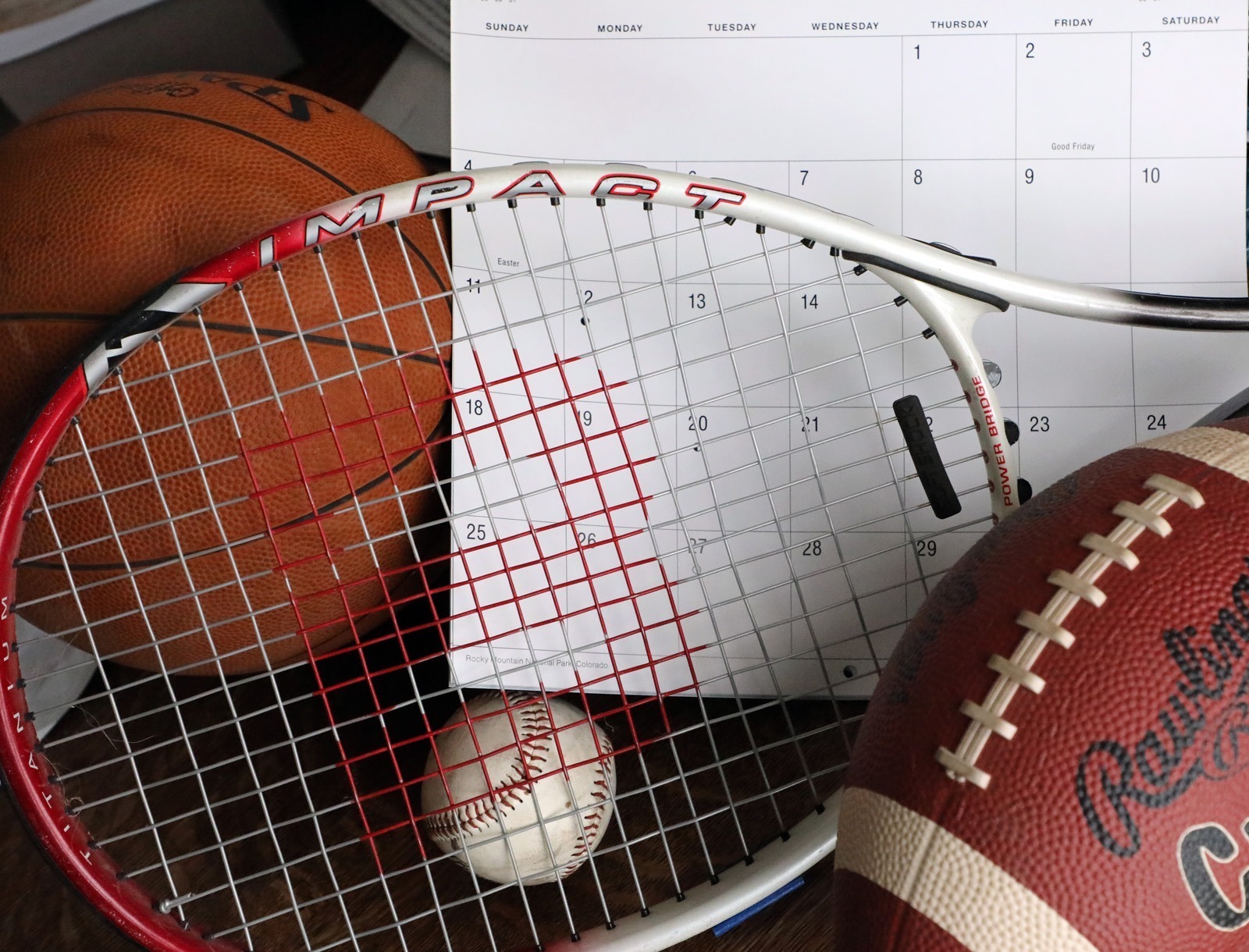 A look back at some of the sports happenings during the week of June 27-July 3:
Last year on July 1, 2020: Like Covid-19 summer runs everywhere, the Aberdeen Family YMCA's 19th annual Bull Run was held virtually. Runners could choose their own 5K, 10K and half marathon routes. Deadline to run and record your time with the YMCA was July 27.
10 years ago on June 27, 2011: The Detroit Tigers retired Bridgewater native Sparky Anderson's number 11. Anderson (1934-2010) managed the Tigers to the World Series title in 1984.
20 years ago on June 30, 2001: Brian Diede of Aberdeen won his first feature race at Brown County Speedway. Diede is a newcomer to the sport as a driver, but was an avid fan before trying his hand in the Super Stock division.
30 years ago on June 30, 1991: Northern State's wrestling coach for the past 13 seasons, Fran Hummel, has left the Wolves to become the athletic director at Minot State. He also coached tennis at NSU and was an assistant football
coach.
40 years ago on June 28, 1981: Coach Judy Rezatto and her Aberdeen Elks Swim Club won its own weekend meet at the Southside Pool in Aberdeen. Individual champions for the winning team were Rene Gesinger, Lisa Hogg, Brett
Rezatto, Jamie Glover, Leslie Frohling, Elyce Iwerks, Stacey Hansen, Carmen Hoff and Rachelle Binder.
50 years ago on June 30, 1971: All 18 holes are now open at Aberdeen's new Prairiewood Golf Course (now Moccasin Creek). The first nine holes opened on June 17.