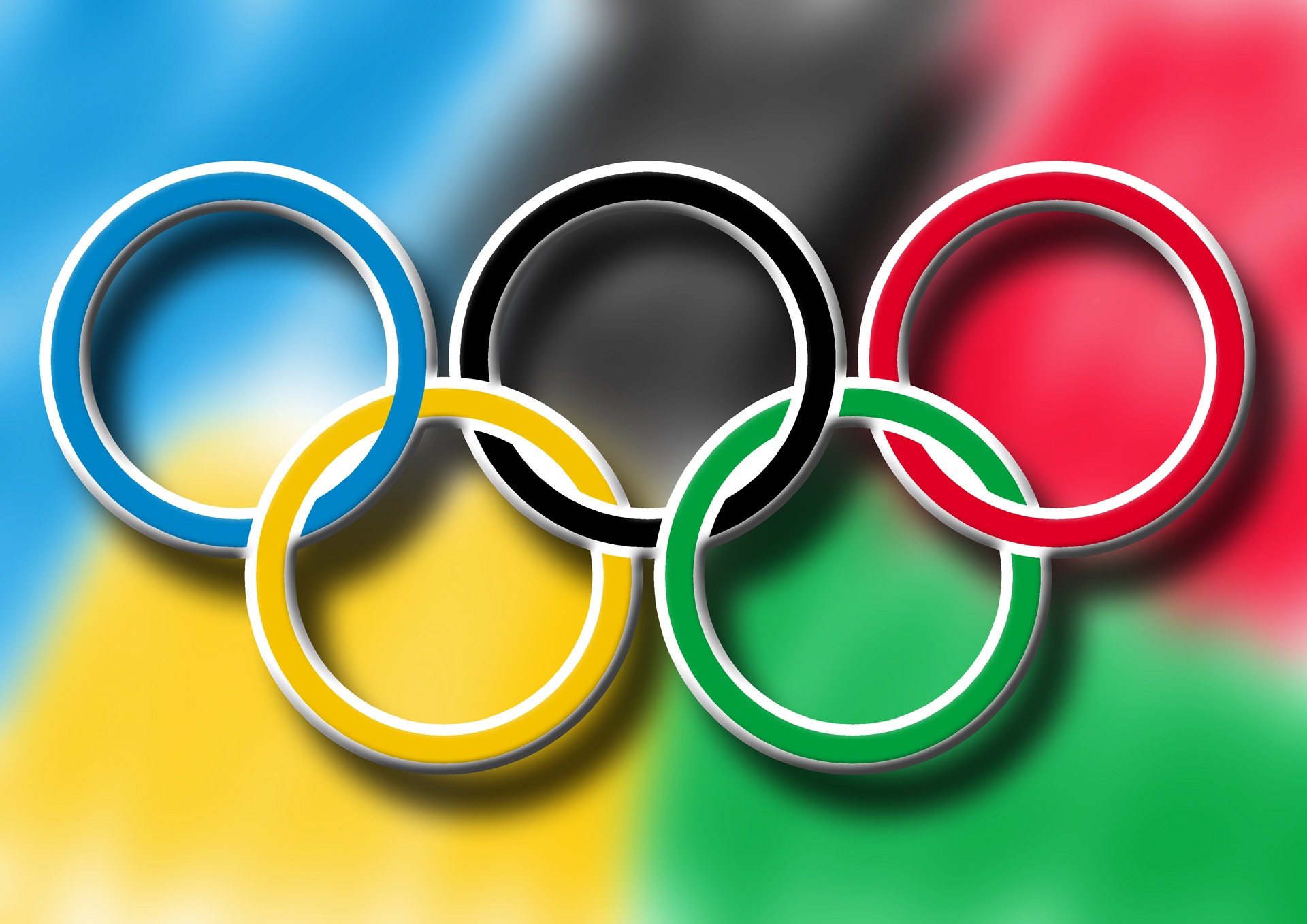 TOYKO, JAPAN – Former Aberdeen resident Michael Andrew qualified for the finals in the 200 IM at the Summer Olympic Games on Wednesday.
Andrew won his prelim heat race with a time of 1:56.40, best in the competition. He then finished second in his heat in the semifinals with a clocking of 1:57.08, which was the fourth best time in the semis.
The finals of the 200 IM are set for 9:16 this evening.
Andrew finished fourth in the 100-meter breaststroke earlier this week. He will also compete in the 50-meter freestyle which starts on Friday morning.