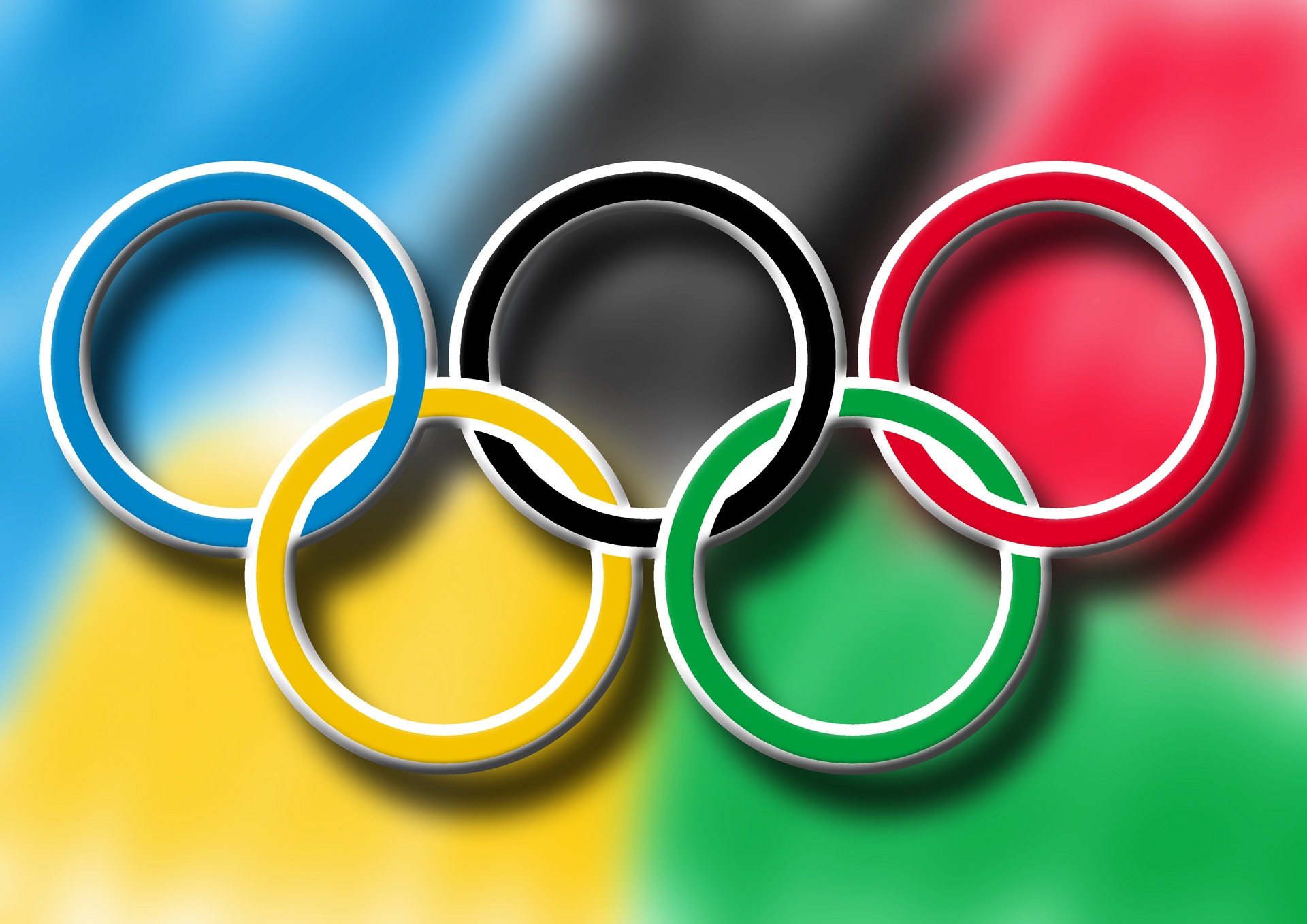 TOKYO, JAPAN – Former Aberdeen resident Michael Andrew finished fourth in the finals of the 100-meter breaststroke during the Summer Olympics.
Entering the race with the fifth best time in the field, Andrew took fourth, just on the edge of winning a bronze medal.
Andrew will continue competing in the Olympics with the more individual races later in the week.