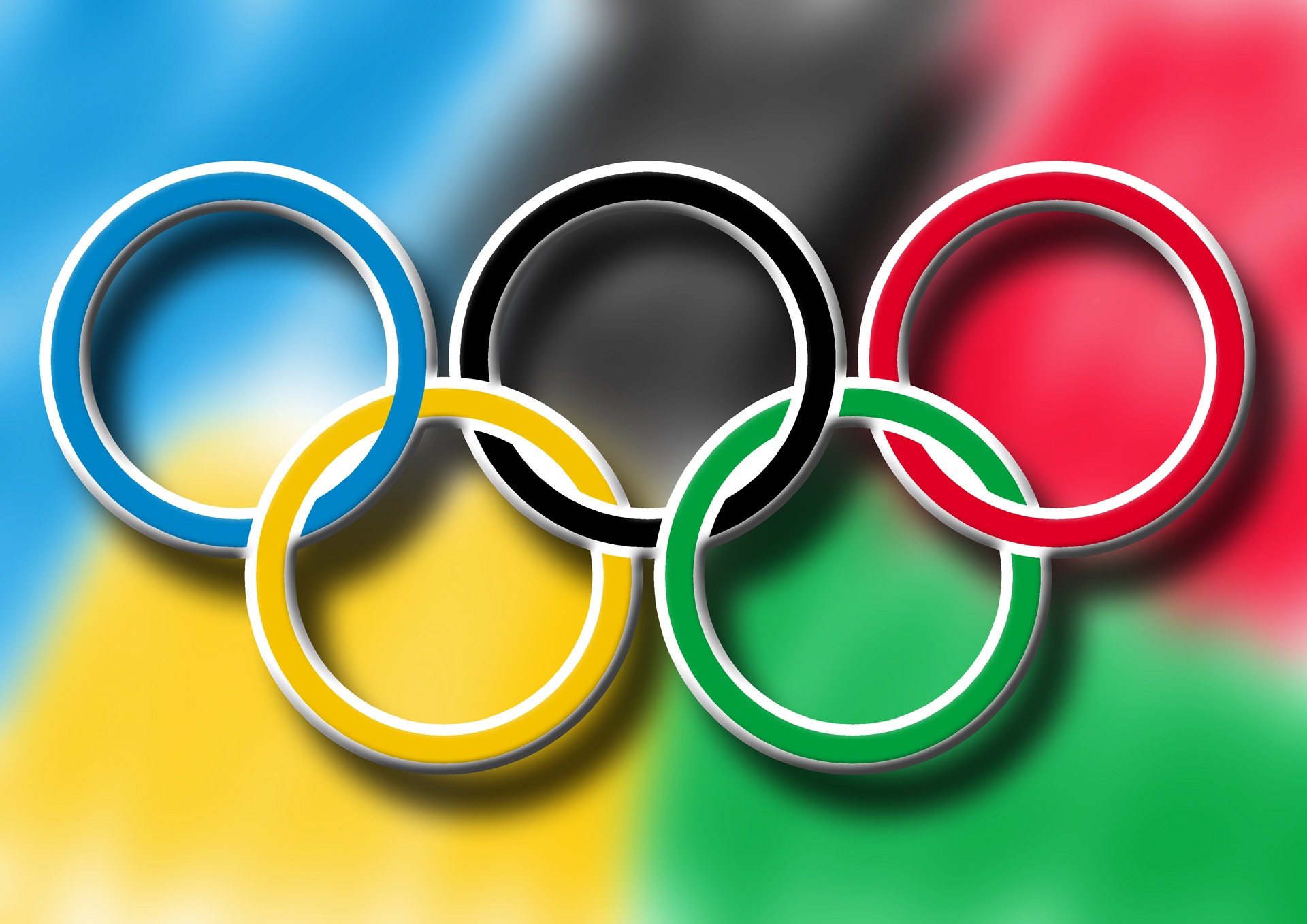 TOYKO, JAPAN – Michael Andrew finished fifth in the 200 IM final at the Summer Olympic Games.
The former Aberdeen resident led for the first three laps before four swimmers passed him in the final 50 meters.
Andrew clocked a time of 1:57.31. The time of the gold medalist was 1:55.00.
Andrew, who finished fourth in the 100-meter breaststroke earlier in The Games, has one individual event remaining. He is competing in the 50 freestyle. He finished fourth in his heat earlier this morning in a time of :21.89, which is ninth bests heading into the semifinals this evening. Andrew will swim around 9:16 p.m.