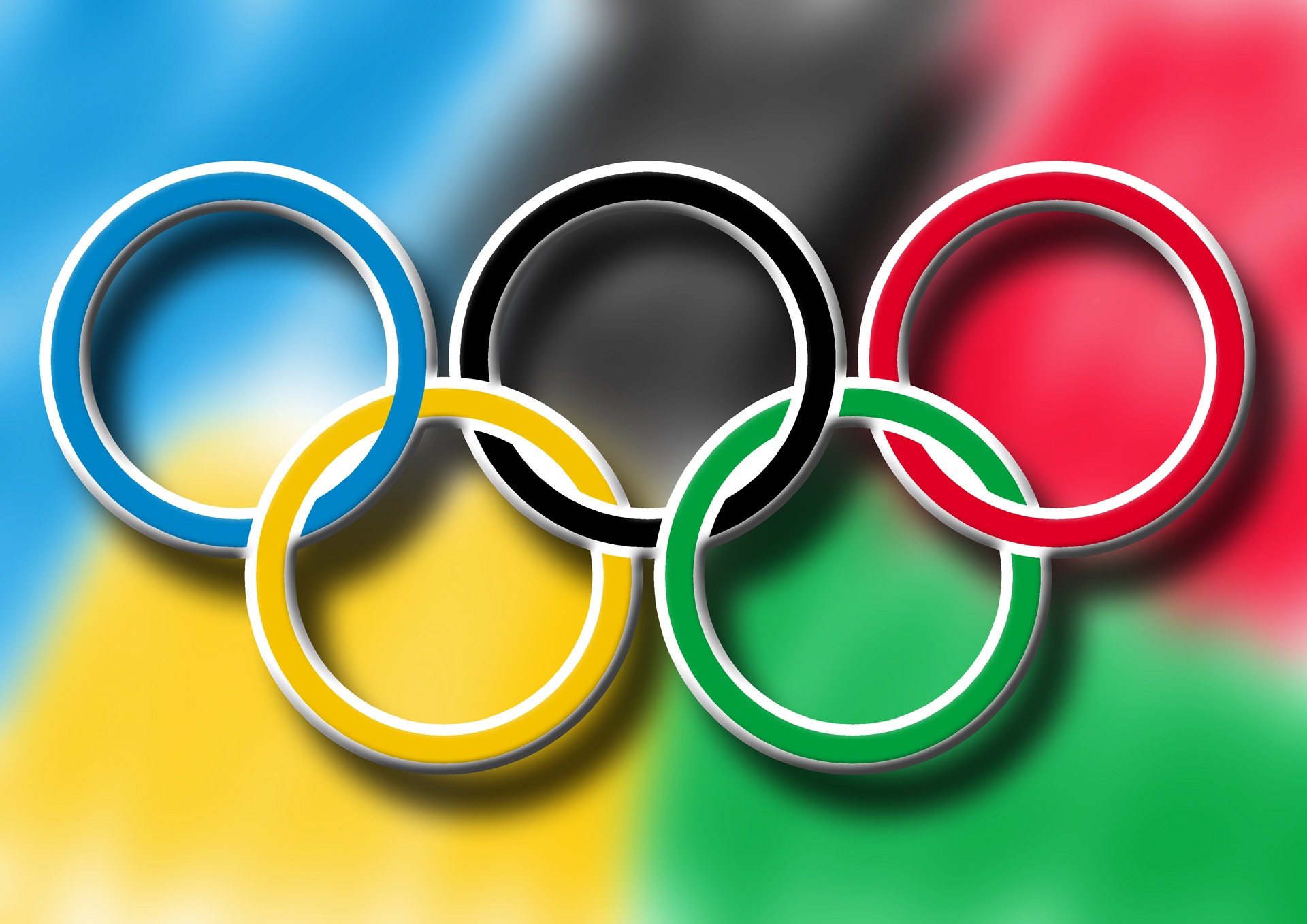 TOKYO, JAPAN – Former Aberdeen resident Michael Andrew moved into the finals of the 100-meter breaststroke during the Summer Olympic Games.
Andrew won his preliminary heat in a time of :58.62. He then finished third in his semifinal heat in a clocking of :58.99.
He now advances to the finals where enters with the fifth best time in the field. That final race is scheduled for approximately 9:12 Central Time this evening.