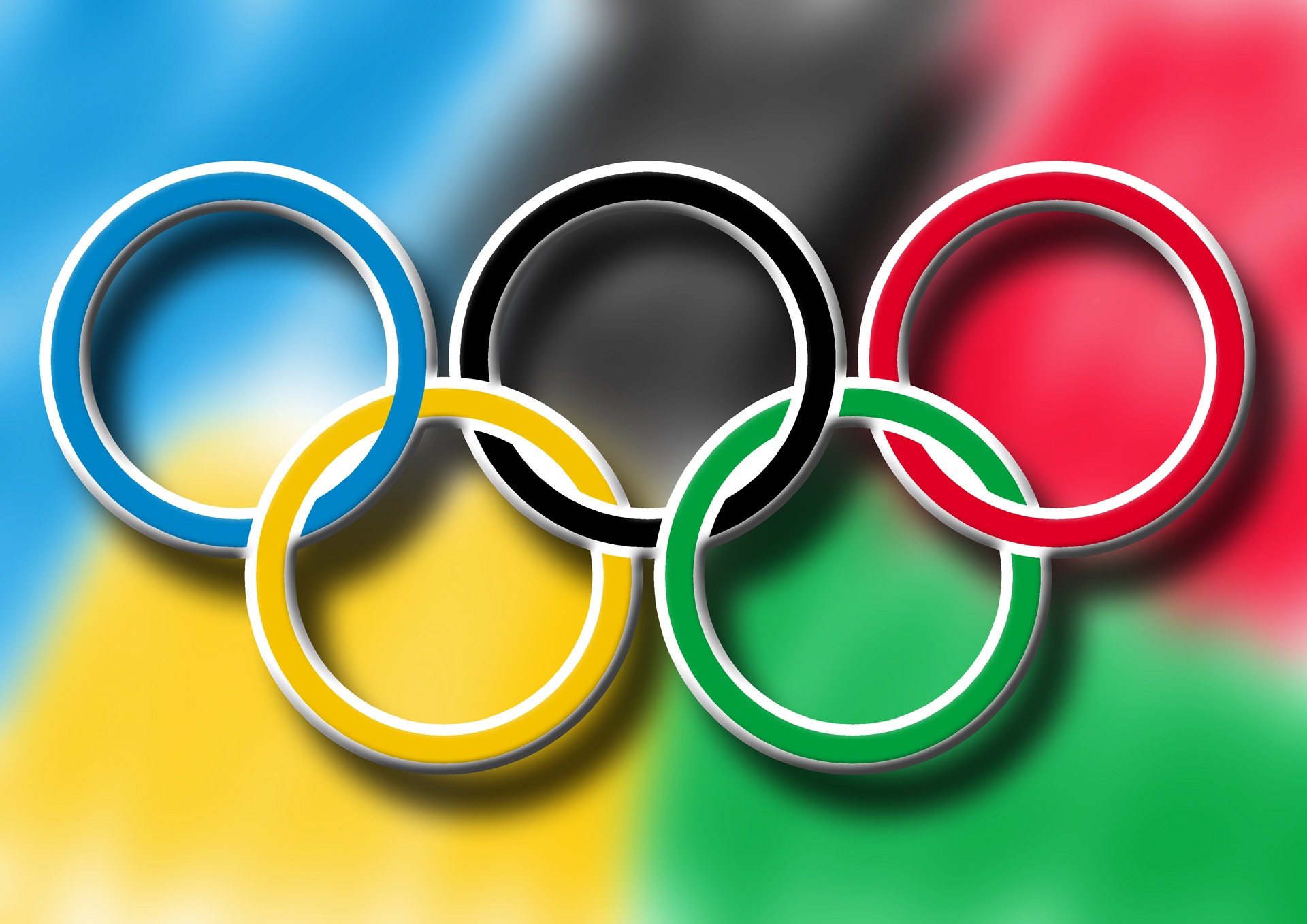 TOKYO, JAPAN – Michael Andrew advanced to the final of the 50 Freestyle during the Summer Olympic Games Friday night.
The former Aberdeen resident has the seventh best time entering tonight's race, which will take place around 8:30. Teammate Caeleb Dressel has the top time in the field.
It marks the third time this week that Andrew has qualified for a final. So far he has finished fourth in the 100 Breaststroke and fifth in the 200 IM.