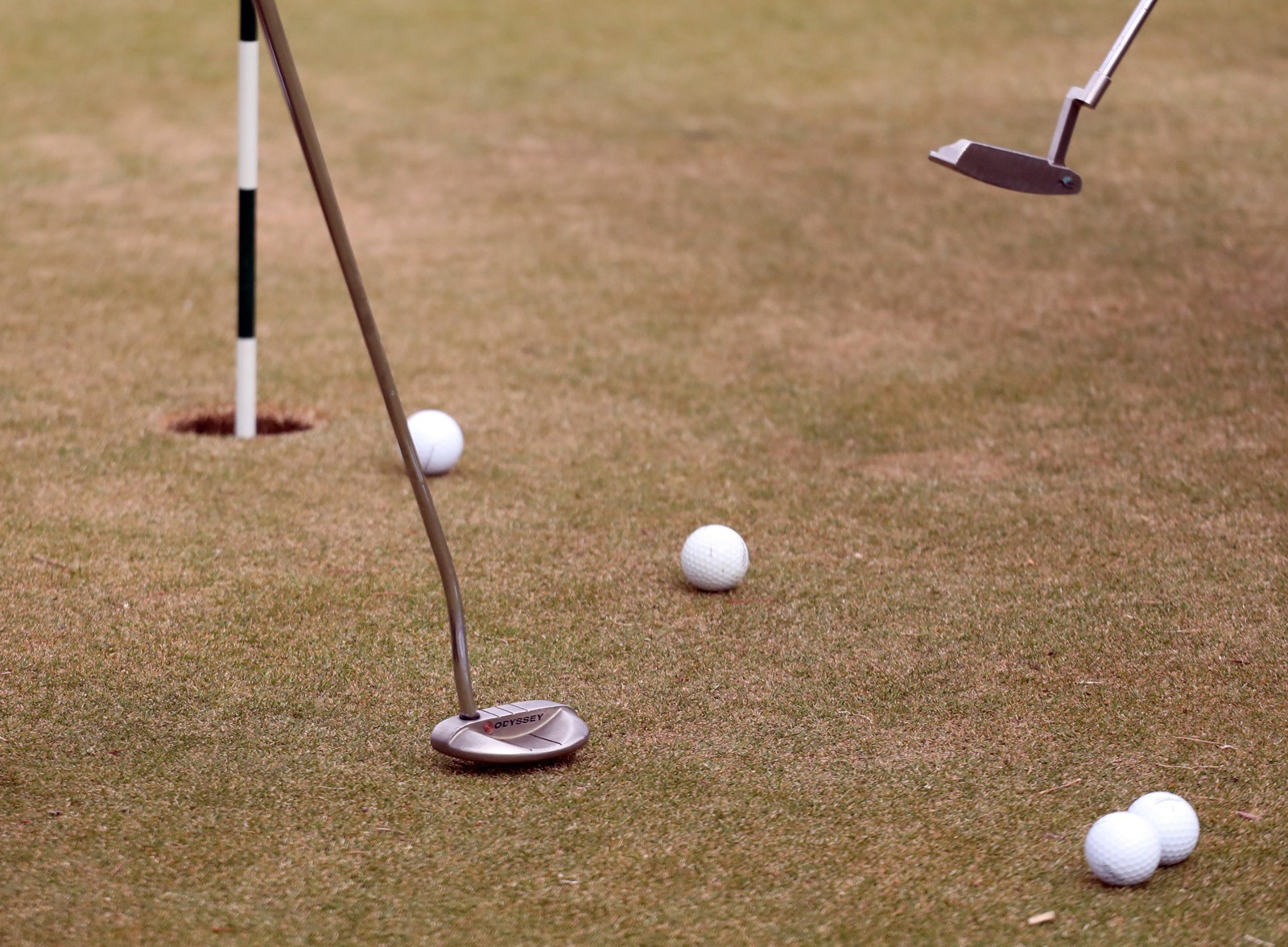 PINEHURST, N.C. – Little Wound's Lance Christenson topped the South Dakota delegation during the opening round of the National High School Golf Association National Invitation Tournament on Monday.
Christenson carded a 77 and is tied for 41st overall. Aberdeen's Micah Dohrer fired a 13-over 85 and is tied for 191st.
Ryan Colwell of New York leads the individual golfers with a 2-under-par 70.
Meanwhile, South Dakota's team comprised of Sioux Falls Christian golfers is currently tied for 44th after an opening day total of 376. Utah leads the team rankings with a 299.

The tournament runs through Wednesday.