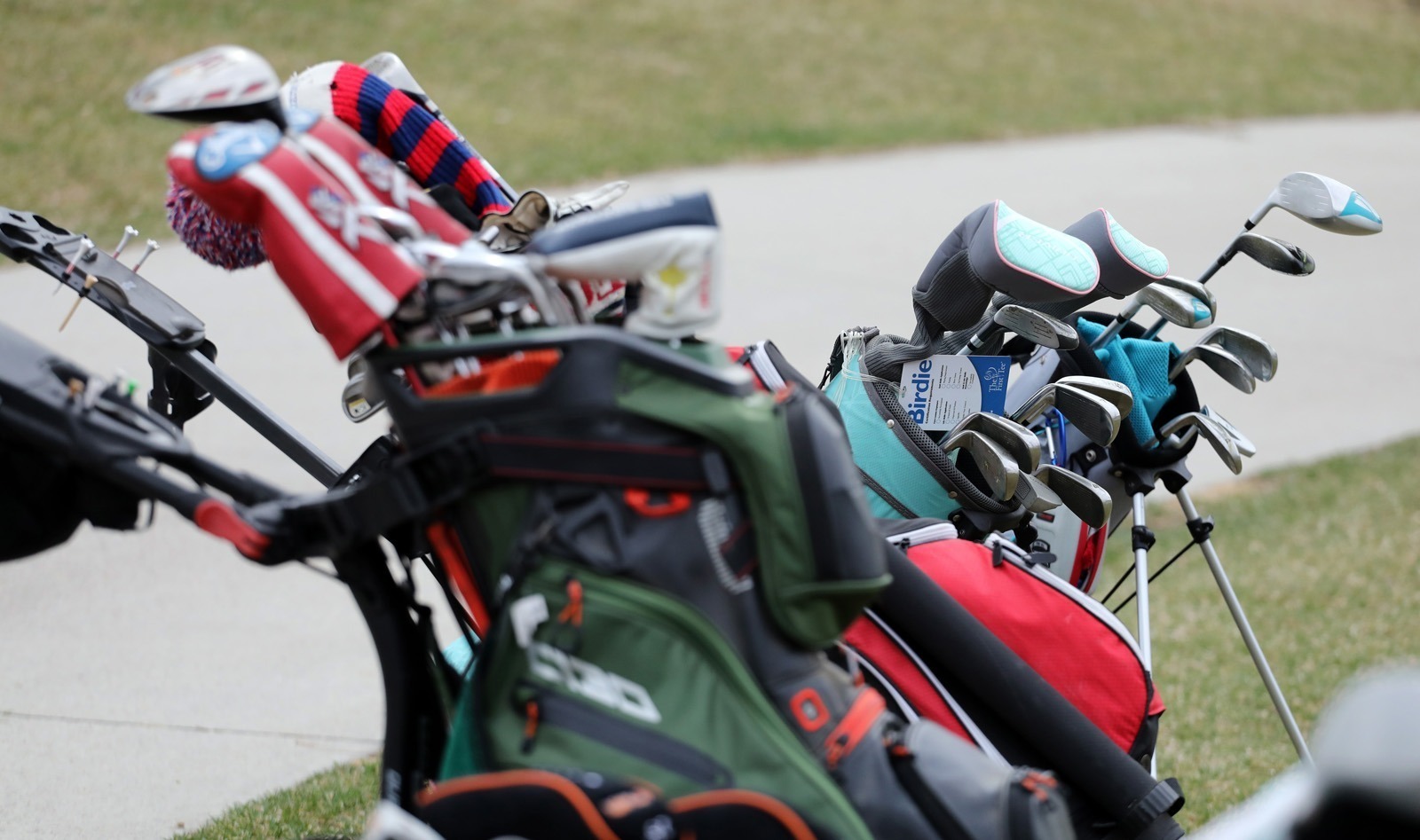 PINEHURST, N.C. – South Dakota's Lance Christensen shot a 4-over-par 76 on Tuesday to move up five spots during the National High School Golf Association National Invitational Tournament. The Little Wound golfer has a two-day total of 153 which has him in a tie for 36th place.
Watertown's Kaden Rylance shot a 79 in round two, leaving him with a two-day total of 168 and in a tie for 191st. Micah Dohrer, who golfed for Aberdeen Roncalli this past season, recorded another round of 85 for a 36-hole total of 170, putting him in a tie for 215th place.
Boston Bracken of Utah leads the individual portion of the tourney with a 3-under-par 141 for two days.
Utah also leads the team scores at 13-over-par. South Dakota is currently in 45th place at 45 over.

The tournament concludes today.