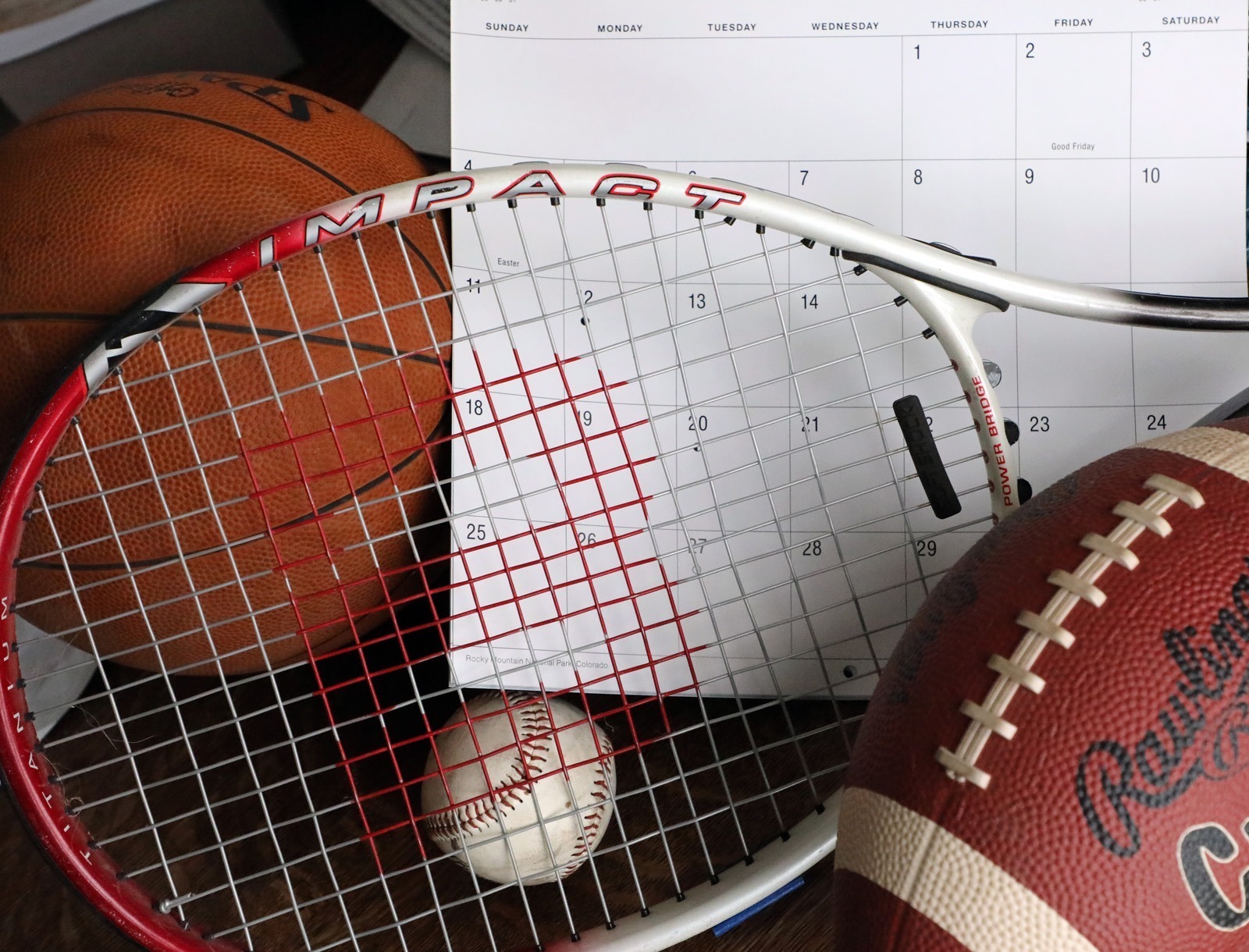 A look back at some of the sports happenings during the week of June 20-26:
Last year on June 26, 2020: The South Dakota High School Activities Association has formed a 20-person task force to develop safety guidelines for fall sports and activities during Covid-19. The group includes Becky Guffin and Mark Murphy of Aberdeen and Craig Cassens of Faulkton.
10 years ago on June 25, 2011: Derek Miles cleared 18 feet, 6.75 inches to win the pole vault at the U.S. Outdoor Track and Field Championships. Miles, 38, is a two-time Olympian from Tea who is an assistant track coach at the University of South Dakota. Redfield native Aubrey Baxter was seventh in the women's hammer with a throw of 213-1.
20 years ago on June 21, 2001: Rapid City native Becky Hammon led New York past Phoenix 95-70 in a WNBA game. Hammon made all eight of her field goal attempts, including five three-pointers.

30 years ago on June 22, 1991: The Warner duo of John and Randy Rieck caught 7.22 pounds of walleye to best 69 other teams in the fourth annual Wolves on the Water fishing tournament on the Missouri River.
40 years ago on June 20, 1981: Frederick earned a 5-2 American Legion baseball win over Eureka. Each pitcher went the distance, as Frederick's Brian Heman and Eureka's Shaun Wanner each struck out 16 and gave up only four hits each. Wanner walked six and his team had five errors while Heman walked three and his team had two errors.
50 years ago on June 26, 1971: The latest issue of the Sporting News told the life story of 20-year Major League Baseball Hall of Famer Al Simmons. The story included details about Simmons first professional season as he spent 1922 in the Dakota League with Aberdeen where he hit .365, didn't make an error and became a heroic figure around town. Simmons would go on to help the seven teams he played for win two World Series. Simmons, a lifetime .334 MLB hitter, won two batting titles as well as having three seasons where he flirted (.384, .390 and .392) with hitting .400.