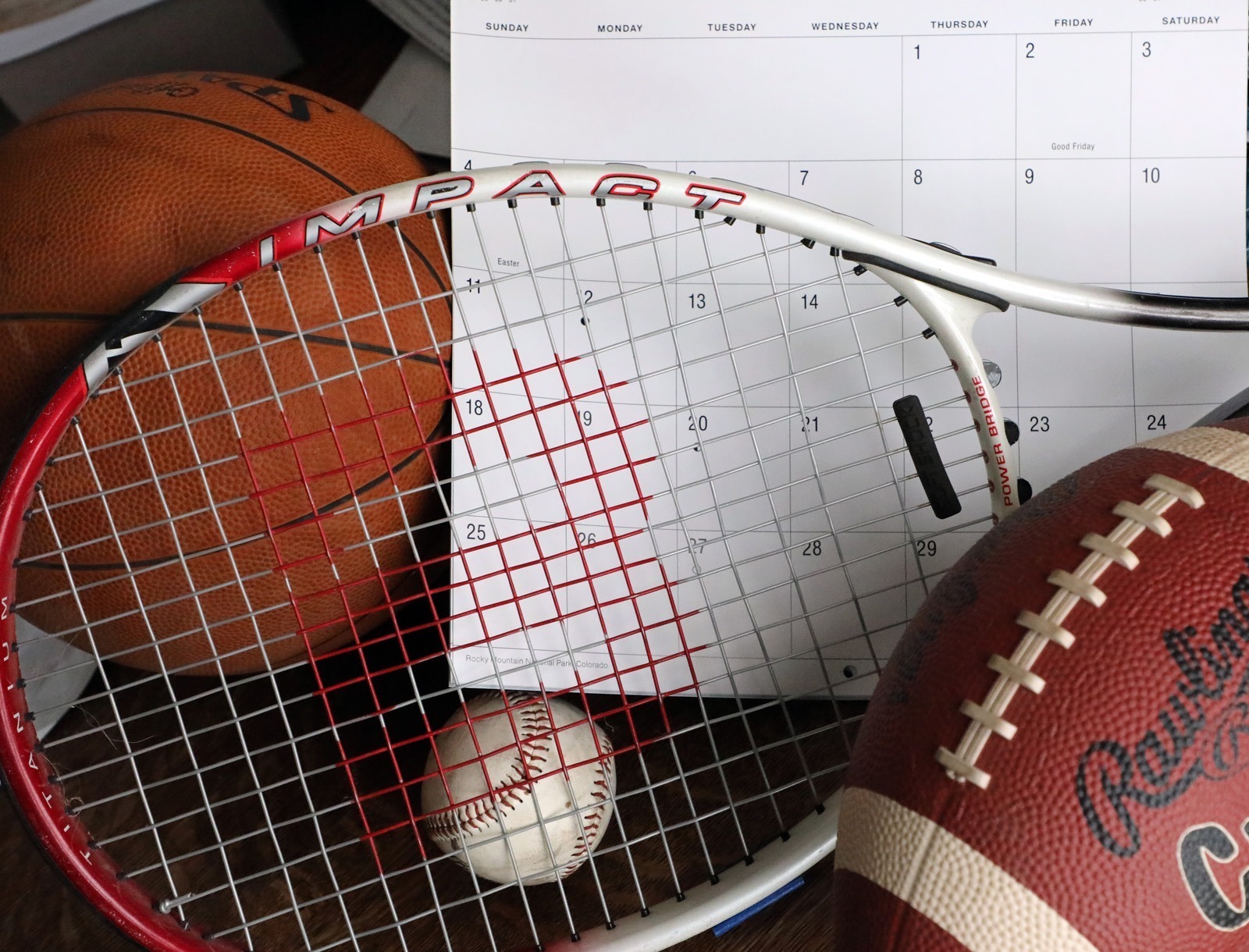 A look back at some of the sports happenings during the week of June 13-19:
Last year on June 14, 2020: The 2008 Aberdeen Smittys baseball team was named to the inaugural class of the South Dakota High School Baseball Hall of Fame. That team, which won the high school spring state title as well as the summer American Legion state title, was coached by John Krogstrand. Aberdeen's Justin Kline, a member of those state champion teams, also was inducted as an individual along with 15 others. Covid-19 caused the induction ceremony to be postponed until a couple weeks ago when the Aberdeen team members were inducted.
10 years ago on June 13, 2011: For the second time, Gene Brownell of Aberdeen Central has been named the South Dakota athletic director of the year.
20 years ago on June 15, 2001: Gov. Bill Janklow won the celebrity race during the annual Governor's Cup Auto Race at Brown County Speedway in Aberdeen. Janklow drove a car belonging to Super Stock racer Gregg Nelson of Warner. "I had a great car; I had a great owner; and I had a great crew," Janklow said.
30 years ago on June 13-17, 1991: Three Northern State golfers, Kent Wirebaugh, Jason Young and Brian Prisbe, served as ball spotters for the U.S. Open on the 12 th fairway at Hazeltine National Golf Club in Chaska, MN. Payne Stewart won the event after defeating Scott Simpson in an 18-hole playoff on Monday.
40 years ago on June 17, 1981: Two Northern State graduates were named as head coaches for Aberdeen Roncalli. Bob Olson will be the new boys' basketball coach while Mark Murphy will take over the football program.
50 years ago on June 19, 1971: The Baltimore Orioles have assigned their first-round draft pick (23 rd pick overall) of the 1971 Major League Draft to the Aberdeen Pheasants of the Class A Northern League. William Randolph Stein is an 18-year-old right-handed pitcher from Pomona, CA. Stein (1953-2011) would play in parts of four MLB seasons from 1978-82 for the Milwaukee Brewers, Seattle Mariners and Chicago Cubs.