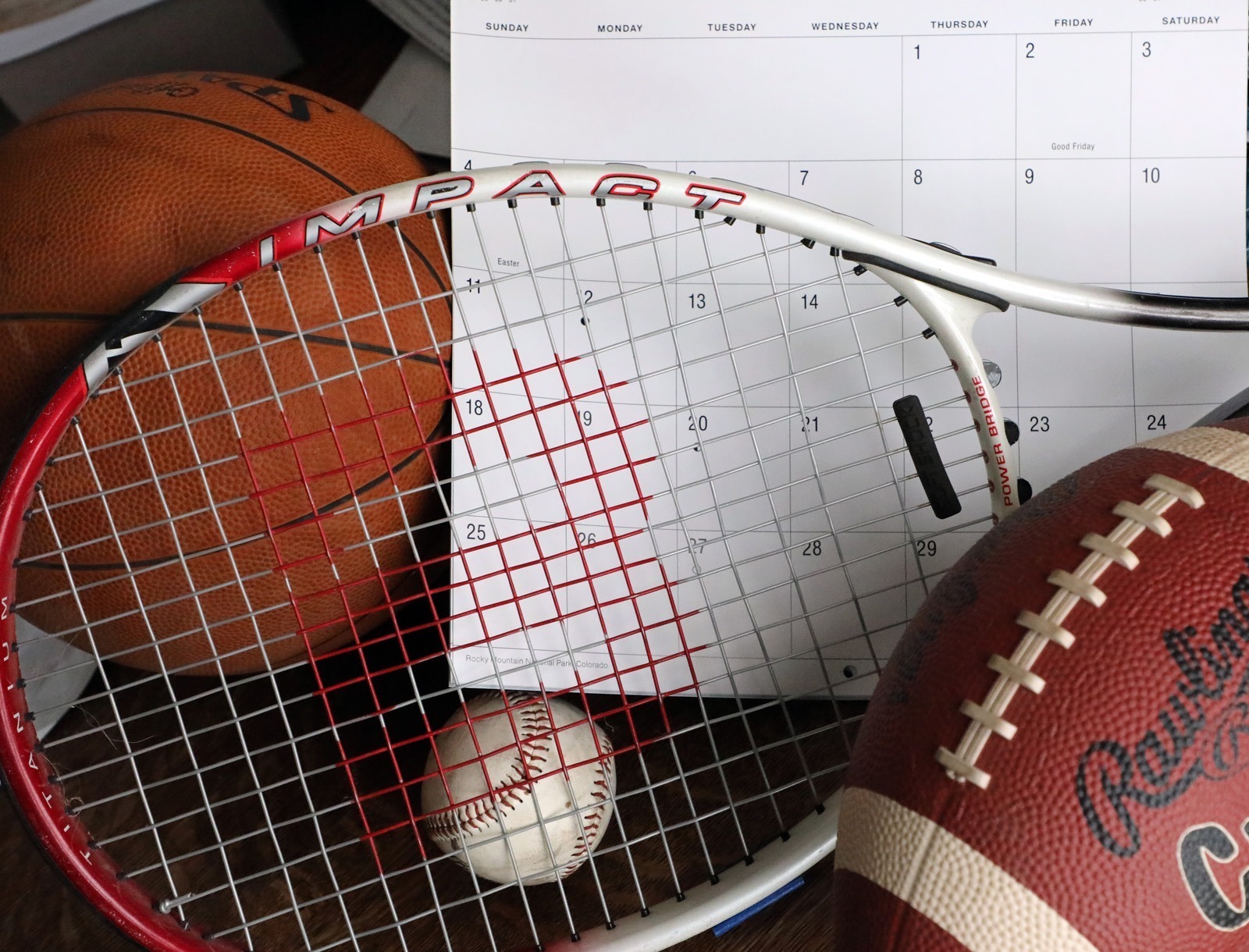 A look back at some of the sports happenings during the week of June 6-12:
Last year on June 11, 2020: South Dakota became the 25 th state to sanction high school girls' wrestling.
10 years ago on June 12, 2011: The Mobridge area turned out to honor Jim Schlekeway on his retirement after 43 years of teaching and coaching. Schlekeway taught government and social studies to an estimated 4,000 students at Sioux Falls O'Gorman (four years), Bloomington Lincoln (Minn., two years), Todd County (seven years) and Mobridge-Pollock (30 years). He also coached basketball, football, track and golf. He won 501 games as a boys' basketball coach. Schlekeway grew up in Lake City and was a standout athlete at Britton High School earning 12 letters. He was a Hall of Fame athlete at NSU where he earned 10 letters (four each in basketball and track and two in football). He was a three-time all-conference and two-time all-district basketball player for the Wolves who scored 1,864 career points.
20 years ago on June 7, 2001: Chris Shaffer has been named the new girls' basketball coach at Madison. He was the coach at Ellendale.
30 years ago on June 9, 1991: Former Northern State wide receiver Darren Ferner reported to rookie camp with the Calgary Stampeders of the Canadian Football League. Ferner was the 62 nd pick (out of 63) of 1991 CFL draft in the eighth and final round. Ferner, who is from Canada, closed his NSU career with 71 receptions for 1,405 yards and 13 touchdowns.
40 years ago on June 9, 1981: One of Aberdeen Central and Northern State's greatest basketball players, Scott Bosanko, was drafted in the 10 th round of the 1981 NBA draft. Bosanko was the 204 th overall pick and was drafted by the Dallas Mavericks.
50 years ago on June 11, 1971: Aberdeen native and Tulsa University golf captain Guy Walkingstick earned an at-large bid to play in the NCAA Championship June 22-26 at Tucson, AZ. (Ben Crenshaw was the 1971 national champion and led Texas to the team title as well.) Walkingstick (1949-2013) would later earn his PGA card and play in 15 events over three seasons from 1975-77.