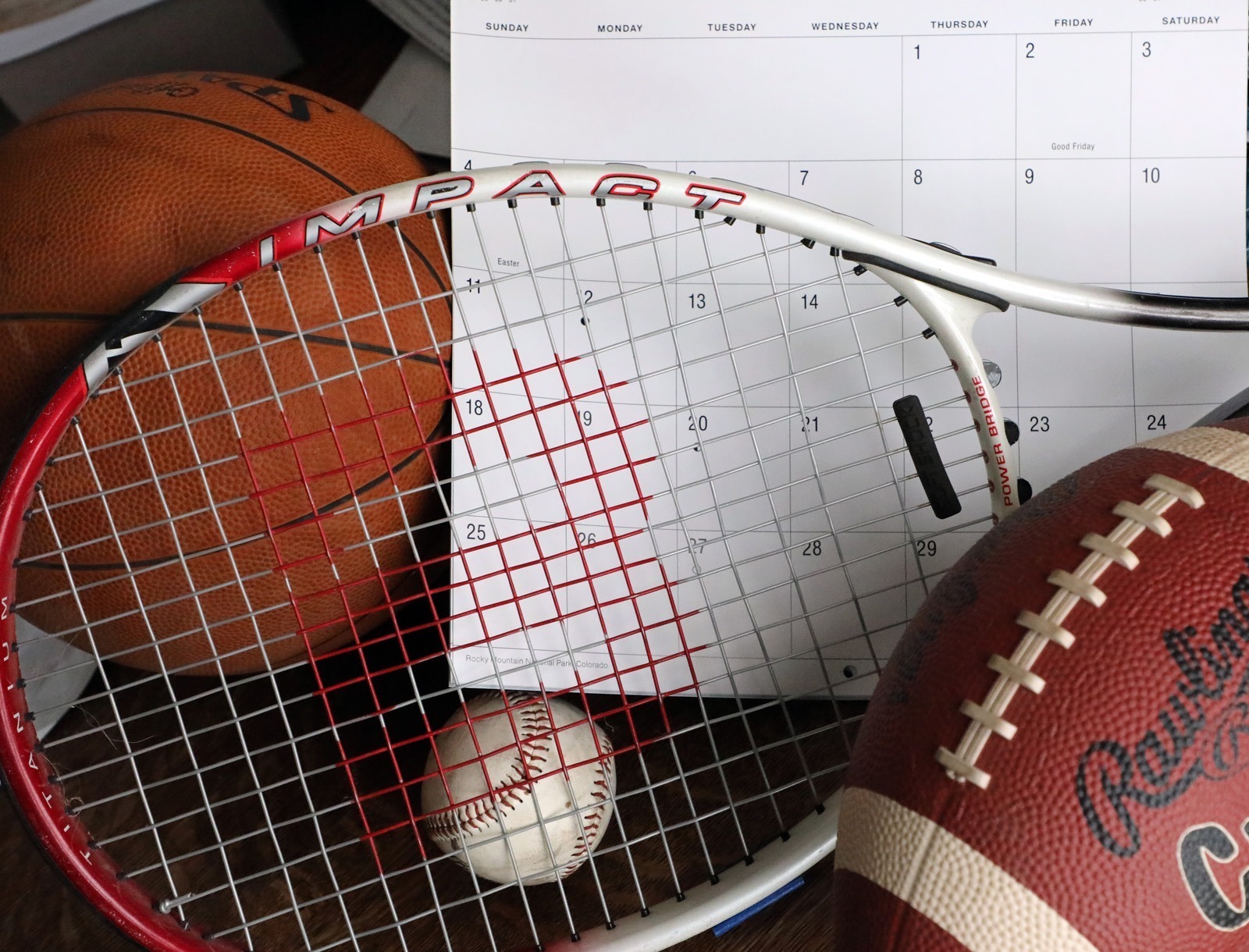 A look back at some of the sports happenings during the week of May 30-June 5:
Last year on May 30, 2020: The winners at Miller Speedway were Curt Kranz (Late Models) of Watertown; Kent Arment (Modifieds) of Aberdeen; Cole Searing (Super Stocks) of Huron; Brock Gronwold (Midwest Modifieds) of Fergus Falls, MN; James Hoing (Street Stocks) of Kimball; and Wyatt Brooker (Pure Stocks) of Tulare.
10 years ago on May 31, 2011: Miami defeated Dallas 92-84 in Game 1 of the NBA Finals behind a combined 65 points from LeBron James, Chris Bosh and Dwayne Wade. Mitchell native Mike Miller added six points and five rebounds in 20 minutes of playing time for the Heat. Dallas would go on to win the series 3-2, but Miller and the Heat would win NBA titles in 2012 and 2013.
20 years ago on June 4, 2001: In a matchup of coaching brothers, Rapid City Post 320 swept a doubleheader from host Sisseton in American Legion baseball. The Rapid City team, coached by Jason Karst, won 13-5 and 4-1 over Sisseton which is coached by Dan Karst. The Karsts are originally from Groton.

30 years ago on May 31, 1991: Returning Late Model track champion Doug Dinger of Aberdeen opened the season in fine fashion at his home track at Brown County Speedway. He started the feature race in the front row and led from start to finish. Surviving a back-and-forth battle in the Modified feature, Dave Marlow of Redfield edged Lance Beebe of Watertown to take the checkered flag.
40 years ago on May 30, 1981: Two bettors at the 32 nd annual American Legion Pari-Mutuel horse races at the Brown County Fairgrounds in Aberdeen each turned a $3 wager into $961.50. They correctly picked Mel's Model (15-1 longshot) to finish first and Lizzard (13-1 longshot) to finish second in the fifth race of the day.
50 years ago on May 30, 1971: Former Hayti High School and Huron College star Garney Henley, 35, has signed up for his 12 th season of Canadian pro football with the Hamilton Tiger Cats. As a defensive back, Henley was named to the CFL East All-Star team for the eighth season in a row last year. He led the league with 10 interceptions. The Tiger Cats also use Henley on offense from time-to-time and last season he scored two touchdowns and passed for one. In the winter months, Henley serves as the basketball coach for Guelph University in Ontario.