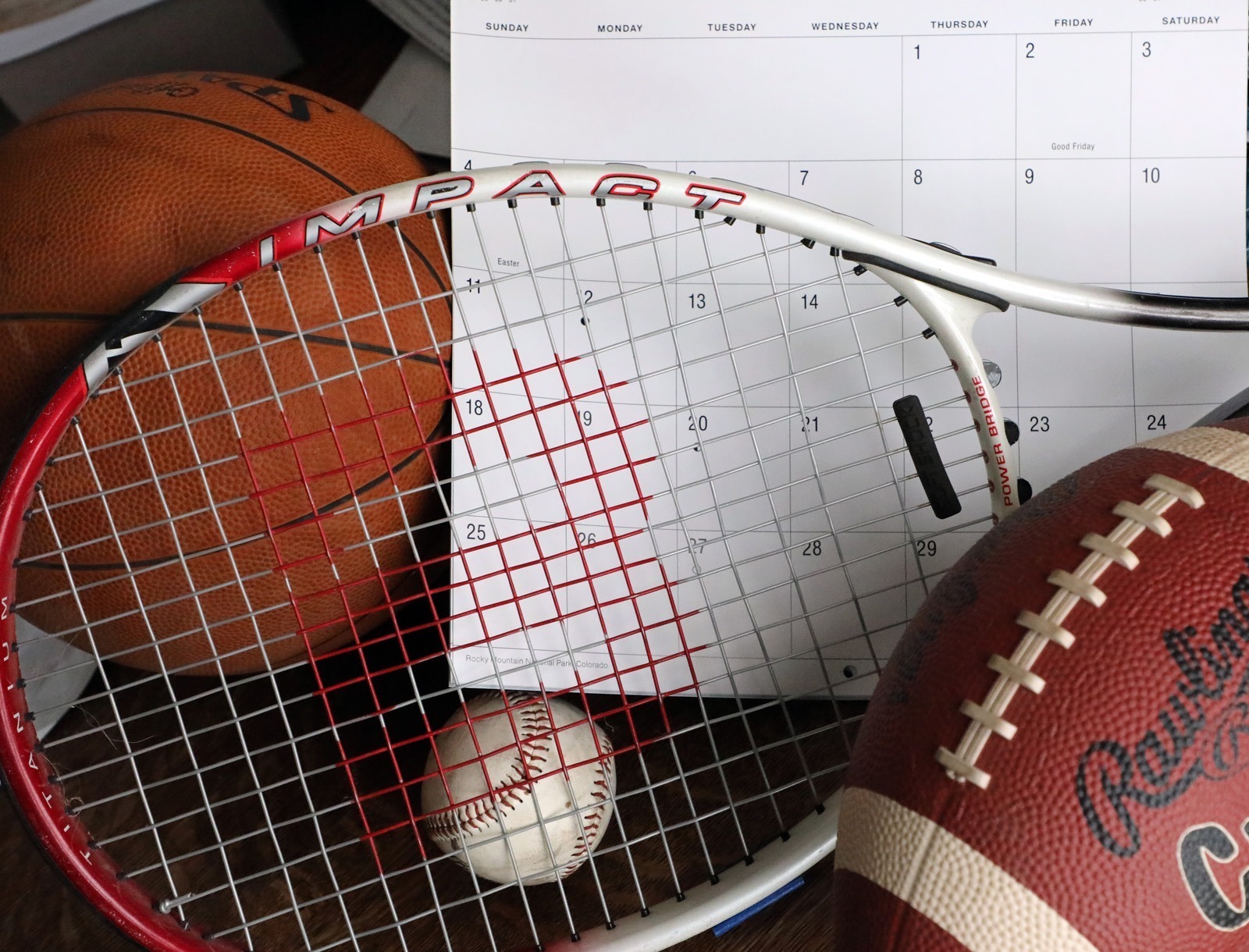 A look back at some of the sports happenings during the week of May 23-29:
Last year on May 27, 2020: All three Northern State track and field athletes who were headed to the NCAA Division II national indoor championships in March have been declared All-Americans. Bryce Malsam of Roscoe (heptatlon), Kealy Hill of Gillette, WY (pole vault) and Tanner Berg of Watertown (weight throw) were all named to that list. Normally, All- America selections are based on performances at the national meet. However, because this year's event was canceled, All-American status was granted to the national championship qualifiers. All three Wolves broke the Northern State school record in their respective events this season.
10 years ago on May 26, 2011: After 44 years of track and field officiating, Terry Ulmer of Hecla has loaded his starter's pistol for the last time. Ulmer served as a starter for the last time at the recent Region 1B Meet in Groton. Ulmer coached cross country and track and field for many years beginning in 1967, and started the Hecla cross country program. He retired from teaching in 2003, but continued to serve as the starter for a handful of meets a year.
20 years ago on May 24, 2001: Mitchell native Mike Miller, the NBA Rookie of the Year, will join 10 other young NBA standouts and 2001 College Player of the Year Shane Battier of Duke to form the USA basketball team for the Goodwill Games. The games will be Aug. 29-Sept. 9 with the basketball competition Sept. 3-9 in Brisbane, Australia. The USA team will be coached by Flip Saunders of the Minnesota Timberwolves.

30 years ago on May 23, 1991: Tim Miles of Doland has a new job to go along with his upcoming third season of being the Northern State assistant basketball coach. Miles, who earned his master's degree at Northern in 1990, is the new
athletic development coordinator for the Wolves, a job that will focus on athletic fund-raising.
40 years ago on May 23, 1981: Next year's fall varsity cheerleaders at Aberdeen Central were the guests of the current cheerleaders at an initiation breakfast at Caesar's Family Restaurant. Honored were new cheerleaders Peggy Bruckner, Lauri Hofer, Jill Johnson, Karen Johnson, Kris Rieck, Susan Williams, Patti Hollan, Laura Schmitt, Traci Mack, Nancy Wolf and Eagle mascots Staci Mack and Crystal Van Kempen.
50 years ago on May 23, 1971: Mayville State baseball player Ron McLain doubled to drive in two runs with two outs in the bottom of the ninth inning to give his team a 3-2 win over Northern State in the deciding game of the NAIA District 12 playoffs. It sent the Comets to the NAIA playoffs in Oklahoma and ended a brilliant season for the Wolves, who had won the conference championship. It also ended the career of Northern baseball standouts such as Bill Luther, Steve Weflen, Dave Bauer, Dennis Smith and Jim Malsom.