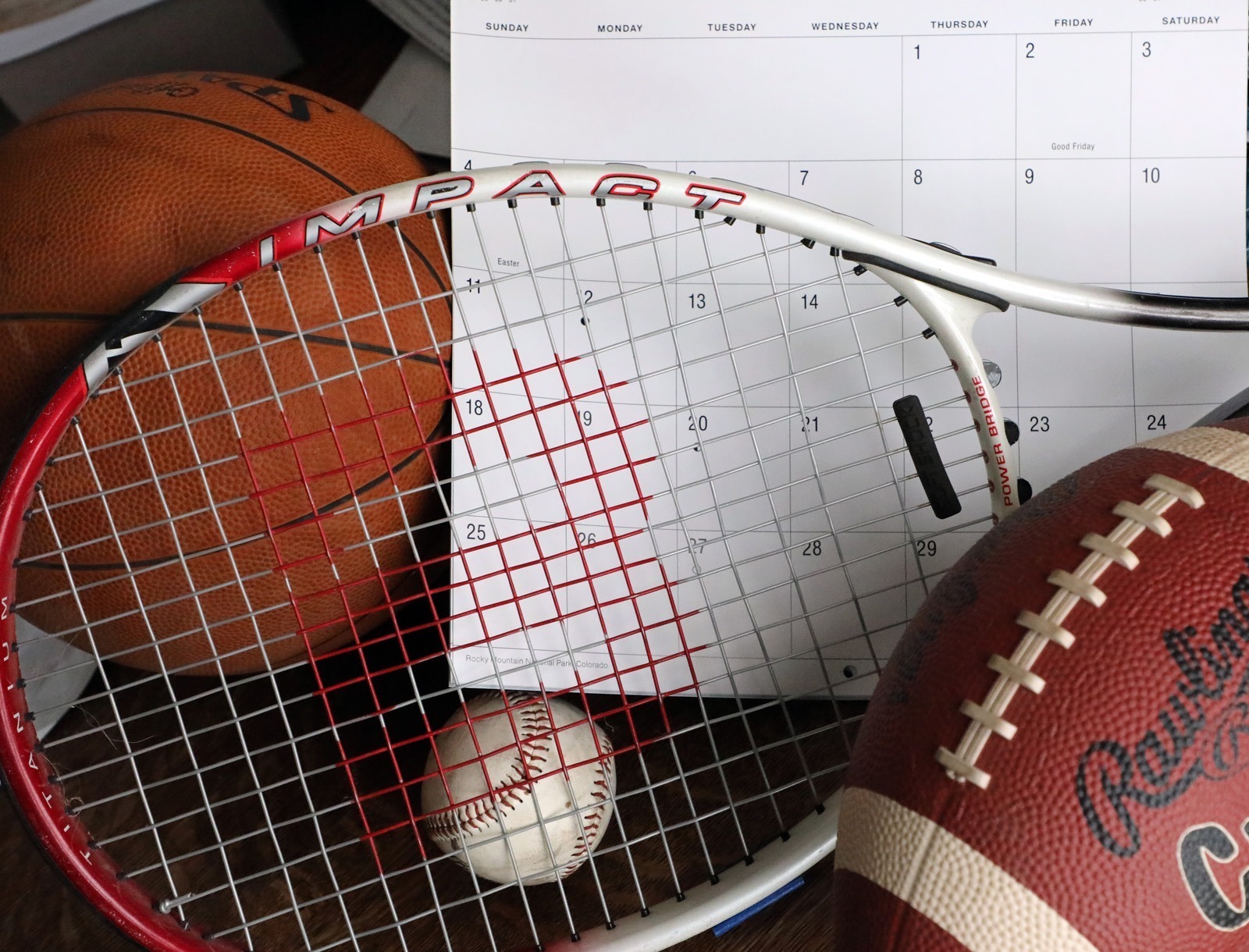 A look back at some of the sports happenings during the week of May 16-22:
Last year on May 20, 2020: The old Swisher Field football and track complex began its transformation into softball fields. It had hosted Northern State and area high school events for almost 30 years. One of the complex's numerous shining moments came in 1993 when NSU was hosting the conference track meet at the facility. The NSU women won the meet with a dominating 217 points by winning 10 individual events and all four relays.
10 years ago on May 18, 2011: Aberdeen Roncalli senior Grace Heller carried on a family tradition when she earned medalist honors at the Region 1A golf meet. Heller carded a 91 at the Pine Hills Golf Course in Milbank to top the field. The Jim and Kala Heller family now includes three region high school golf champions: Katie, Ben and Grace.
20 years ago on May 16, 2001: Dean Minder, 74, has retired after a 37-year secondary career as a sports reporter for the Mitchell Daily Republic. The Wilmot and NSU graduate also was a long-time elementary teacher at Mitchell before he retired from that career in 1992. Minder, also a long-time baseball umpire, was well-known across the sports world in South Dakota. While teaching was his first career, he did take over the reigns as sports editor of the Mitchell newspaper for three years in the 1960s before going back to teaching.

30 years ago on May 17, 1991: Aberdeen Quarterbacks Club head coach Steve DeBoer presented scholarships to three Aberdeen student-athletes who will continue their careers at Northern State in the fall: Duayne Tullar of Central (football); Jason Goebel of Roncalli (basketball); and Melanie Harder of Central (volleyball and softball).
40 years ago on May 22, 1981: The final touches are being prepared at the Brown County Fairgrounds track in Aberdeen for the Aberdeen American Legion Pari-Mutuel Horse Races tomorrow. About 12 races per day are expected to be held for six dates this weekend and next.
50 years ago on May 22, 1971: The Britton boys will be sending nine qualifiers to the state track meet in Sioux Falls: Ulie Henehan, Boyd Wallace, Dan Yelkin, Duane Jerde, Mark Hartinger, Alan Pearson, Dave Thorsness, Jim Lemke and Dave Heitmann.