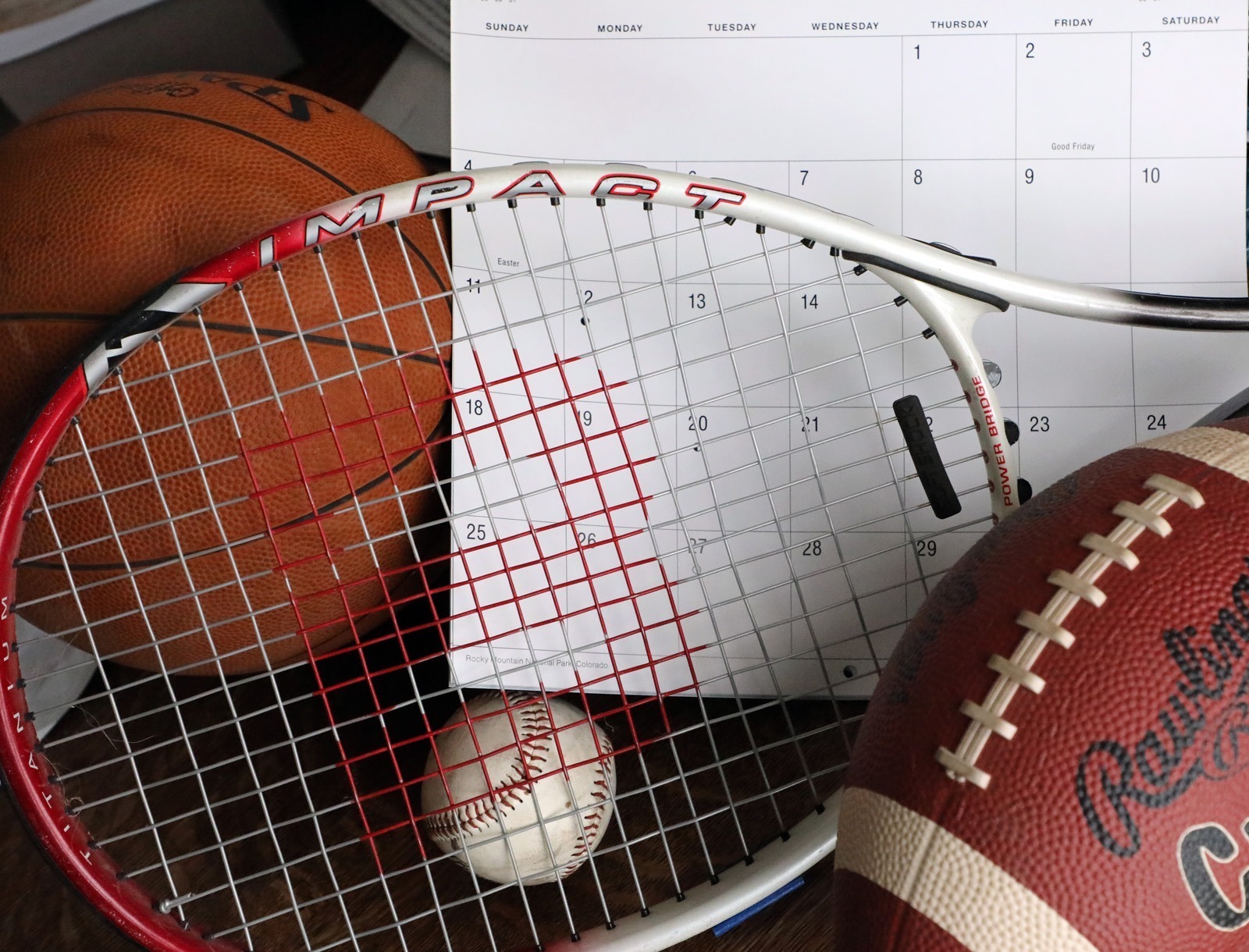 A look back at some of the sports happenings during the week of May 9-15:
Last year on May 12, 2020: Even though the national American Legion has canceled its baseball season due to Covid-19, numerous South Dakota teams plan to play and have state tournaments as does the state's amateur baseball teams.
10 years ago on May 11, 2011: Briana Jung of Warner was selected as one of 10 national MaxPreps Citizen Athletes for the 2010-11 school year. The 18-year-old earned a $2,500 scholarship for her outstanding efforts in the classroom, on the court and in her community.
20 years ago on May 12, 2001: Doland native Sara Deckert of the University of South Dakota won the 100 and 200 meters at the North Central Conference outdoor track titles. With the titles, she ensured herself as one of the NCC's all-time greats as she has won eight conference titles.
30 years ago on May 10, 1991: Recent second-round NFL draft pick Phil Hansen spoke at the Ellendale Quarterback Club's annual High School Athletic Banquet. Hansen, an All-American from North Dakota State and nearby Oakes, talked about the importance of hard work and rebounding from setbacks. The Buffalo draft selection said he
benched 195 when he got to NDSU and left benching 360. Hansen would go on to play all 11 of his NFL seasons with the Bills, starting in 148 of 156 games including three Super Bowls, compiling 867 tackles and 61.5 sacks and earning a spot in the team's Hall of Fame.
40 years ago on May 14, 1981: The Rosholt girls nipped Frederick 57-55 to win the Region 1B title at the new track and field complex in Warner. The competition between the teams extended to individual events such as Rosholt's Tracey
Henderson nipping Frederick's Ann Marske at the tape in both the 100 and 200 meters. Frederick almost won the meet by winning the final event, the 1,600-meter relay (Stacey Wilson, Lynn Selzle, Marske and Denise Ellwein). However, Rosholt got enough points by finishing fourth in the race to hold off Frederick.
50 years ago on May 9, 1971: Bill Amacher will retire from coaching boys' basketball, but will remain as the Britton athletic director. Amacher coached 14 of his 22 years at Britton. His Britton teams went 204-126 with three state tournament appearances and 10 district championships. John Bruce will replace Amacher.